Technology Tidbits for Local Communities
Image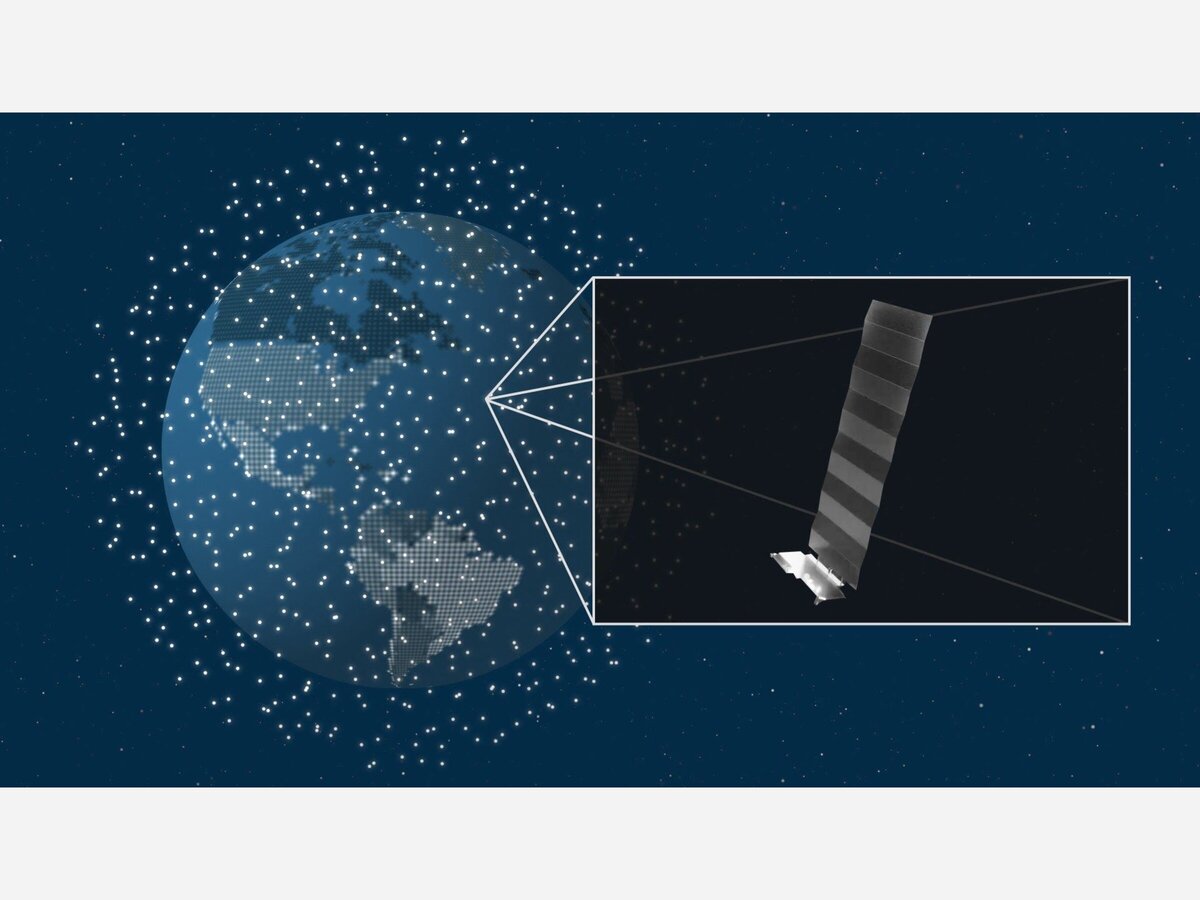 If you are an area subscriber to T-Mobile cell phone service, you may want to make a note of this news tidbits for next year.
T-Mobile US and satellite broadband company Starlink announced this week a partnership that sees SpaceX's Starlink using T-Mobile mid-band spectrum to deliver ubiquitous satellite-based text messaging capabilities for T-Mobile customers.
The heads of both companies announced the deal late Thursday, Aug. 25 amidst the backdrop of SpaceX's launch facilities in Boca Chica, Texas, near Brownsville.
Starlink operates a small but growing constellation of low-earth orbit (LEO) satellites which provide ground-based customers with high-speed Internet access using terminals and phased array antennas. That's Starlink version 1. Starlink V2 will be a new 5G network using a section of T-Mobile US' midband PCS spectrum, broadcast using Starlink satellites and compatible with existing 5G smartphones, the companies said.
To read the rest of the article, visit RCR Wireless News website
* To stay connected to news and events going on in our area, subscribe to the Cedarburg Area Insider's free daily email newsletter at Cedarburg Area Insider Web Site
-------------------------
Visible Mobile gives you the most options and flexibility than most mobile service providers, plus there are no contracts. Sign up today!
------------------------
Here is an opportunity for local businesses that offer TV viewing to there customers. Sign up to Atmosphere TV for free and receive a free to use Apple TV device to plug in. Sign up before Sep. 30, 2022 and have the $49.99 activation fee waived. Sign up today!
-------------------------