Technology Tidbit: Is Starlink's Satellite Internet Service that Fast?
Image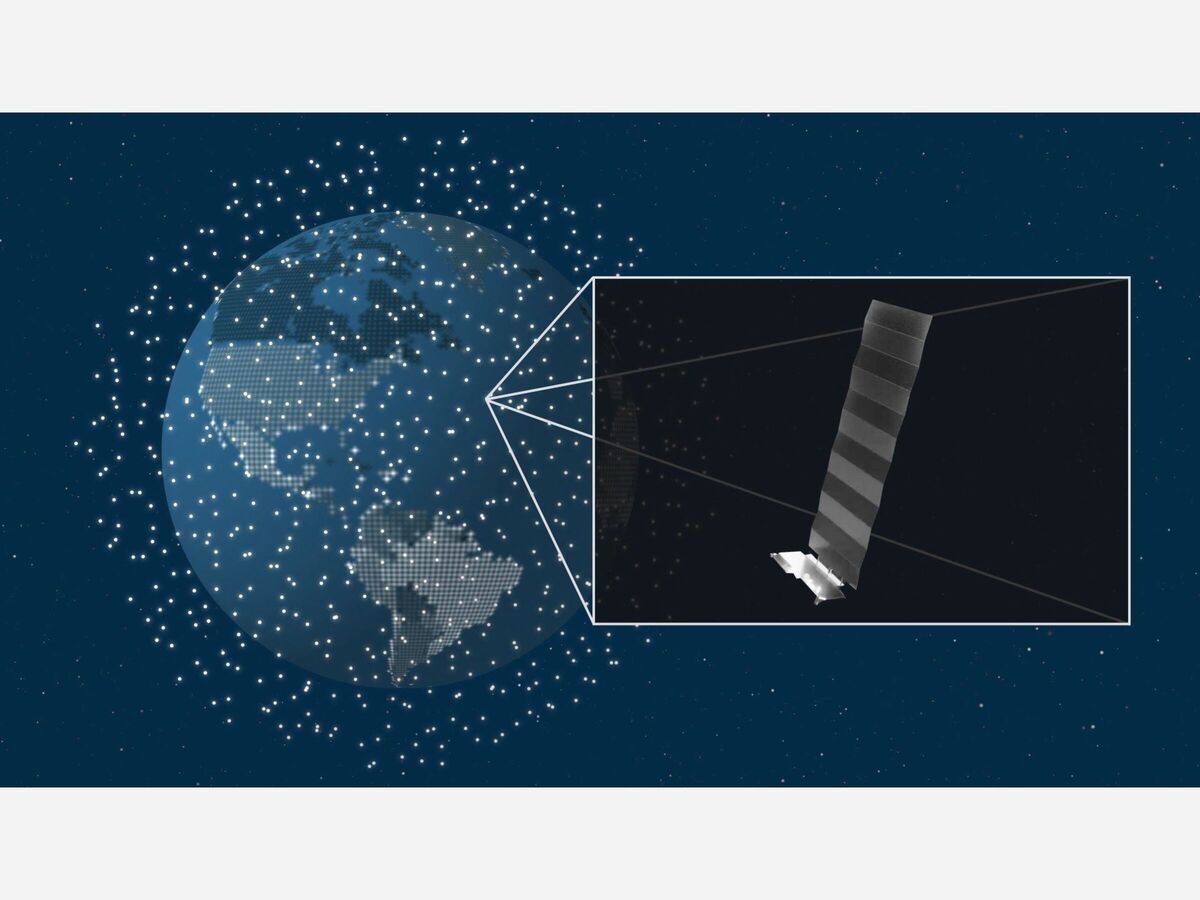 Starlink's commercial success is causing network slowdowns, benchmarking company Ookla concludes in new analysis, as new customers result in a heavier network load and slower speeds for the Low-Earth Orbit-based internet service, compared to its performance a year ago.
"Starlink speeds decreased in every country we surveyed over the past year as more users sign up for service," Ookla said. It looked at Starlink performance in Europe, Oceania, North America and South America, including eight additional countries and "expanded data" compared to its previous looks at satellite internet providers' services.
The drop in median download speed was between 9% to 54% when comparing performance from the second quarter of 2021 to the second quarter of 2022. That was reflected in Starlink service in Canada, France, Germany, New Zealand, the U.K. and the U.S., Ookla reported. Uplink speeds were also slower, while latency was mostly flat. (Read Ookla's analysis here.)
To read the rest of this article, visit Article on RCR Wireless News
* To stay connected to news and events going on in our area, subscribe to the Cedarburg Area Insider's free daily email newsletter at Cedarburg Area Insider Web Site