Winter Fun in the Works at Playpen Sports Academy
Image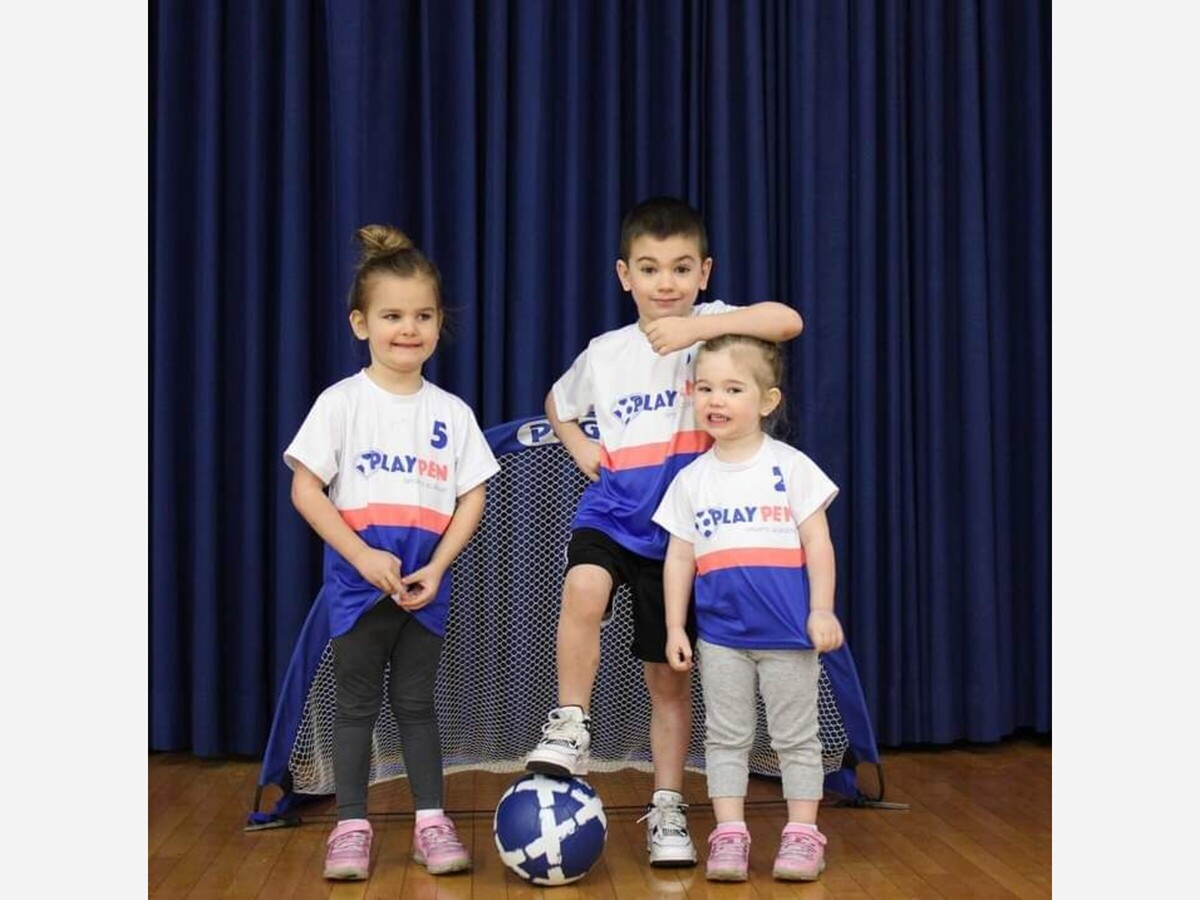 Playpen Sports Academy was started on the concept of reimagining what youth sports can be and the role it can play in a child's overall development.
After working a few seasons as the director of a local Chicago soccer club, Playpen Sports Academy Founder, Chris Nagel decided to start his own toddlers program with a stronger emphasis on child development in addition to the standard sport specific curriculum.
The academy will be conducting it's first winter indoors camp for 2023 on Feb. 18 from  9  a.m. to  12 p. m.  in  Mequon,  WI at  Crossroads  Presbyterian Church located at intersection of Green Bay Road and Highland Rd.
According to Meg Brewer, marketing manager at the acadeny, their child developnent program offers basketball, soccer, and a new movement class called "Play Active".
"Our Playpen Sports curriculum is created by a pediatric occupational therapist, so the activities being taught help toddlers with their fine motor skills, their executive function skills, socializing with other kids, and provide structure and routine." Brewer said.
"We're midwest-based with locations in WI, IL, and IN and recently expanded to Mequon. Our classes are held at Crossroads Church."
The academy is gradually growing, and would like to offer more classes at other area locations.
To register for classes for the Mequon location, visit Playpen Sports Academy Mequon Registration Page
To learn more about the academy, visit Playpen Sports Academy Website
* To stay connected to news and events going on in our area, subscribe to the Cedarburg Area Insider's free daily email newsletter at Cedarburg Area Insider Web Site
-------------------------
The perfect quick nutritious snack treat after a fitness workout. Try Ricky's Jerky multiple flavors of beef jerky today! Taste tested at Cedarburg's Oktoberfest this past fall with high grades.
-------------------------