Will You Consider Amazon Home Internet when it Becomes Available?
Image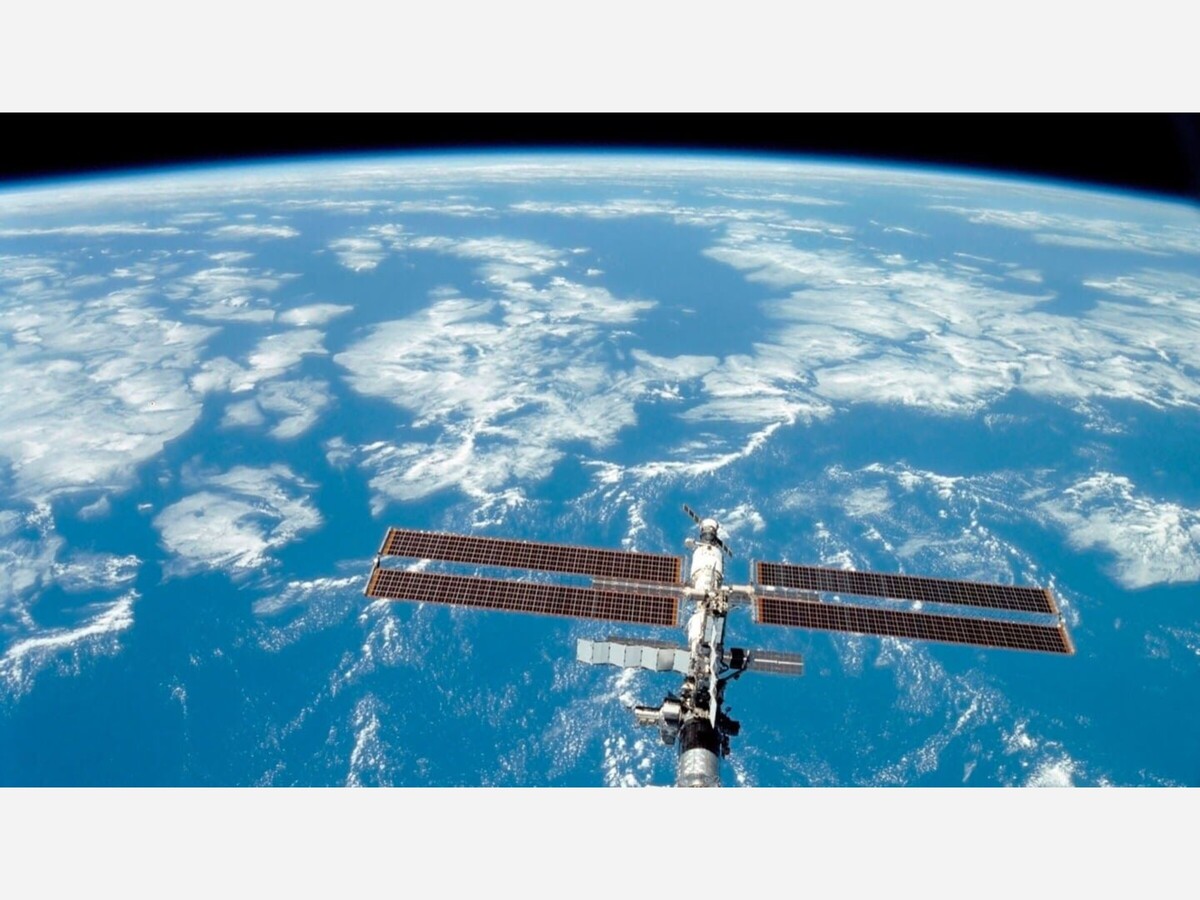 Recently Amazon has started to open up about its plans for its home internet service from Amazon, currently code-named Project Kuiper.
Now Amazon's CEO has given an update on the service and when it plans to start selling home internet in a letter to shareholders.
In a letter to shareholders, Amazon CEO Andy Jassy gave a quick update on the service that included when they plan to sell home internet and the rough cost of the starter kit.
According to Jassy, Amazon plans to start selling its home internet service in 2024 in a small beta market. Much like how SpaceX's Starlink service started off beta testing the service to customers in just a few markets, Amazon seems to be planning the same thing as Amazon, slowly rolling out home internet across the United States and the world over the next few years.
Look for signups for Amazon Home Internet to start in 2024 but expect there to be a waiting list, much like SpaceX's Starlink service.
To read the rest of the article, visit Cord Cutters News.

* To stay connected to news and events going on in our area, subscribe to the Cedarburg Area Insider's free daily email newsletter at Cedarburg Area Insider Web Site.
--------------------------
Ready to start saving on your payment processing? Since you're a friend of David Keup, you get a free mobile swiper!
Click above to learn more.
-------------------------
If you are a business that offers TV viewing in your location, then here is a FREE one on us. Sign up for Atmosphere TV today, and get it all free, plus access to the Digital Ad Manager tool. Click to sign up today!
------------------------