The 4th Annual Crossroads Rendezvous Returns to Saukville May 19-21
Image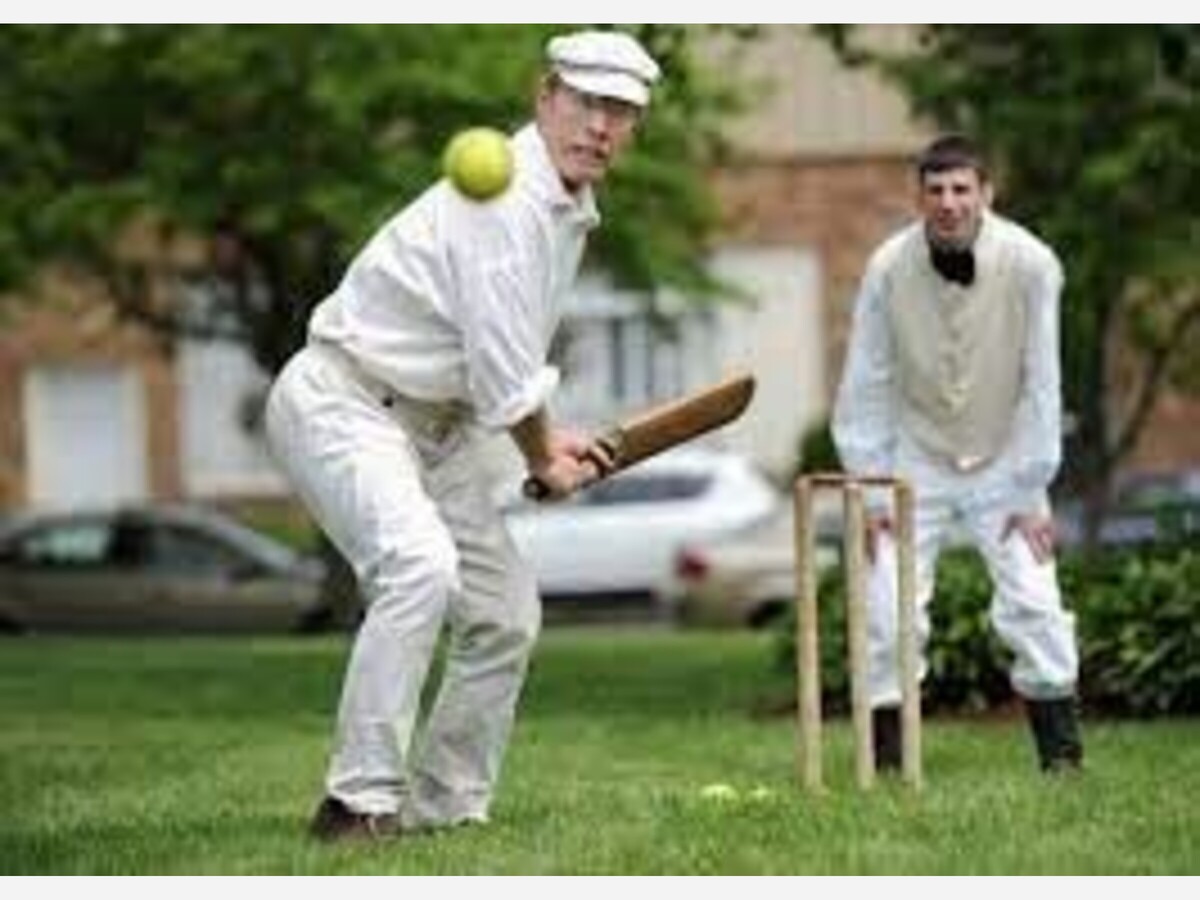 After a successful event in 2022, the Crossroads Rendezvous will return to Peninsula Park in Saukville from Friday, May 19 through Sunday, May 21 for their 4th annual living history event celebrating the Fur Trade in Wisconsin from 1750-1840. Reenactors from all over the Midwest and even from Canada will portray the various people from our State's Fur Trade past, including French and British military groups, voyageurs, Native Americans, merchants, tradesman such as blacksmiths and coppersmiths, and more.
Friday, May 19th is the School Day from 9 a.m. – 2 p.m., which is a day specifically designed for area students. From 9 a.m. – 11 a.m. and noon – 2 p.m., the encampment is arranged in numbered stations where children can try their hand at 18th Century games, archery, candle making, fiber arts, military drills, and more, as well as observing blacksmiths, coppersmiths, woodworkers, cooking over fires, and other activities. Between 11 a.m. and noon the encampment is closed for lunch on the grounds for both participants and students and there will be a special presentation by the Bear Clan Singers & Dancers, a Ho-Chunk group from the Wisconsin Dells area. While large school groups must register in advance, the day is open to the public, including for individual families who will pay just $3/child at the gate. Adults visiting without children will pay regular weekend rates of $5/Adult or $4/Senior, Vet or Active Military.
On Saturday, the event opens at 9 a.m., followed by an opening colors ceremony at 9:30 a.m. Children may participate in mini marines at 10 a.m. or 1 p.m. in the French camp or the mini militia at 11 a.m. or 3 p.m. in the British camp. A historic fashion show will take place in the big tent at 10:30 a.m., there will be cannon demos at noon and 2 p.m., as well as a hawk throw competition at 1:30. The encampment closes for the day at 5 p.m.
Sunday, the event opens at 10 a.m., followed by an opening colors ceremony at 10:30 a.m. There will be a 1 p.m. cannon demo, mini arines in the French camp at 11 a.m. and mini militia in the British camp at 1:30 p.m. There will be an archery competition at the new archery range at 2 p.m. The closing colors are at 3 p.m. and the encampment closes at 4 p.m.
The Saukville Area Historical Society will once again offer fry bread for sale all three days and Boy Scout Troop 840 of Grafton returns with buffalo burgers and more, but only on Saturday and Sunday. New this year is root beer from Pop Jack's Root Beer & Fizzes in Indiana.
Tom Melville, a cricket historian from Cedarburg who first came to the Crossroads last year, will be on site all three days to teach anyone who wishes to play North America's first favorite ball game. Longtime Saukville resident and Crossroads Founder, Randy Miller, will also be on site with a Trading Post. The items he sells will raise funds for the Saukville Elementary School's breakfast program in honor of Irvin Luisier, who was the school's first principal and who inspired a love of history in Miller. There will be an appreciation book available to sign by anyone who knew Mr. Luisier which Miller will present to Luisier following the event.
There is very minimal disabled and motorcycle parking at the event, so visitors are encouraged to park and take the shuttle from U-Haul Moving & Storage, located at 835 Green Bay Ave. in Saukville. Pets are not allowed at the event. For more information, go to www.CrossroadsRendezvous.org.