Air Quality Alert issued for SE Wisconsin Counties
Image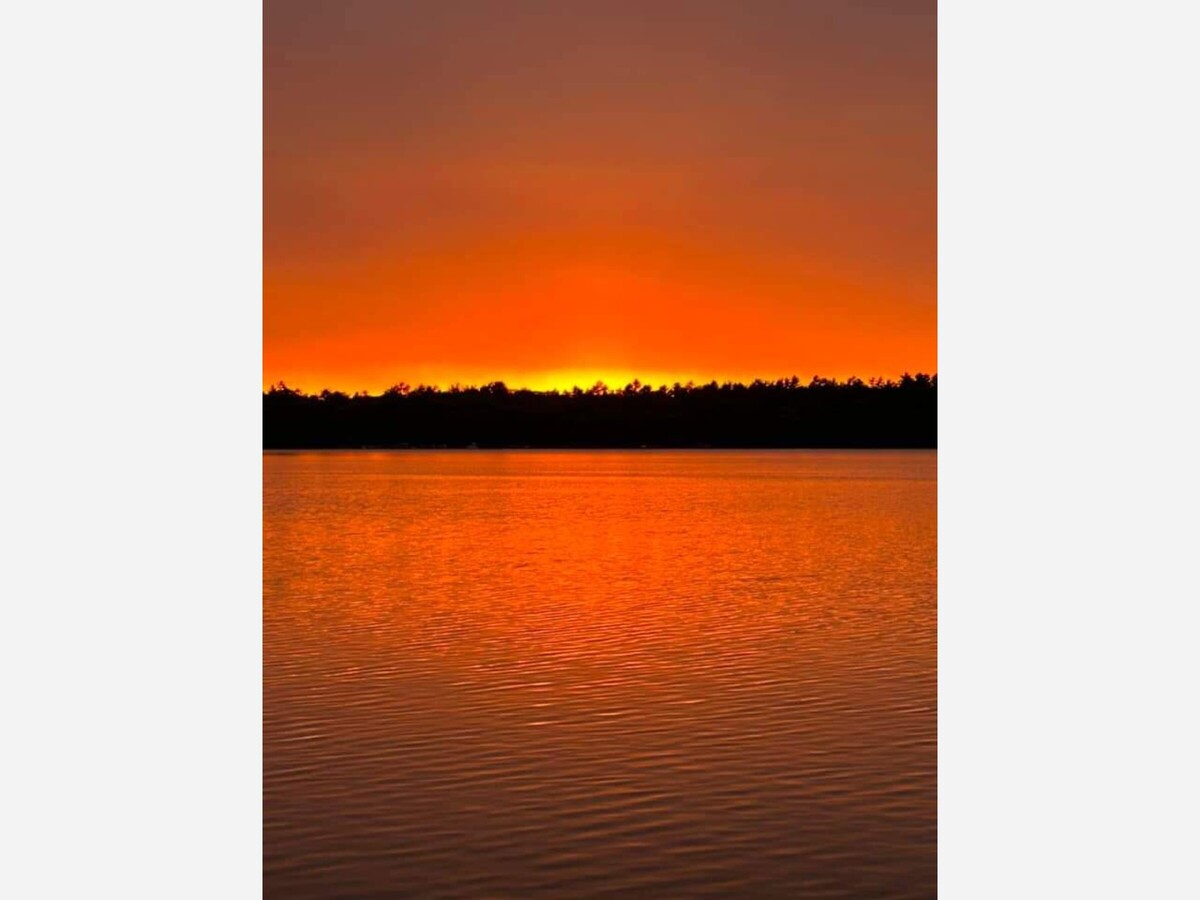 The Wisconsin Department of Natural Resources has issued an Air Quality Advisory this afternoon ,which will remain in effect until noon Tuesday.
This advisory affects people living in the following counties: Columbia, Dane, Dodge, Fond du Lac, Green, Green Lake, Jefferson, Kenosha, Marquette, Milwaukee, Ozaukee, Racine, Rock, Sauk, Sheboygan, Walworth, Washington, Waukesha.
Due to smoke originating from wildfires in western Canada, the air quality index is expected to reach the UNHEALTHY FOR SENSITIVE GROUPS level.
People with heart or lung disease, older adults, and children should reduce prolonged or heavy exertion.
For more information on current air quality, please see: https://airquality.wi.gov