Is this a Wait and See Upcoming Season for the NFL Green Bay Packers?
Image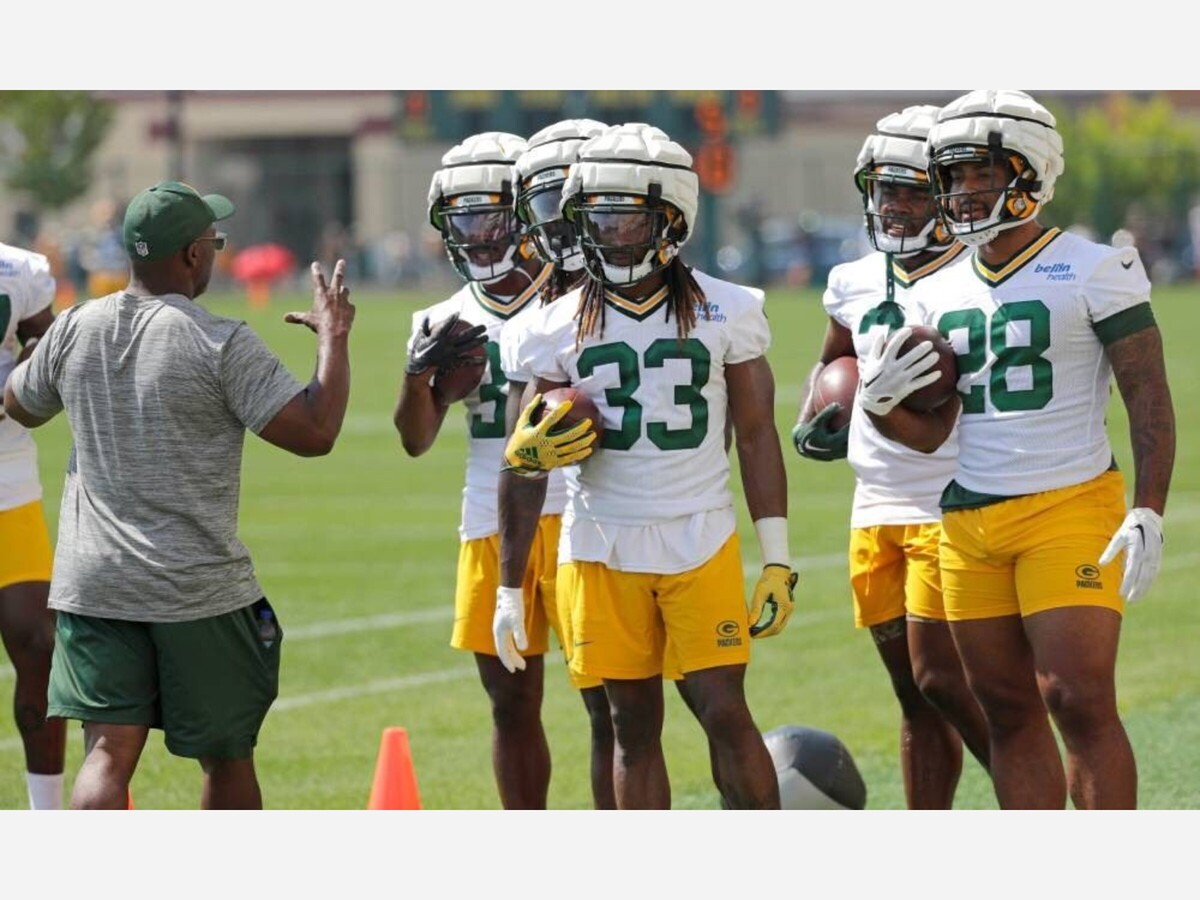 With the NFL summer camp kicking off for all NFL teams including the Green Bay Packers this past week, excitement is in the air for Packer fans.
The big question is whether the Packers can put together a good season that will enable them to improve on last seasons record of 8-9 and missing the post-season playoffs. The loss to the Detroit Lions the last game of the regular really stung - eliminating the Packers from playoff contention.
However, the Packer management and coaches clutched the reigns tighter as they focused heavily on accumulating quality draft picks and a few free agent pickups this past offseason to fill the 90-man roster before preseason camp broke.
Looking closely at the roster shows lots of inexperience players on offense and more experienced defensive players. As of now, special teams is the sure-bet carryover from last season, with most of it's key performers arriving to camp last week.