Communities of Cedarburg & Mequon Named the Safest in the State of Wisconsin
Image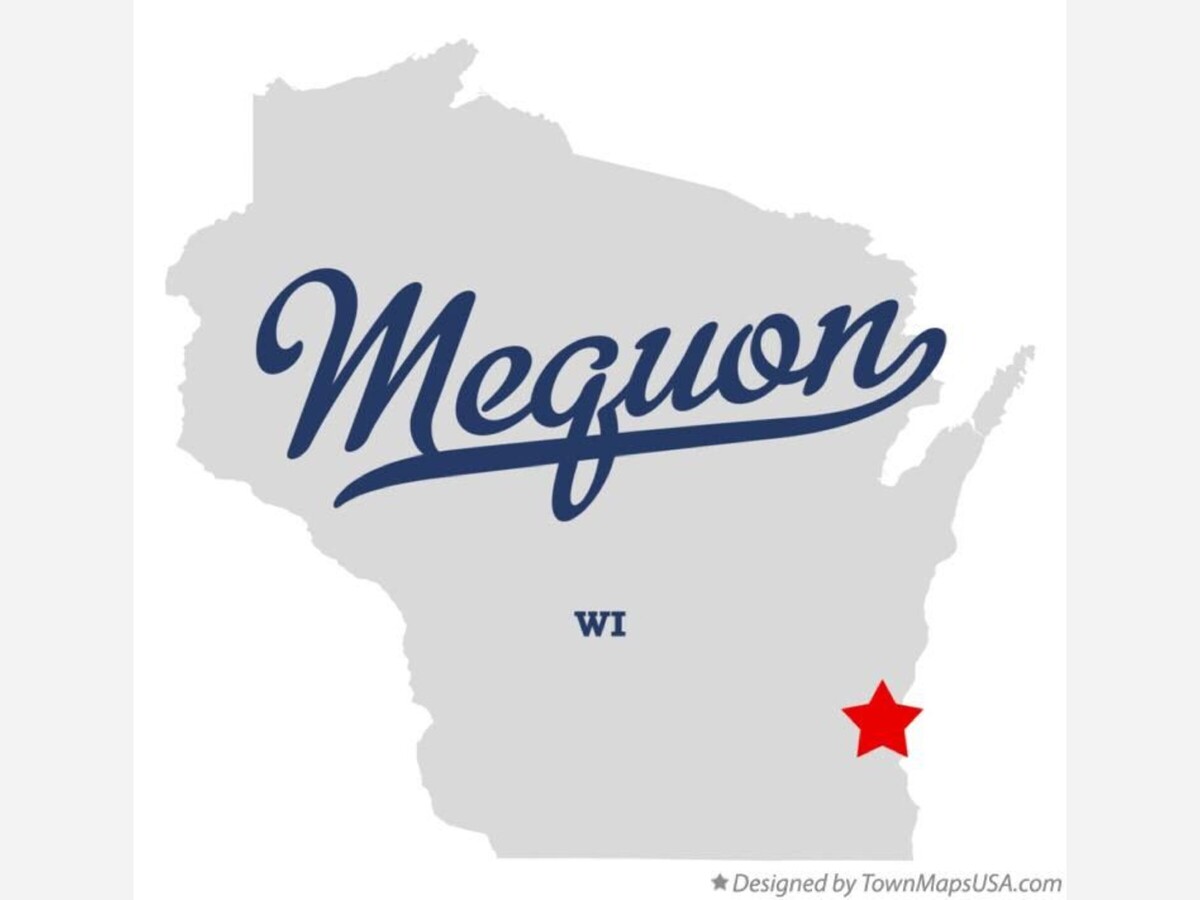 When searching for a town to settle down into and call home, a place where you can picture yourself building your future, you may weigh many factors, such as cost of living, available entertainment and restaurants and even proximity to nightlife and attractions. One factor that many people consider the most is how safe the area will be, whether they could expect to see an increase of criminal activity.
According to a list compiled by LendEDU ranking the safest cities in each state, mostly with a population of at least 5,000, the safest city in all of Wisconsin is Howard, located just outside Green Bay.
The Top 10 list includes our area communities of Mequon and Cedarburg. Mequon was ranked #5 and Cedarburg ranked #9.
To learn more about how the LendEdu site determined the rankings, visit LendEdu website
* To stay connected to news and events going on in our area, subscribe to the Cedarburg Area Insider's free daily email newsletter at Cedarburg Area Insider News Digest