Local Author Taps into the Spiritual with Her New Book
Image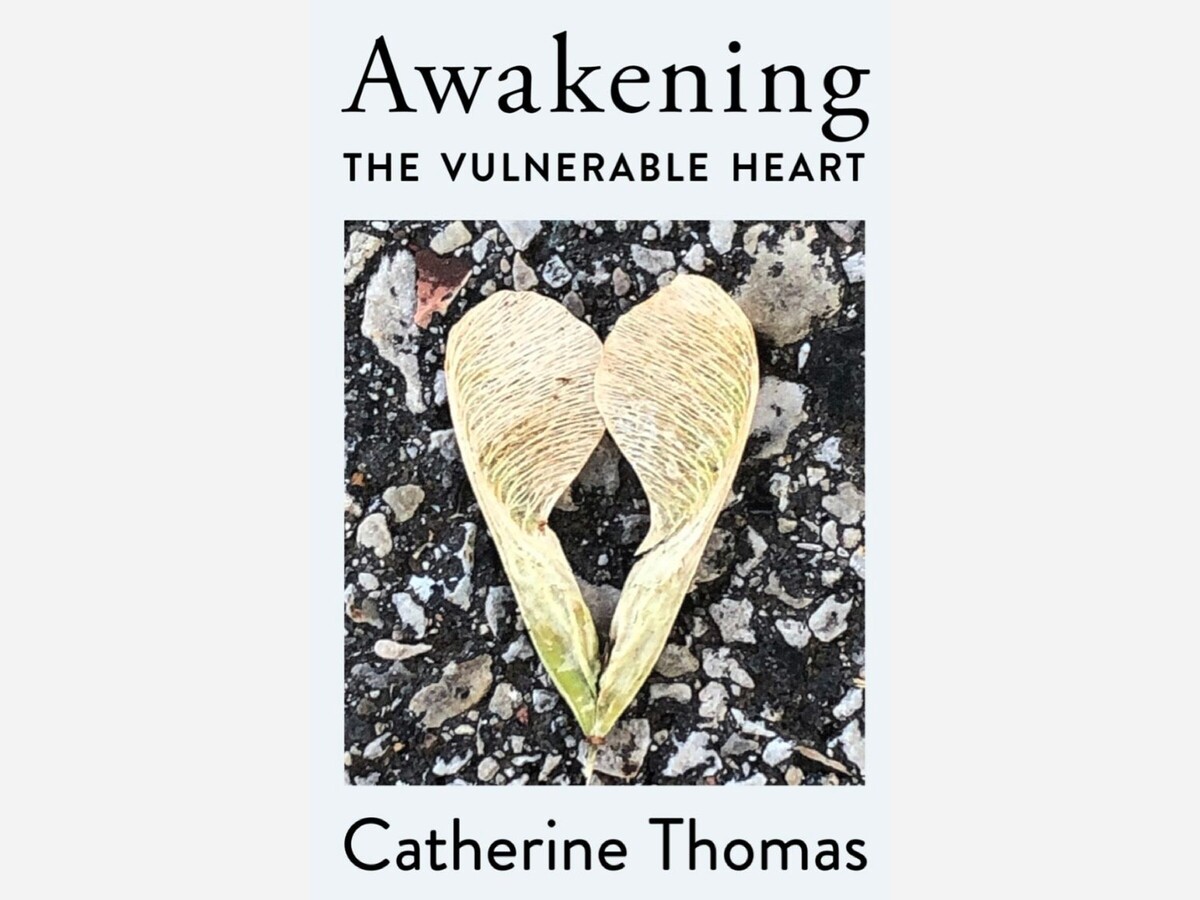 New Cedarburg book author Catherine Thomas faced three challenges in 2020: she turned 50, her 30-year relationship ended and the COVID-19 pandemic began.
Those were the challenges she eventually has overcome, and explains the process she used in her newly published book called "Awakening the Vulnerable Heart" (ATVH).
Thomas will be speaking about her book at the Cedarburg Public Library (CPL) Community Room on Thursday, September 28 from 7:00 p.m. to 7:45 p.m
"ATVH is my transformative tale, told through poetry and photography (taken around Cedarburg and Virmond Park in Mequon), detailing the journey from simply existing to living authentically," she said.
A unique characteristic about Thomas is that before 2020, Thomas did not write poetry or actively take pictures.
Thomas explained that poems materializing in her mind while pondering over things, provided her comfort and clarity amidst all the internal and external changes that were transpiring around her.
"Engaging in photography taught me to slow down and appreciate the beauty in the ordinary," Thomas said.
"'Catching poems' and "forest bathing" allowed me to thrive rather than merely survive," she added.
The concept of "forest bathing" comes from the Japanese practice of Shinyin-roku, which can be defined as making contact with and taking in the atmosphere of the forest.
Thomas mentioned that she does not practice Shinyin-roku. however, she hopes readers of her book gain a sense of how growth can transpire from challenging circumstances, see the life-enriching effect of conscious reconnection with oneself, others, and nature, and appreciate the beauty of choosing to live with an open and vulnerable heart.
To learn more about all of Thomas' fascinating photos found in her book, be sure to attend her gathering at the CPL.
To learn more about her book, and to place an order, visit: Thomas' Book on Amazon Booksellers page
* Permission for  use of the photos in this article were given by the  author Catherine Thomas - image of an eye and a smiley face found by author on Cedarburg sidewalks.
* To stay connected to news and events going on in our area, subscribe to the Cedarburg Area Insider's free daily email newsletter at: Cedarburg Area Insider News Digest
------------------------
Join the 76% of 23andMe Health customers surveyed who took healthy actions after reviewing their genetic health reports. Whether it's exercising more, eating healthier or simply getting more sleep, you can make healthier happen today.
------------------------