David Keup Launches Cedarburg Area Insider!
Image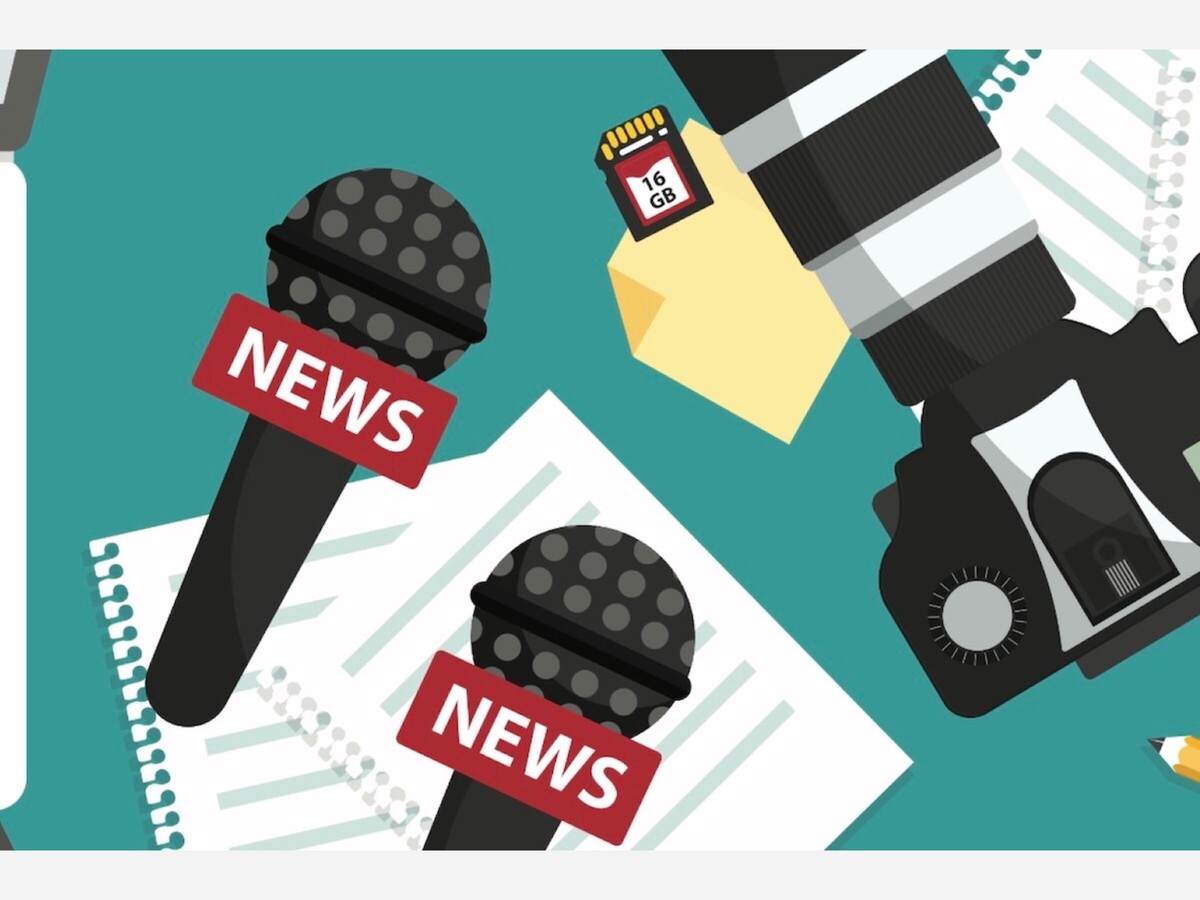 Hello and welcome to all Cedarburg area insiders, guests and visitors!
This is a new journalistic effort to inform, educate, report the news and events, and promote the Cedarburg area. This includes for the communities of  Cedarburg, Grafton, Mequon and Thiensville. 
So you ask? "What makes us different than all of the other "newsie" outfits that are publishing hard copy or online publications in the Milwaukee, WI area."
The answer is we have set up our small multimedia journalism team to creatively involve the efforts  of true volunteer citizen journalists and contributors. That will include all-level of photographers, videographers, comedians, book authors, radio deejays and graphic designers to make contributions.
Also, down the road we plan on adding paid reporters, photo and video editors and copy editors to our team. Our bold goal is to try to include all types of local and statewide news, compelling features with a news peg or without, late-breaking and investigative news, news and feature photography, local event announcements on our calendar, and interviews with- local dignitaries, new and current business owners, compelling local non-profits and community organizations, and last but not least - people in the community making a big difference.
We will sometimes use news aggregation sharing techniques and tapping into social media platforms like Facebook local groups to get sources of news and feature ideas. However, the key resource will be relying upon the area "on the street citizen journalists" to give us news and compelling feature article tips, plus photography and video opportunities.
We are a very low budget online publication at this point in time, so we are asking the help from individuals, small business and corporations, and foundations in the area communities to help us grow smoothly and quickly. This can be done by making any monetary donation or buying online advertising or (coming soon) paid or free classified ads through our web site links.
So, we hope you will enjoy visiting our new local source of news site, and will participate when you  are able.