Cedarburg Strawberry Festival Cancelled Once Again
Image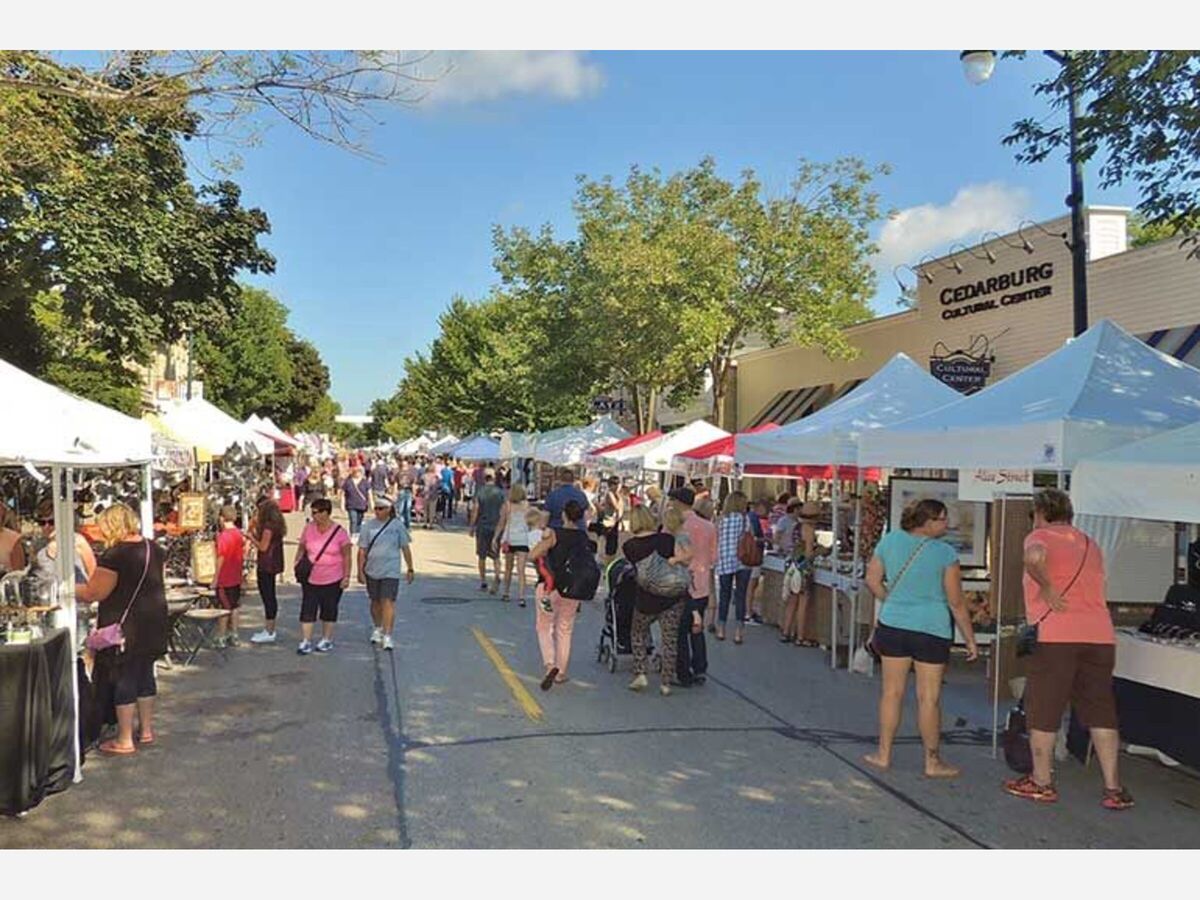 The Festivals of Cedarburg Board met April 21 and came to the difficult conclusion that, based upon current CDC guidelines and COVID trends, it was in the best interest of the public to cancel Strawberry Festival 2021. The Festival was scheduled for June 26-27.
"It wasn't an easy decision to make," said Board President Jim Pape (in a press release statement). "We're all looking forward to a sense of normalcy, to summer days when we can get out of our homes and gather together again. With vaccines becoming more and more prevalent, Strawberry Festival seemed like it might be the perfect opportunity for that - a small-town early summer outdoor festival. But we need to make sure we're doing it safely, and current statistics and restrictions just make it too difficult to predict what conditions will be like in June."
After going on hiatus in March of 2020, the Festivals staff optimistically reconvened in January to start planning Cedarburg's summer festival season, which includes Strawberry Festival in June, Wine & Harvest Festival in September and Oktoberfest in October.
The festival team is now focusing its efforts on delivering a fantastic Wine & Harvest Festival and Oktoberfest.
For more information, please go to the Cedarburg Festival's web site at Cedarburg Festivals