Updates and New Programs at the Cedarburg Public Library
Image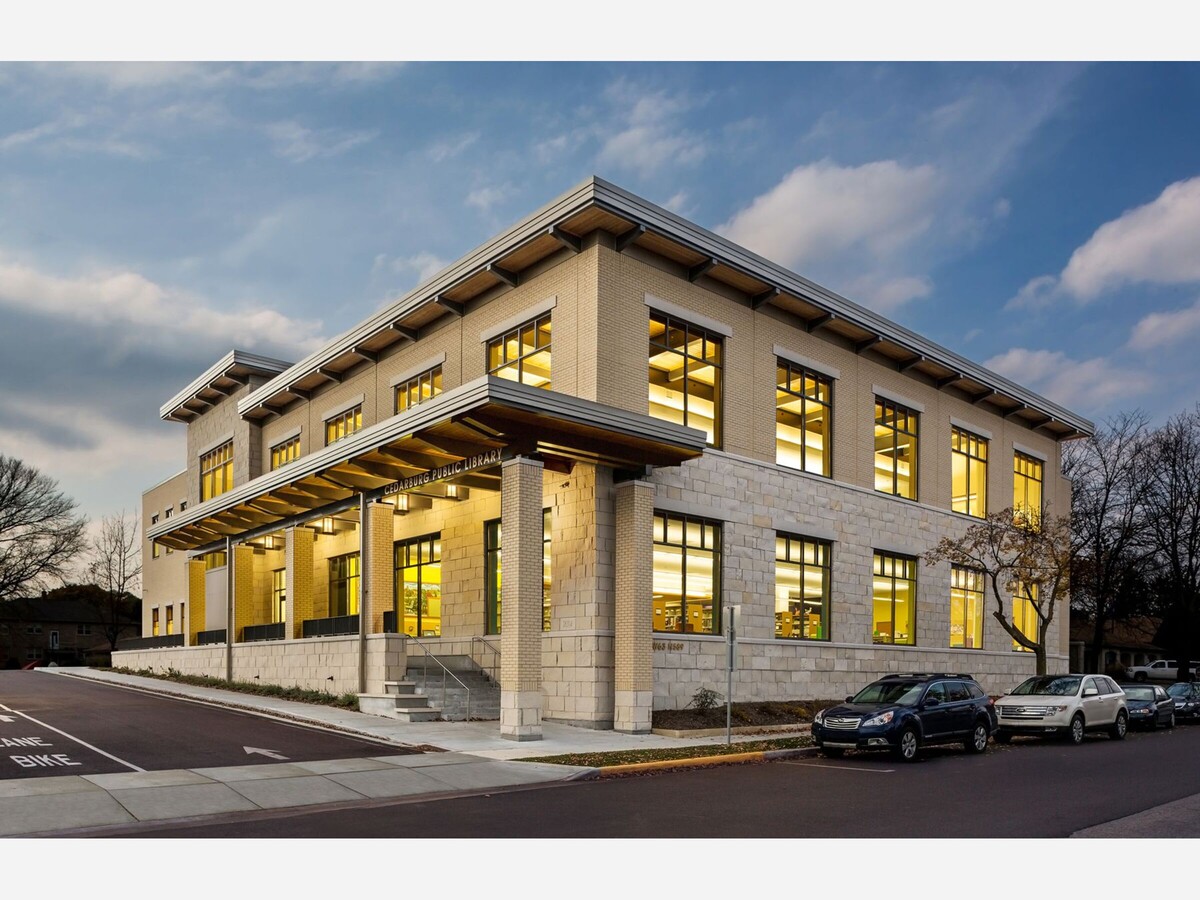 Despite all the unexpected changes and adapting to new ways of doing things because of the COVID-19 virus pandemic, public libraries also have had their challenges in keeping the public safe by not exposing them to the virus.
According to Linda Pierschalla, library director for the Cedarburg Public Library (CPL), the staff had to learn new ways to adapt to the changes and eventually allow library users to check out library materials and return them.
Well, with all the hard work and perseverance by putting new changes in place, the CPL received some recent good news from the Center of Disease Control (CDC).
"We are encouraged by latest CDC guidelines stating we no longer need to quarantine returned library materials," Pierschalla said. "Your library items are now getting checked in as soon as they are returned. We realize things have not returned to normal, so we are still continuing to look at ways to help protect everyone."
Also, Pierschalla praised the public library users who recently filled out a "Libraries Step Up" card to let the library staff know how the library helped library patrons cope with the pandemic.
Starting May 3, 2021 a new Monarch2Go app update will be made available for downloading.
"There are many new features!", Pierschalla said. "And, don't forget that library users can add their library barcode to the app and never be at a loss for locating your card."
Another new update at the "Buy the Book" bookstore that library users should know about is that more book shelving has been added, and there are many more clean used books to choose from for purchase. All proceeds go to the library.
To learn more about all the new programs, workshops, classes and events going on in May and beyond, go to the CPL web site at Cedarburg Public Library Web Site