A lot of History Behind Armed Forces Day
Image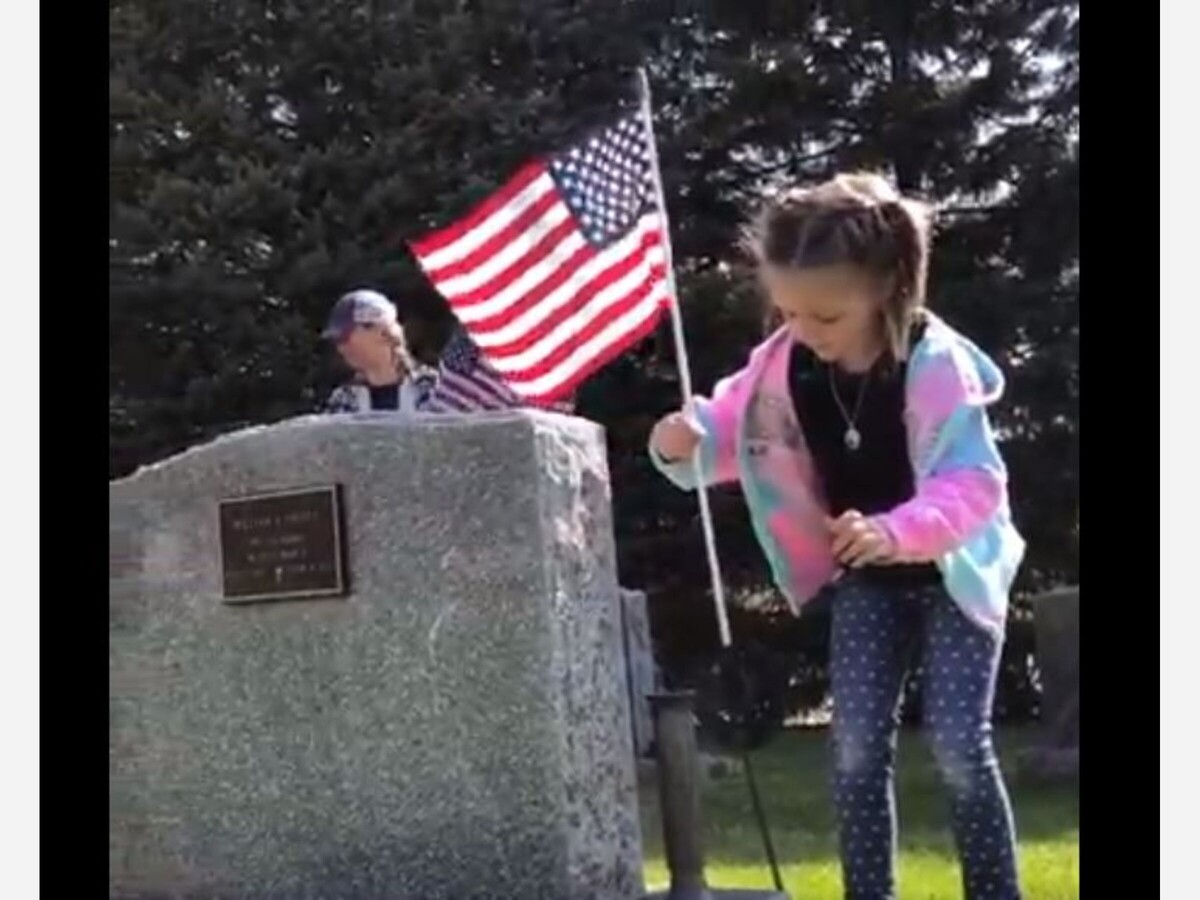 It was with the idea for citizens to come together and thank our military members for their patriotic service in support of our country that President Harry S. Truman led the effort to establish this single holiday - Armed Forces Day.
The one-day celebration then stemmed from the unification of the Armed Forces under the Department of Defense. On August 31, 1949, Secretary of Defense Louis Johnson announced the creation of an Armed Forces Day to replace separate Army, Navy, Marine Corps, U.S. Coast Guard, and Air Force Days.
The first observance on May 20, 1950, launched with parades, open houses, receptions, and air shows.
In 1962, President John F. Kennedy established Armed Forces Day as an official holiday.
There are many ways for people, communities and organizations across the country to show their support and get involved.
Some communities around the US are very active with activities on Armed Forces Day, while others are less active. For example, Bremerton, Washington hosts the US' longest-running city-sponsored Armed Forces Day Parade. This year the community will be celebrating its 73rd year of the parade.
Other ways to show support is through volunteering for a veteran organization that supports those who are deployed, organize care packages for service members or their families, recognize a service member, you know, learn more about the history of each branch of the military and how it has evolved, and discover more about your family's military history.
Many community military and rotary organizations  throughout the US cancelled their activity in 2020 due the early onslaught of the COVD-19 virus and pandemic. Budgets and financial giving to VFW Post's were severly hampered in 2020.
One example of this is Rose-Harms American Post 355 in Grafton who is in need of funds to help maintain its hall due to not hosting many events since last March because of the coronavirus pandemic.
"We are a civic community and we want to support local groups, but the pandemic has put a damper on a lot of events we used to host, such as bingo, birthday celebrations, weddings, baby showers, funerals and other types of gatherings," Chaplin and former Commander Ken Kasprzak said."We are hoping with the current rollout of vaccines that we can get our affairs in order."
To help support the Rose-Harms Legion Post 288 in Grafton, visit their Facebook page Rose-Harms Legion Post 355