Construction Projects Scheduled fior Area
Image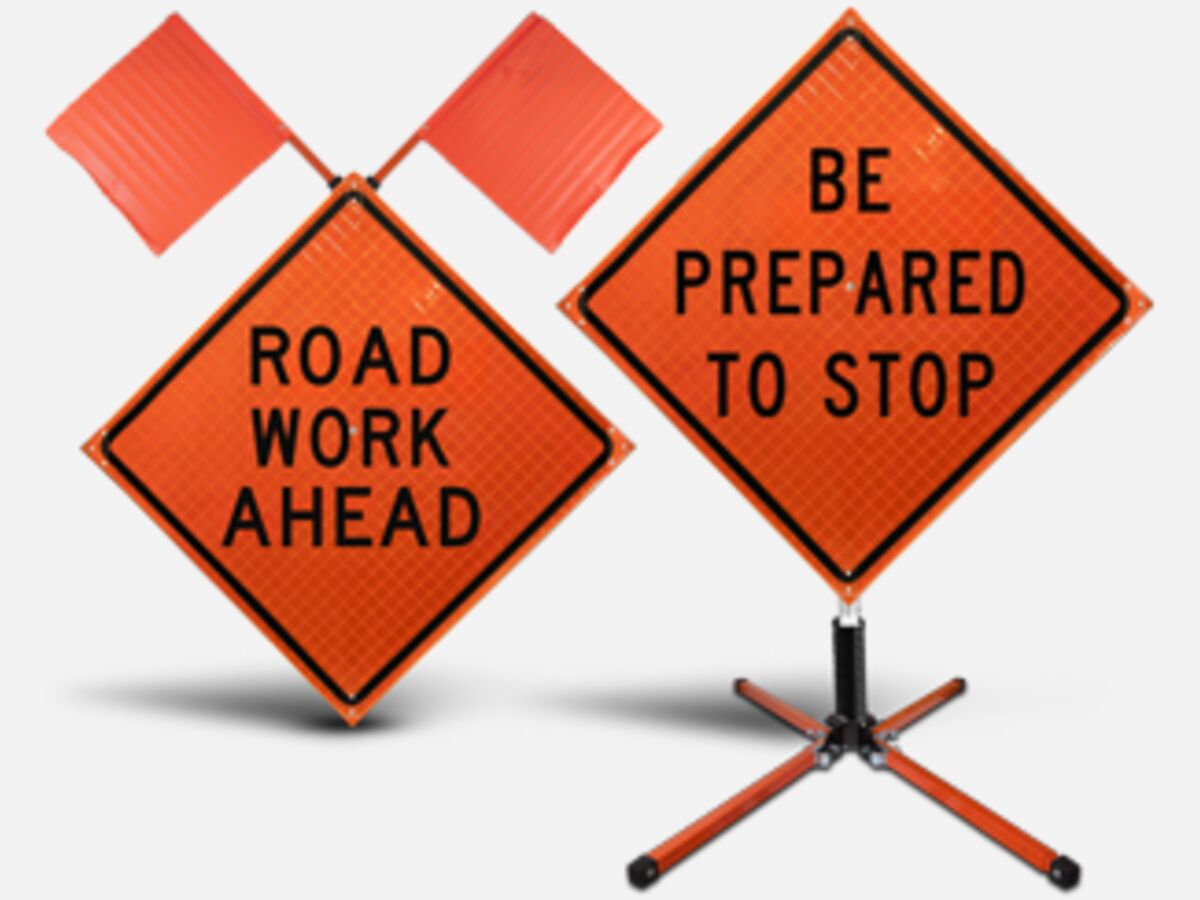 The Town of Cedarburg has planned road construction projects scheduled throughout the. rest of this spring, in summer and fall.
According to Jeff Boerner, director of public works for the town,  the Town budgeted for three road construction projects in 2021, as well as a separate 1.25 mile maintenance project that will rehabilitate an entire subdivision through a pavement sealing treatment. The budget also includes funding for crack filling, shouldering, culvert replacement, and road patching.
The projects are;
Ann Marie Drive: the entire 0.37 mile stretch of Ann Marie Drive will see a pulverize/repaving.
Avalon Lane: the entire 0.14 stretch of Avalon Lane will see a pulverize/repaving.
Cedar Creek Parkway: approximately one-quarter mile of Cedar Creek Parkway will see a mill and overlay.
Maintenance Sealing Project:
Roads will see maintenance that will treat cracks, fill ruts, and re-seal the surface with a granite chip seal:
To keep up to date on current and future town road construction projects, visit the Town of Cedarburg Road Improvement Page