Foreign Exchange Students Looking for Area Host Families
Image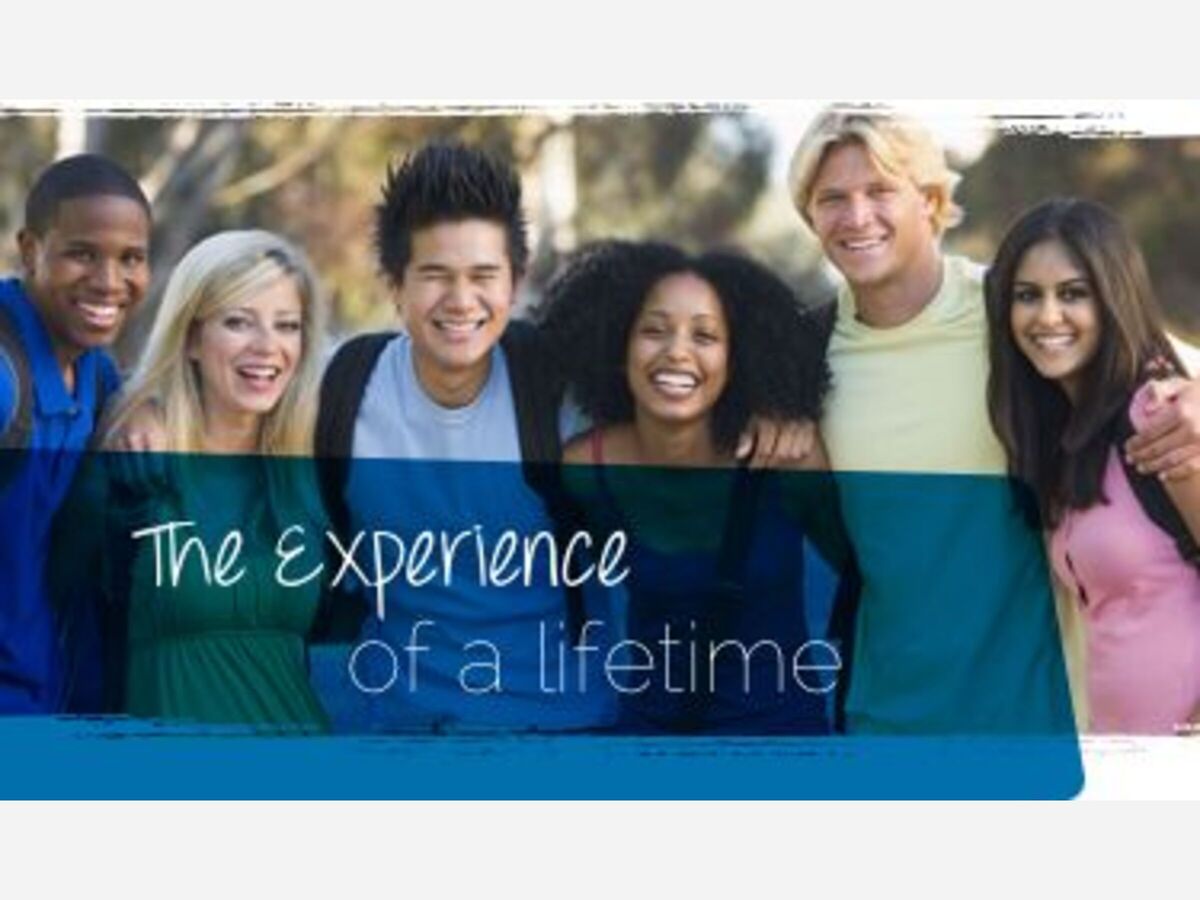 The ASSE International Student Exchange Program is looking for local host families to take on foreign students that will attend local high schools starting late August.
When you host a foreign exchange student, your entire family will discover a world of fun and enlightening adventure.
Simply by sharing your home for as little as three months, a semester or a school year, you will be giving an exceptional young person from another country the opportunity of a lifetime—to live with your family and experience the language, customs and culture of our country. In return, your exchange student will bring to your family a bit of his or her homeland.
Students come from Europe, Asia/Pacific, the Middle East, the Americas and Africa.
Each year, ASSE and its affiliates place several thousand exchange students, ages 15 to 18, in host families like yours throughout the world. ASSE International Student Exchange Programs invites you and your family to join all the families in our country and throughout the world in this memorable and valued cultural experience.
According to Dawn Ertl-Amen, a local coordinator for the ASSE program, all of the foreign exchange students in the program speak English, have money for all their personal expenses, and have their own health insurance.
"All the host family has to do is provide a bed, three meals a day, and love them like they were their own kids," Ertl-Amen said.":The students will arrive right before school starts and they leave right after school is over."
Ertl-Amen added that these students are not allowed to drive, so they will take a bus to school or they can ride with someone. Full school year and one semester students are available.
The three main requirements host families need are making an income over $25,000 per year,  be at least 25 years of age and be able to pass a backround check.
To learn more and to complete an online application, visit ASSE Web Site or contact Dawn Ertl-Amen on Dawn Ertl-Amen Facebook Page