Evergreen Blvd. Road Construcrtion Project Update
Image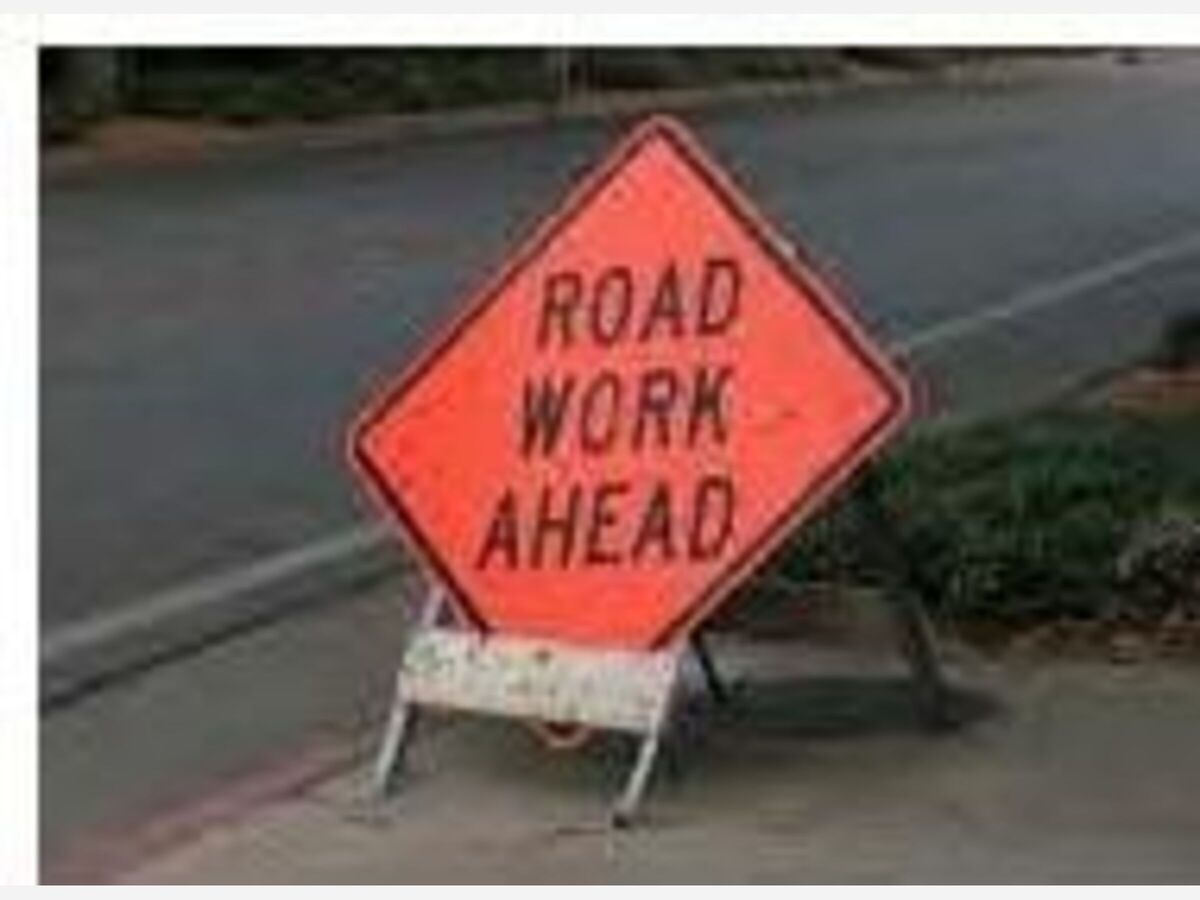 The City of Cedarburg Public Works and PTS Contractors are steadily moving ahead this week in completing the first stage of the Evergreen Boulevard Road Construction Project.
According to Dylan Urbanek, assistant city engineer,the contractors are expecting to complete replacement of storm sewer and spot replacement of sanitary sewer by the end of this week.
"After this phase is completed by the end of this week, Kopplin & Kinas Co., Inc. will begin the road construction work during the week of June 7," Urbanek said. " The road work will take three weeks to complete, and involves removing 14 inches of existing asphalt, base and spreading  nine inches of new base course. The road work will be followed by the concrete work."
The northbound lane of Evergreen Boulevard will continue to be closed to thru traffic. After school is out for the summer, both lanes of Evergreen Boulevard will be closed to thru traffic.
"Due to the  construction, roadway access and driveway access may be limited during working hours, but will be restored at the end of each day," Urbanek said. "Residents should continue setting out their garbage and recycling bins as normal, as our crews will work with Waste Management to get them picked up".
The city is asking for patience from residences during this project. The entire project will be completed by Aug. 27, 2021
Any questions, concerns  or special requests can be emailed to Urbanek at durbanek@ci.cedarburg.wi.us, or call city hall at (262) 375-7610.