The Month of June is The Student Union's Empowerment Campaign
Image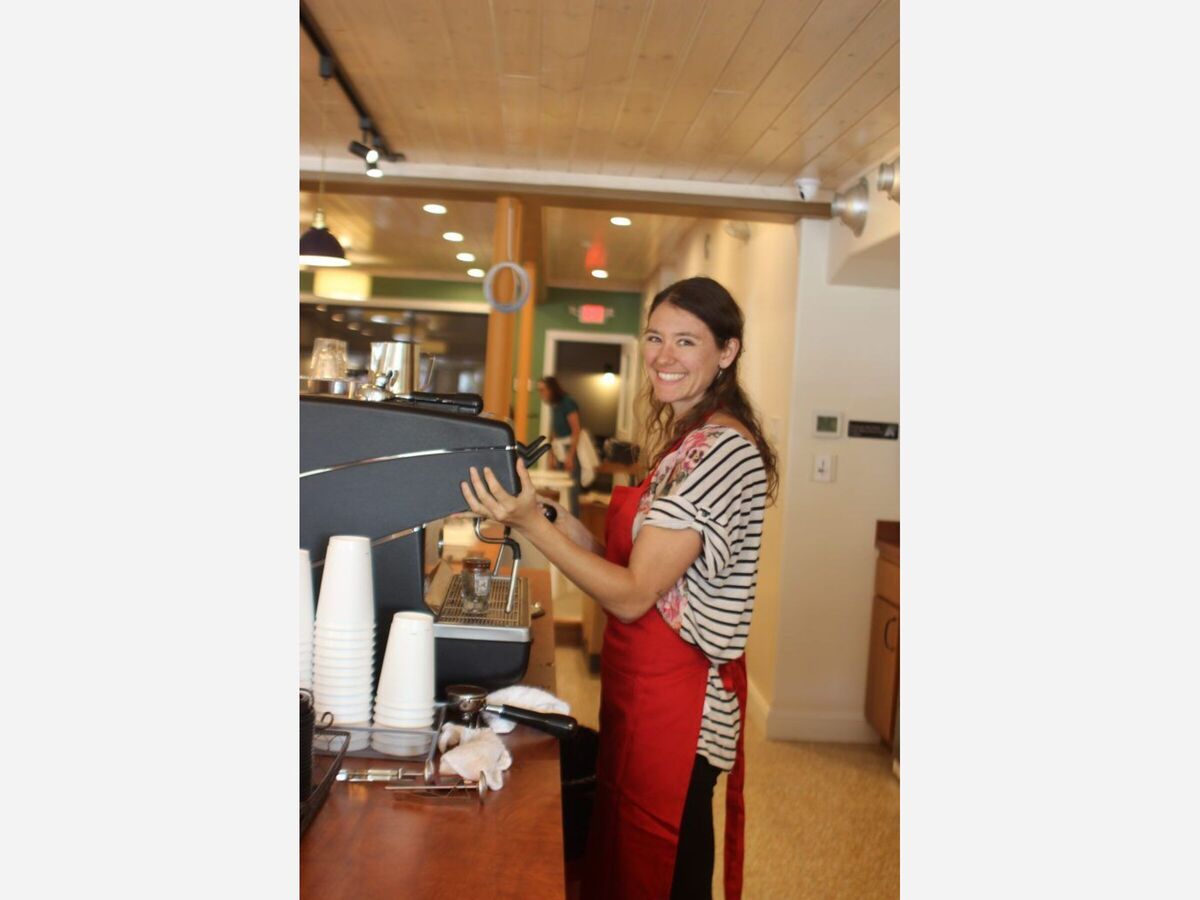 This month (June 2021) is The Student Union's (TSU) Empowerment Campaign.
TSU's cafe and center is located next door to the Cedarburg Cultural Center at W62N542 Washington Ave. in downtown Cedarburg, WI. Inside the building consists of a cafe open to the public, a conference room that can be rented out, a lounge area and an open concept space for tutoring middle and high school students.
TSU's vision has been to "Empower The Next Generation To Boldly Impact Their Community."
"In order to accomplish this and provide programs and partnership opportunities for our community, TSU relies on the generosity of individuals, churches, foundations and businesses for support," David Wiley, operations director for TSU said. "Without the assistance of community-minded individuals, just like you, TSU wouldn't be able to continue to serve and provide transformative relationships and programs to our community each year. We ask that you consider giving a donation to help secure TSU programs, workshops, and events for the upcoming school year."
TSU provides opportunities for students, families and community members to make a bold impact. It's not just about serving youth in the Cedarburg community, but all the rest of the communities around Ozaukee County and beyond.
"Whether it's through our various local service opportunities that the whole family can attend or unique courses and events that students can participate in – down to the cup of coffee you drink – our location is a hub toward meaningful impact,' Joshua Putney, director of Acacia educational support and cafe manager said.
Since opening their doors, TSU has hosted over 60 events through partnerships with local area high schools, churches and fellow community members hosting art workshops, leadership series, business, career and marketing classes.
Putney added that TSU has served hundreds of students in neighboring counties through Acacia Educational Support and have partnered with other non-profits like Portal, Inc., Mel's Charities, Ozaukee Family Sharing, Mr. Bob's Under The Bridge, The Cathedral Center and more.
For over 10 years, TSU has offered free educational support for students with various academic needs through Acacia Educational Support services.
Adult volunteers (or called mentors) located throughout area communities, step up each week after school hours to assist middle and high school students with learning a variety of subjects they need help with, plus ptepare the students for taking tests.
Besides Wiley and Putney, the Student Union's staff consists of Dwayne Sommersell, an executive leader, Jessica Morgan, social media and marketing manager, and the cafe baristas: Gideon, Alia, Guinevere, Macee, and Alice. Plus, the leadership team is currently looking to hire an Outreach Coordinator and a Cafe Manager.
Wiley said that donations can be made through Alliance Bible Church Mequon's app (TSU is one of the fund options under "Giving") or through The Student Union's web site.
To learn more about TSU's programs, its cafe and to donate, visit TSU Web Site