Cedarburg Hometown Celebrations Bring Back Memories
Image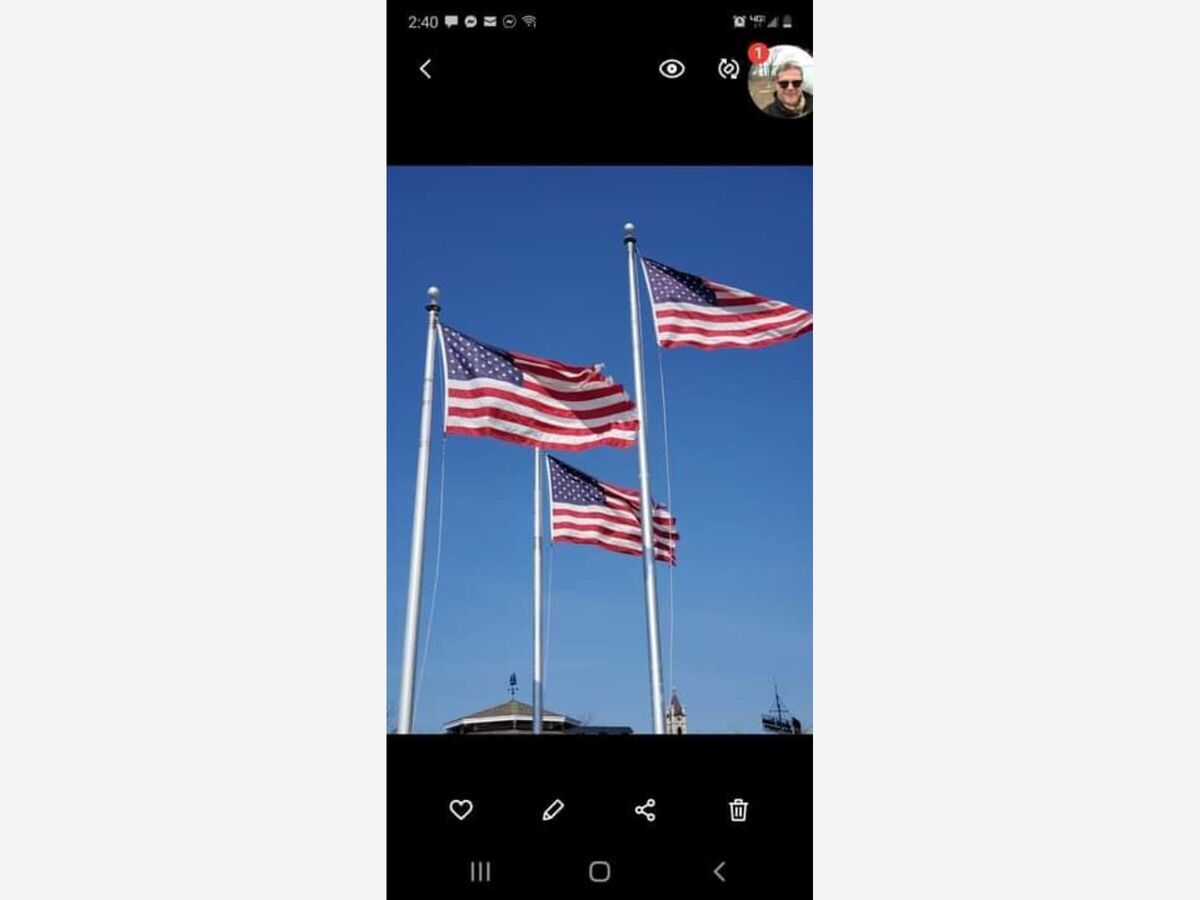 The United States of America's birthday is here once again. And, our area communities of Cedarburg, Grafton, Mequon-Thiensville, Port Washington, Saukville, and other Ozaukee County towns are getting ready to celebrate after being cancelled last year due to the worldwide pandemic.
Cedarburg's annual 4th of July Hometown Celebration will take place on Sunday, July 4. The patriotic celebration filled with Americana continues in 2021 through the Cedarburg Historic District.
The parade, noted for showcasing award-winning Division 1 drum & bugle corps, will start at 11am, followed by an all-day picnic in Cedar Creek Park, live music and a fireworks display at dusk, set from the usual location in Adlai Horn Park.
This years parade begins at Fireman's Park in Cedarburg as usual, runs south through downtown, and continues south to Wurthmann Street, where it turns left. The parade ends this year at the intersection of Hilbert and Wurthmann.
The Cedarburg Chamber of Commerce, working with the City of Cedarburg, Cedarburg Police Department, and Cedarburg Fire Department, are asing that July 3rd is spent in Cedarburg not saving parade seats, but supporting the local downtown businesses that serve as the beautiful backdrop for our patriotic parade.
CHAIR PLACEMENT AND SEAT SAVING IS NOT ALLOWED THIS YEAR UNTIL 8 a.m. ON SUNDAY, JULY 4. Please note that this is a City Ordinance enforceable by the Cedarburg Police Department.
After the parade, their will be a special performance from the Madison Scouts at Cedar Creek Park. Food and beverages will be served by the Cedarburg Lions Club.
To access the schedule and other event information, visit The Cedarburg Chamber of Commerce Web Site
Photos taken by local photographer Renee Brandt.