Ozaukee County Fair Kicks off on July 28, 2021
Image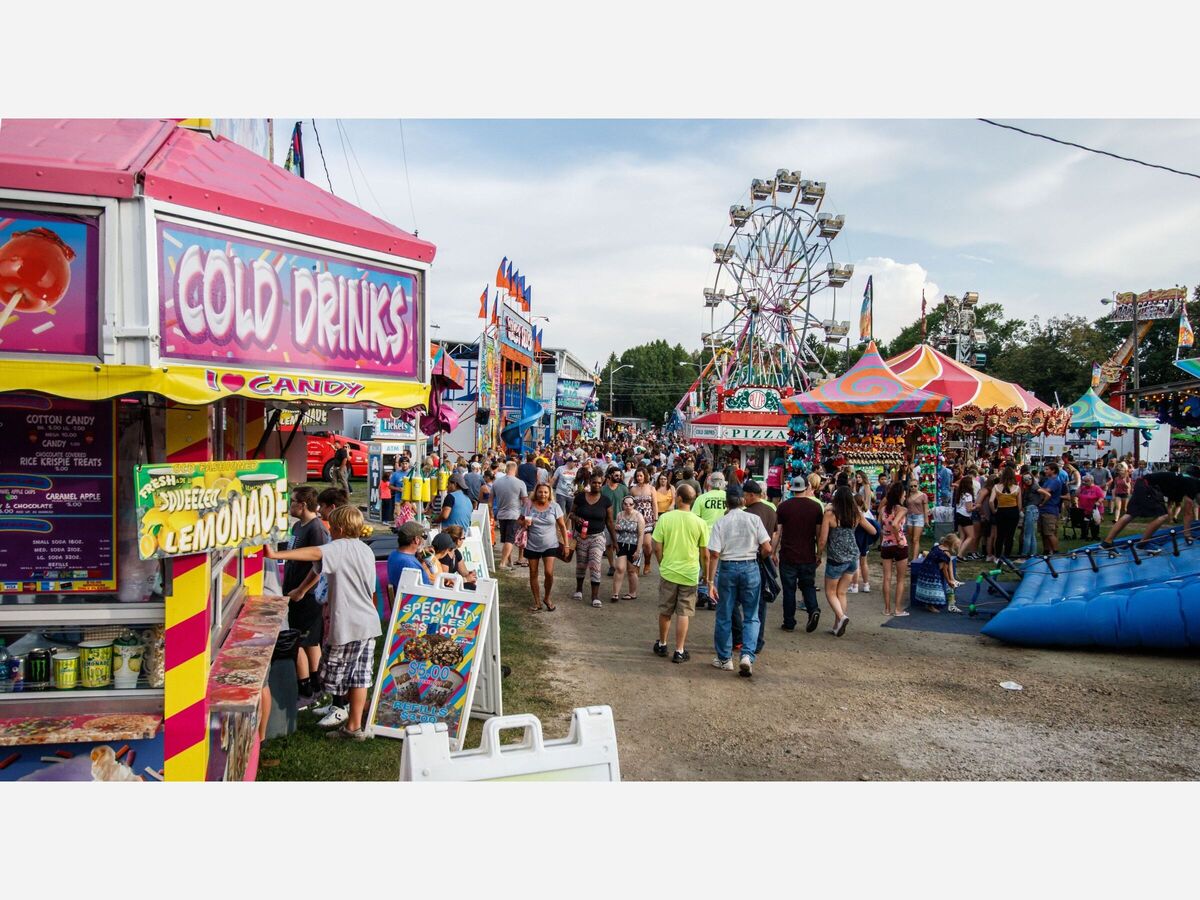 Since 1859, the Ozaukee County Fair has been offering residents and visitors great traditional fair entertainment such as live music, truck & tractor pulls, a full midway, fireworks, demolition derbies, horse shows, contests, 4-H and livestock exhibitions & judging, kids entertainment and more...and did we forget to add that admission has been FREE.
After a disappointing cancellation in 2020 due to the COVID-19 pandemic, the fair is back - and yes...its still FREE.
This year's music acts will once again include a popular lineup of bands and individual performers
Back again are The Toys, Pat McCurdy, Tanglefoot, Bella Cain, The Love Monkeys, Our House, The WhiskeyBelles, Stetsin & Lace, Doo Wop Daddies, Diamond Rio, and a host of performers who are new or who play less frequently at the fair including Eric Diamond, Marr'lo Parada Duo, Chaz Band, Mike & Katy, The Stangs, The Voice of Elvis: John Van Thiel, Jim Gaff Band, Jesse Voelker Duo and Midlife Oasis.
Hey folks. That's a lot of talented music that will run from Wednesday to Sunday. And, will you be on the grounds to support these musicians and vendors?
To learn more about all the other traditional activities, new events, schedule of events, map of the fairgrounds and other vitale information, visit Ozaukee County Fairgrounds Web Site