Makimg an Impact in Ozaukee County Communities
Image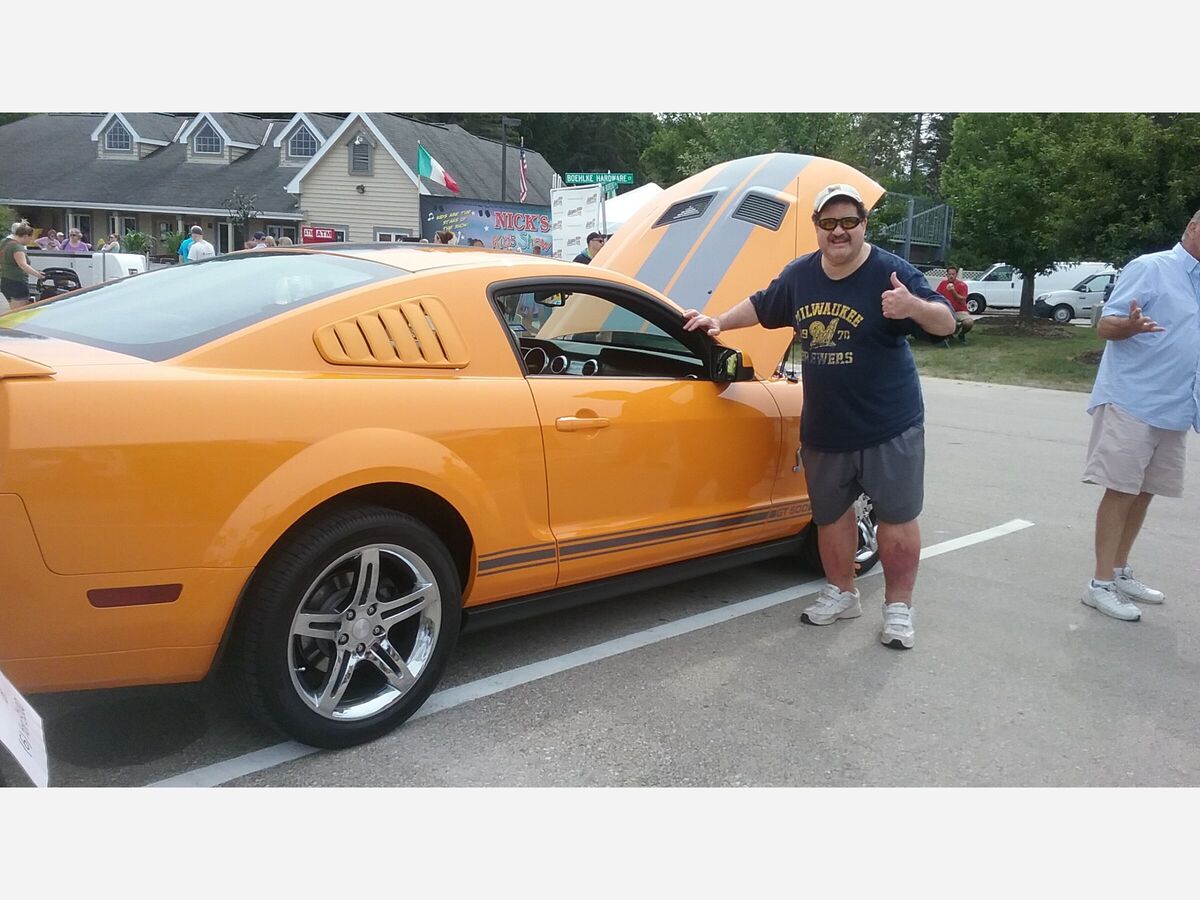 It's been a  busy and fun Ozaukee  County Fair so far this summer with only one day left.
If you haven't already, please stop near the outdoor booth hosted by Family Promise of Ozaukee County (next to the American Legion Tent on the north end of the fairgrounds), and buy one or more raffle tickets and enter to win a sporty 2007 Ford Mustang Shelby Cobra GT500 car (or win $20,000 in cash).
All proceeds from this raffle will benefit Senior Citizens Activities, Inc. and West Bend Sunrise Rotary. 
Only 10,000 tickets will be sold. The drawing will be held on Nov. 28, 2021 at Regner Park in West Bend, WI after the Christmas Parade. Need not be present to win. Raffle tickets cost $20 for one or $100 for six tickets. 
The presenting sponsor is Russ Darrow of West Bend.
"Family Promise of Ozaukee County works to rebuild lives with compassion by providing resoutces and services to ndividuals and families at risk of homelessness in Ozaukee County," Kathleen Christenson Fisher, director/CEO said while assisting at the booth at the fair.
The non-profit organization has an office in Port Washington, WI.
According to their web site, there will be an Ozaukee County School Fair - School Supply Drive on August 19th and 20th at two locations. On Aug. 19, the drive will take place at Parkside United Church of Christ in Saukville, WI and on Aug. 20, the drive will take place at Lumen Christi Catholic Church in Mequon, WI.
To learn more about Family Promise, visit Family Promise of Ozaukee County Web Site