Demand for Youth Financial Planning Classes on the Rise
Image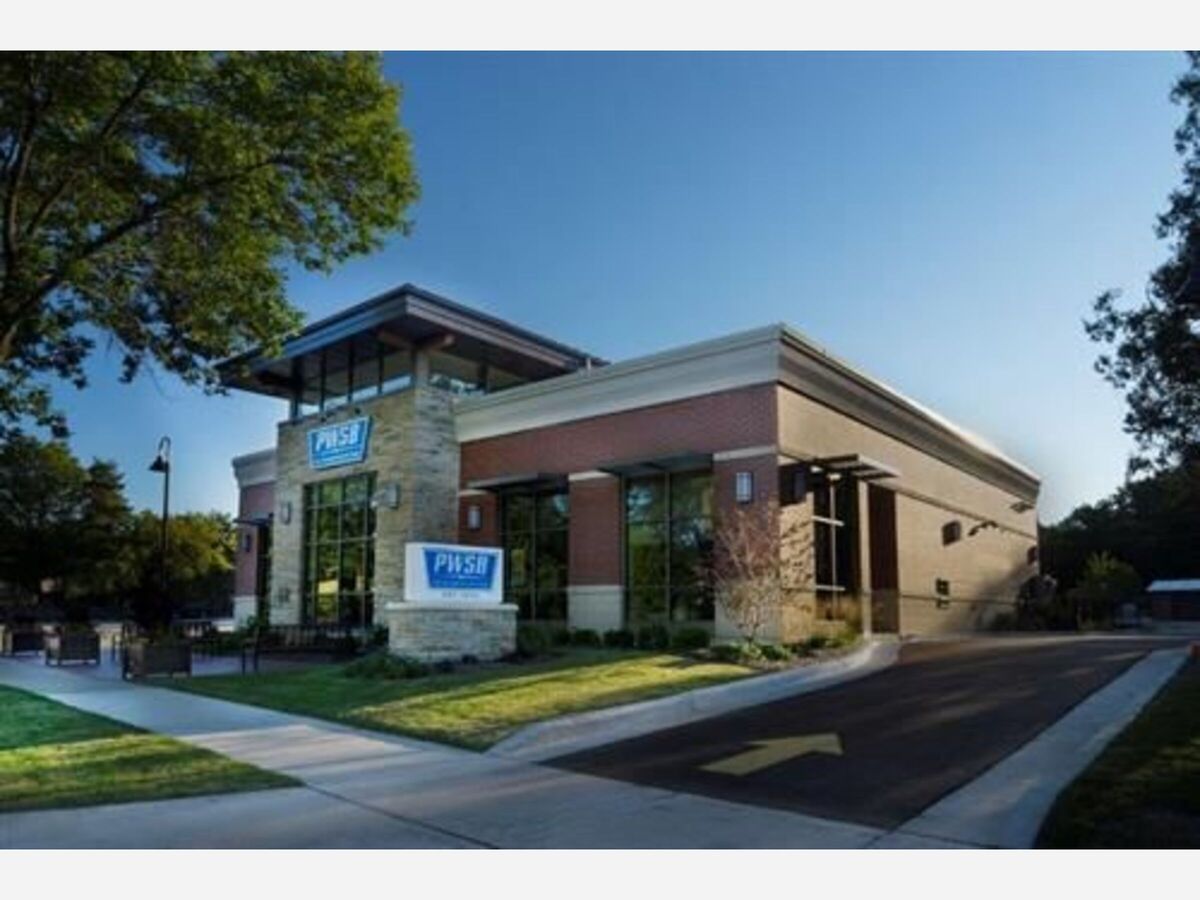 In a recent post on a local Facebook page CedarburgNow, a Cedarburg parent asked for recommendations on any good resources to help youth learn about financial planning.
A good anount of people posted their suggestions.
One resource is to utilize the web site of Port Washington State Bank (PWSB) utilize the online free e-learning site programs. Other online resources suggested included: Alison.com, Outschool.com and WallstreetBets, a couple local financial planners, and public schools in general.
According to PWSB Cedarburg Branch Manager Lois Roeske, the bank has an e-Learning Center area in the 'Tech and Resources' tab on its web site where youth and parents can collaborate together on a variety of basic financial plannimg areas.
To learn more about a few resources mentioned above, visit
Port Washington State Bank e-Learning Page
Alison Free e-Learning Classes