Summer Sounds Bounces Back with Gangstagrass on Aug. 13, 2021
Image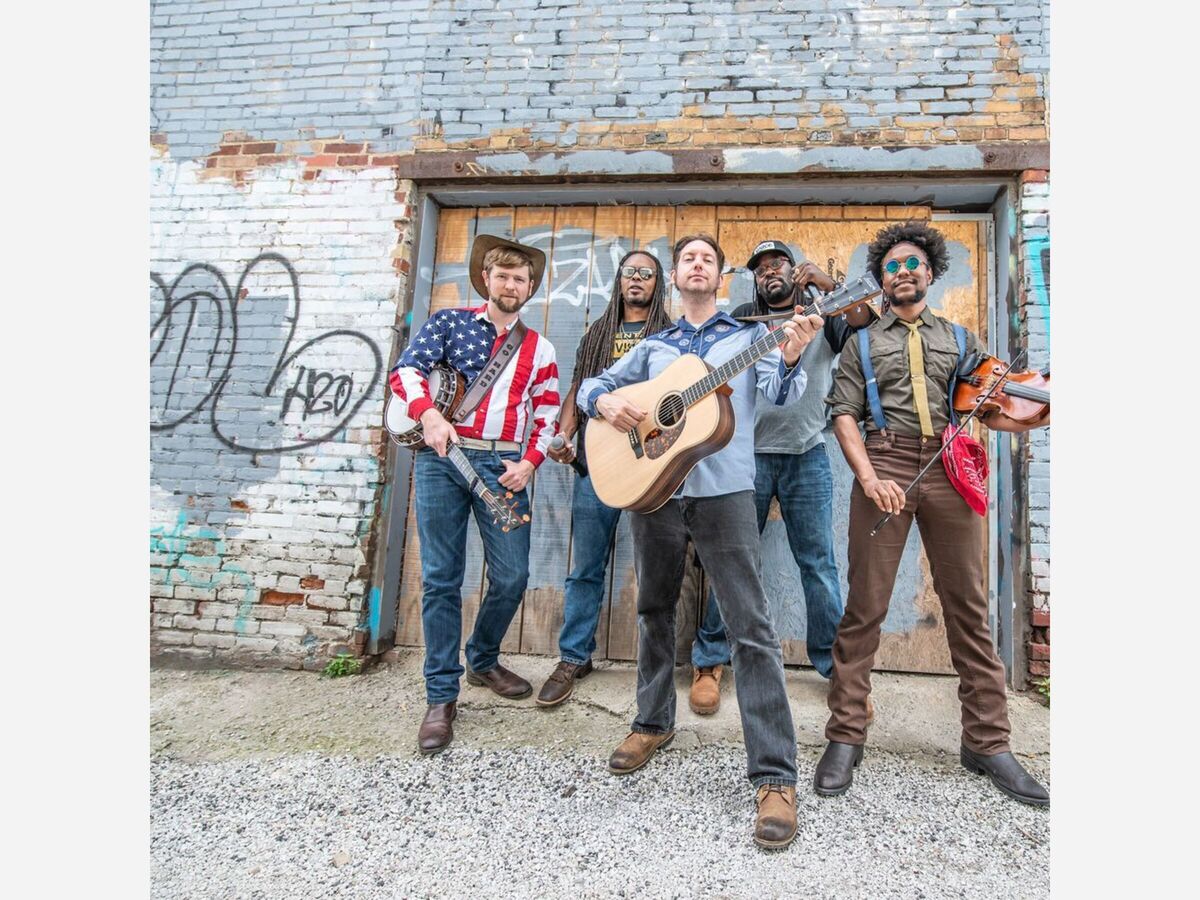 Checking in next at Summer Sounds at Cedar Creek Park on Fri., Aug. 13, 2021 is a talented band that performed on popular television show "America's Got Talent" in the recent past.
Gangstagrass is a true example of the belief that "we are all better together". The band combines great American traditions of bluegrass, hip-hop, and beyond to create a whole new musical genre that is more than the sum of its parts.
When the band's latest album "No Time For Enemies" was released in 2020, Americana Highways proclaimed Gangstagrass "America's Band" because they take so much of what's amazing about this country - ingenuity, freedom, creativity, people's strength and struggles - and distill it into a message of common ground and unity across differences.
Legendary actor Howie Mandel described Gangstagrass as "the recipe that America has been looking for" and "what America needs right now!"
Come out to Cedar Creek Park Friday night, and you be the judge to why Mandel has praise for this band.
The members of the band include:
Rench: vocals/guitar/beats
Dan Whitener: banjo/vocals
Brian Farrow: fiddle/vocals
R-SON the Voice of Reason: vocals
Dolio the Sleuth: vocals
"There are a lot more people out there with Jay-Z and Johnny Cash on their playlists than you think," said Gangstagrass Mastermind Rench in a recent interview.
Rench had previously made a name for himself as an in-demand Brooklyn country and hip-hop producer and singer/songwriter. 
Rench has now toured the country and abroad with a band of bluegrass pickers and hip-hop MCs to the delight of standing-room crowds everywhere.
To learn more about the band and its music, visit Ganstagrass Web Site or head over to YouTtube and watch and listen to the band on its audition round on "America's Got Talent" at the following link Gangstagrass' Full Audition Performance
To learn more about Summer Sounds Cedarburg, how to volunteer and donate, visit Summer Sounds Web Site
* Don't forget to subscribe to our free daily email newsletter and stay in the loop about area news and events.