Two Area Firms Make 2021 Fortune 5000 Inc. List
Image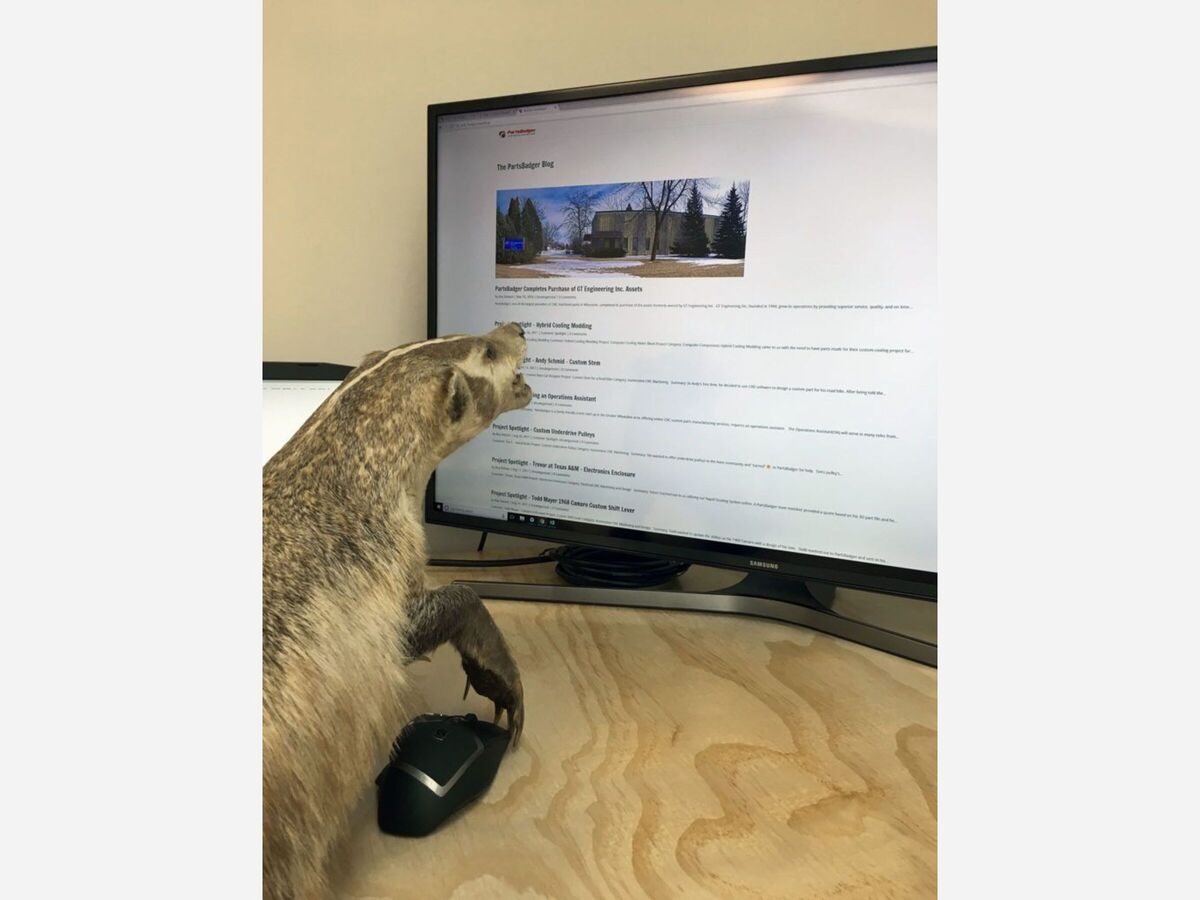 Parts Badger Inc., #525 on the list, is based in Cedarburg, and Rebel Green, #919 is based in Mequon, WI, were two of the top 53 fastest growing companies in Wisconsin, according to the 2021 Forbes Inc. 5000 List that was revealed on Aug. 17, 2021.Parts Badger, W66N205 Commerce Ct.
Cedarbur, is a unique CNC custom parts shop that helps clients manufacture machined parts fast, efficiently and timely.They use an Instant Quotes and Rapid Quotes system which gives clients an accurate idea what project and prototyping will cost right away.
Roy Dietsch is the CEO for the company, and said in a recent press release:
"We're honored to receive the distinction of being ranked on the Inc. 5000. On behalf of the PartsBadger team we would like to thank our amazing customers that allow us to contribute to their innovation by using our instant quoting and manufacturing technology to source their manufactured parts. Our growth is a testament to the innovation of our employees and customers to build a better, faster and more connected world to create, build, and deliver products around the globe."
To learn more about Parts Badger, visit Parts Badger Web Site
Rebel Green, 1009 W. Glen Oaks Ln., Mequon, produces organic cotton totes, lunch bags, produce bags, apparel, and fruit and vegetable cleansers with chic styles aimed at motivating a mainstream shift in how society views its impact on the environment. The company launched at Fred Segal boutique in Santa Monica, Calif., in 2009.
Ali Ruvin and Melina Marcus are partners in the company. They're fighting against the philosophy that going green comes with cute, preachy messages and designs. Instead, they've made it their mission to bring stylish, eco-friendly products to the masses.
To learn more about Rebel Green, visit Rebel Green Web Site
*Don't forget to subscribe to our free daily email newsletter. Also, consider becoming a sponsor of the Cedarburg Area Insider and place an ad or two.