A Myriad Amount of Choices for Internet and TV Services in Cedarburg, WI
Image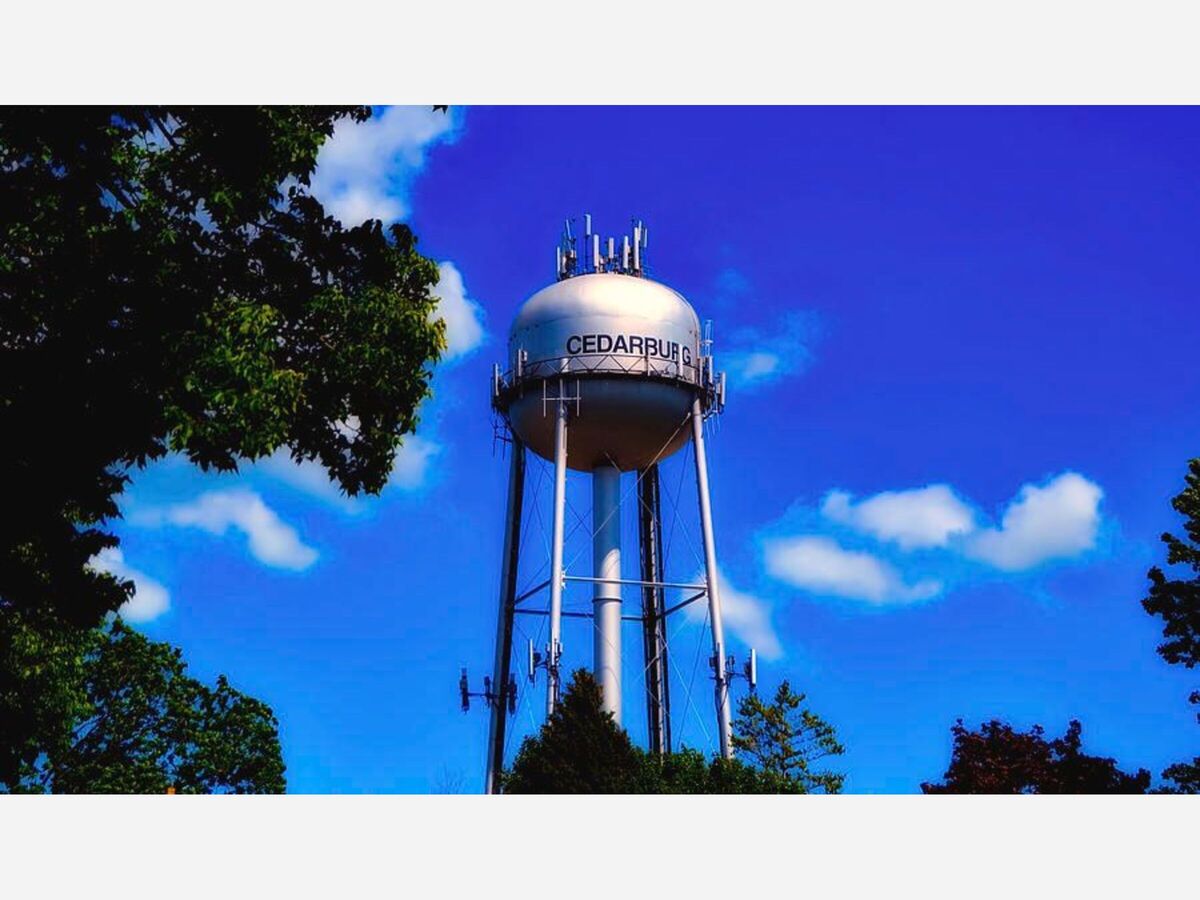 *This is the first part of a four part series on the availability, choices and options on internet and tv services in Cedarburg, WI. Part 2, 3, and 4 will cover the communities of Grafton, Mequon and Thiensville.
According to industry online research site BroadbandNow, the average download speed in Cedarburg, WI iis 204.75 Mbps. This is 73.5% faster than the average in Wisconsin and 49.8% faster than the national average.
Cedarburg is the 239th most connected city in Wisconsin ahead of Grafton and Mequon, but behind Germantown, Saukville, and Thiensville.
Fiber optic internet is available to just 11% of Ozaukee County residents.
86.6% of Wisconsinites have access to 100mbps or faster broadband.
There are 6 companies offering business internet services in Cedarburg.
The average internet download speed in Wisconsin is 118.03.
Approximately 500 people in Ozaukee County don't have access to any wired internet.
Almost 91% of consumers in Wisconsin have access to a wired connection with true broadband speeds faster than 25mbps.
The fastest zip code in Cedarburg for July 2021 is 53012. 
So, with all that in mind, Cedarburg residents can choose between AT&T, Spectrum, Viasat, HughesNet, and Bertram Wireless.
To learn more, visit BroadbandNow Web Site