Maxwell Street Days in Cedarburg Back Labor Day Weekend - Sep. 5, 2021
Image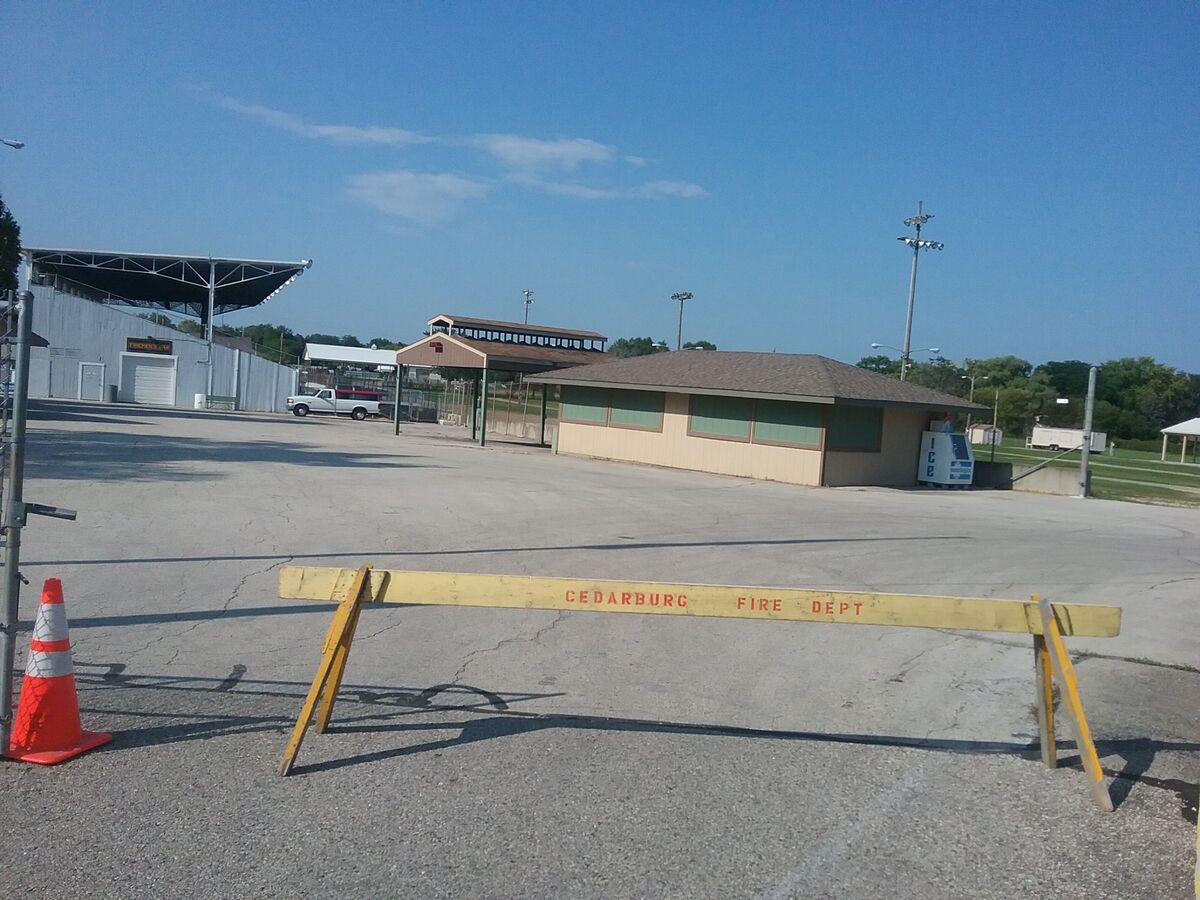 The old proverb "Remember that one man's junk, is another man's treasure" will awake from its slumber sleep as Maxwell Street Days in Cedarburg, WI will be back on again -  Sun., Sep. 5, 2021 at Firemen's Park - with gates open to the public at 6:00 a.m. and with the event ending at 2 p.m.
This flea market event has been a Cedarburg Volunteer Fire Department tradition since 1966 and a major fundraiser for the department. Currently there are four Maxwell Street Days each year and it all takes place at the Firemen's Park – W65N796 Washington Avenue, just a few blocks north of Cedarburg's historic district.
There are over 600 spaces available for vendors to choose from that are typically filled with antiques, collectibles, attic & basement treasures, crafters, produce, seasonal items, pottery, tools, sports, old toys, rummage, garage fines, family collections, vintage treasures, architectural items, farm items and much more.
Over 100 volunteer members along with their family and friends come out to serve up food/beverages and assist attenders during this one day event. This doesn't count the numerous volunteers who help set up the grounds before the event and and take down afterwards.
"We try to have all spaces reserved prior to each of our events, but we will always keep a few spaces available prior to any event for any new vendors," a volunteer event coordinator said. "We are always looking for new quality vendors to join us for any event or for the entire year."
There is no admission charge to Maxwell Street Days. There is adjacent and convenient parking to the north of the grounds for $10, which is coordinated by the Cedarburg American Legion Post #288.
The event takes place rain or shine, and no animals, fireworks, pornographic materials, weapons, takeoffs or counterfeit merchandise are permitted on the grounds during any of the events. 
The next Maxwell Street Days event will be held Oct. 3, 2021, which will end the season.
Here is a list of future dates:
2022 – May 29, July 10, September 4 & October 2
2023 – May 28, July 9, September 3 & October 1
2024 – May 26, July 14, September 1 & October 6
To learn more about becoming a vendor, visit Maxwell Street Days Web Page
*Don't forget to subscribe for free to the Cedarburg Area Insider daily email newsletter blast and stay connected to what is going on in our area communities and Ozaukee County.
**If you think you are good enough to become a contributor, a local reporter, a calendar editor, a classifieds editor, a food or restaurant critic, a columnist or a paid commission only advertising space consultant for the Cedarburg Area Insider, then shoot us an email explaining why in a quick summary. Email's should be sent to Attn: Editor, caieditordavidk@protonmail.com