Area Shoppers Should Be Keenly Aware of Food Recalls from Area Stores
Image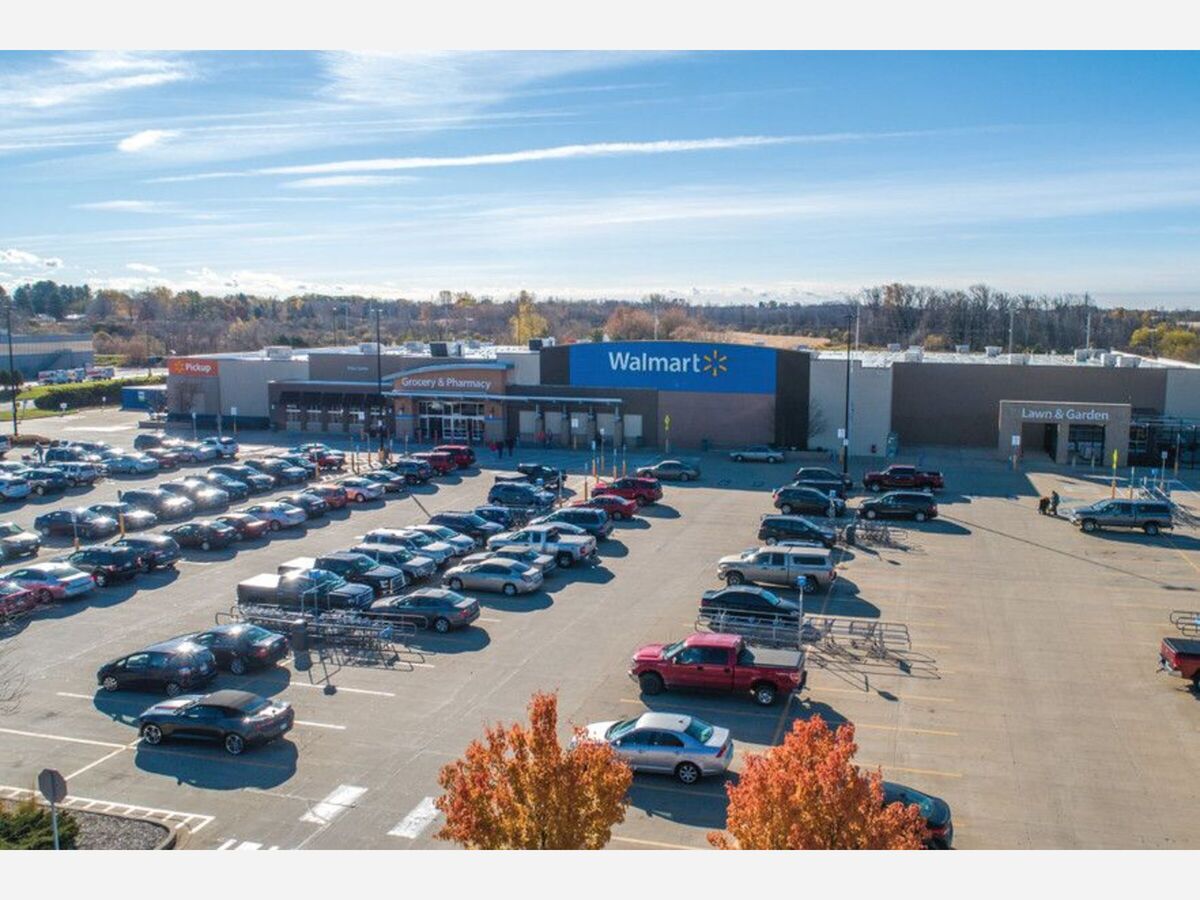 If you're a frequent shopper and you shop at a local Walmart like the one in Saukville, WI, (or other grocery related stores) it's important to check Walmart's website regularly to see the latest food recalls.
Here is one of five food items sold at Walmart that have been recalled this month. Should you have one of these in your pantry, refrigerator, or freezer, toss it or head to the store for a refund.
Approximately 52,022 pounds of chicken salad and dip products made by Willow Tree Poultry Farm were just recalled on Aug. 24 because they could contain extraneous materials, according to the USDA's Food Safety and Inspection Service (FSIS).
According to food safety blog "Eat This, Not That", the recall was issued after a customer complained, but no illnesses, injuries, or adverse reactions to the chicken salad products and dips have been reported. They were sent to retailers in the New England area, including over 180 Walmart stores in Connecticut, Massachusetts, Maine, New Hampshire, New York, Rhode Island, Vermont, and to some stores in the upper Midwest such as in Wisconsin.
When a grocery item at Walmart is recalled, the retail giant assures its customers that store locations "work swiftly to block the item from being sold and remove it from" the premises so no customers can purchase it. Still, some recalls aren't issued as quickly as others, which means the item in question may be chilling in your kitchen (perhaps, right at this very moment) without you even knowing there's an issue with it.
Regarding this recall, the FSIS stated in a release, "FSIS is concerned that some product may be frozen and in consumers' freezers," the recall notice says. "Consumers who have purchased these products are urged not to consume them. These products should be thrown away or returned to the place of purchase."
To stay connected and learn more about other food safety and health issues, visit Eat This Blog