One Last Summer Sounds Concert Slated for Sep. 10, 2021
Image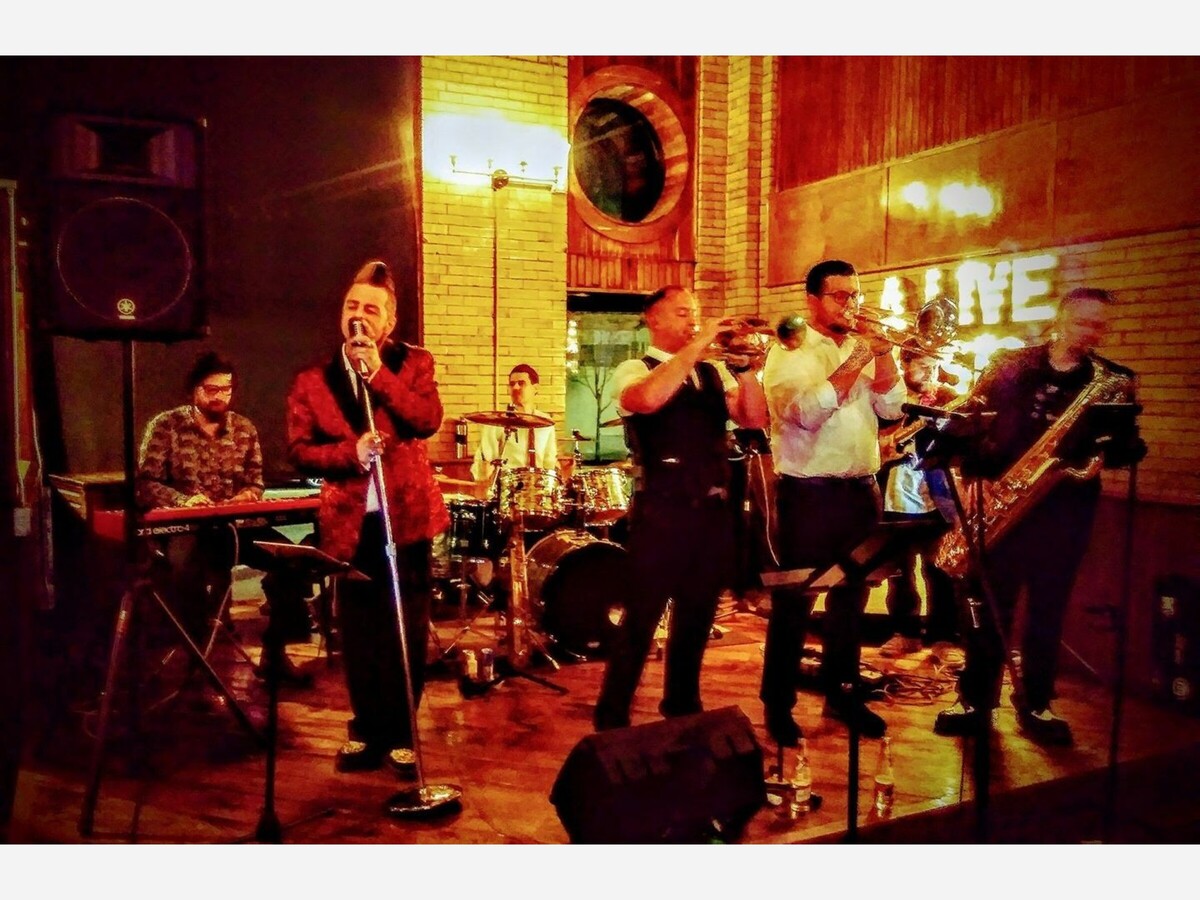 Come out to Cedar Creek Park in Cedarburg, WI one more time Friday evening as Summer Sounds calls it a wrap on a very memorable summer concert series.
The "last but not least" band performing this summer has another unique sound that will get people dancing.
Led by longtime vocalist and tenor saxist Stephen Cooper, and joined by his talented Nobody Famous Band, expect to hear a mix of jazz, R&B and soul music.
The Nobody Famous Band boasts a STAXY horn section of Kurt Shipe, Jack Naus, Matthew Stiehr, Dan Zaffrann all arranged by the leader. 
Along with Kelvin Kaspar, Matt Spatol, Greg Roteik, and Chris Scheer, the team comes across at times like a modern Hall and Oats with catchy tunes such as "I Love You More Than You'll Ever Know" and the soul manned "Dance With Me Baby". A 50's blues feel permeates "It's You" and the R&B-ish "Some Other Guy" and the B3 hums to the horns on "Breaking Up Somebody's Home".
Cooper has been a bandleader, sideman, and touring musician for his entire adult life. In that time, he has played in 21 states and seven countries with numerous groups, most notably WiFEE and the HUZz Band and The Groove Hogs. He taps into the vocal DNA of Amy Winehouse, Otis Redding, Stevie Wonder, and Al Green, while also being a highly acclaimed saxophonist and instrumental soloist.
Opening for the band will be Sainted Patrons.
To learn more about Summer Sounds, and how to volunteer or donate, visit Summer Sounds Cedarburg Web Site
* Stay connected on what is going on in our area by subscribing to the free daily email newsletter of the Cedarburg Area Insider