Treasures of Oz 2021 Eco-Tour Slated for Sep. 13-18, 2021
Image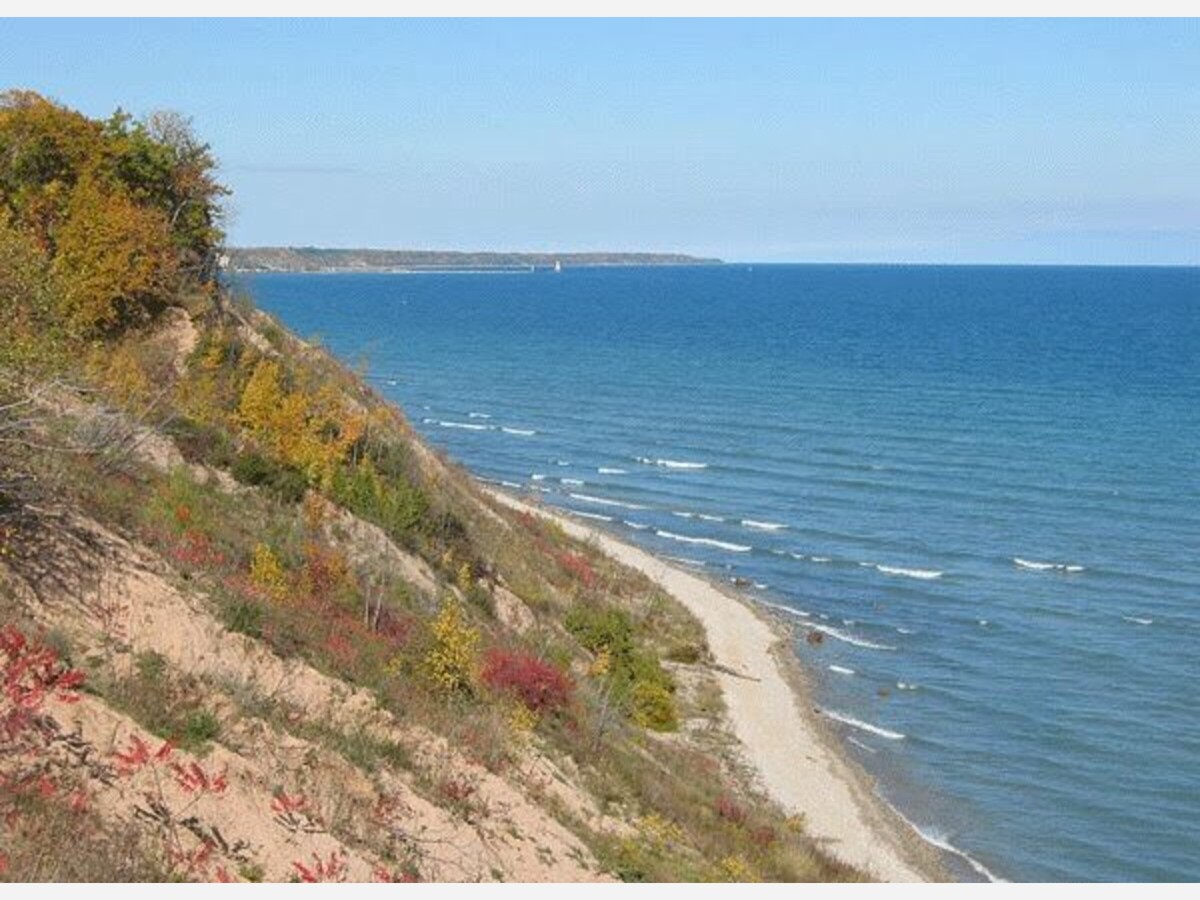 The summer season is coming to a close, so join in on some nature preserve adventures found in our area from September 13th through the 18th, 2021.
Treasures of Oz, a part of the Ozaukee Washington Land Trust, is partnering with Gathering Waters and offering visitors a self-guided tour of nearly 1,200 acres of Ozaukee Washington Land Trust properties in Ozaukee County.
"Access to these places is available free to everyone for walking, hiking, bird watching, meditation and photography because all are beneficiaries of that Trust," said Marjie Tompter, event coordinator for tje Treasures of Oz. "On the tour, visitors will learn what a land trust is and why they are a key part of Wisconsin recreation and sustainable lands."
The 2021 Eco-Tour is a self-guided tour of the 15 preserves that are either under ownership or easement with the Ozaukee Washington Land Trust. Participants download a passport and event directions at treasuresofoz.org. Passport stops are verified by finding KEY WORDS that are posted on event signs at the kiosks or near the entrances of each property. Passports are mailed in or sent in electronically.
"Every key word found counts for a raffle ticket and a drawing is held after the event. Prizes are usually dining certificates for Ozaukee County restaurants," Tompter said
Special passports are available for kids. They will need to locate a Gnome with a Poem at each site to answer their raffle questions. The Gnomes are located near the same kiosks and entrances with the event signs, but gnomes are small and often hide.
The last two days of the event include an estate sale at Forest Beach Migratory Preserve where everything in the clubhouse will be sold to begin the process of taking the building down. The clubhouse has been a special place as part of the Port Washington Country Club and later the Squires Golf Course. Countless area residents held weddings and special events, came for dinners, came for golf and enjoyed beverages at the upper bar and the iconic bar in "The Trap" on the lower level.
"Land Trust Days is the time of the year when Wisconsin Land Trusts encourage residents to see what land trusts do for the state and their neighborhood in particular," Tompter said.
"It is sponsored by Gathering Waters, a highly valued resource for land trusts in Wisconsin. It provides, advice, support and services that individual land trusts, many of whom are all volunteer, just can't do easily on their own."
Gathering Waters is headquartered in Madison and is essential in working with the state government in supporting land trusts, which are major players, often unknown and unrecognized, for Wisconsin tourism, resources and working lands.
To learn more about the event and other resources, visit Treasures of Oz Web Site
* Stay connected on what is going on in our area in southern Ozaukee, subscribe to the Cedarburg Area Insider free daily email newsletter at Cedarburg Area Insider Web Site