Ozaukee County Among Top 10 Counties in WI with Highest Growth Rate
Image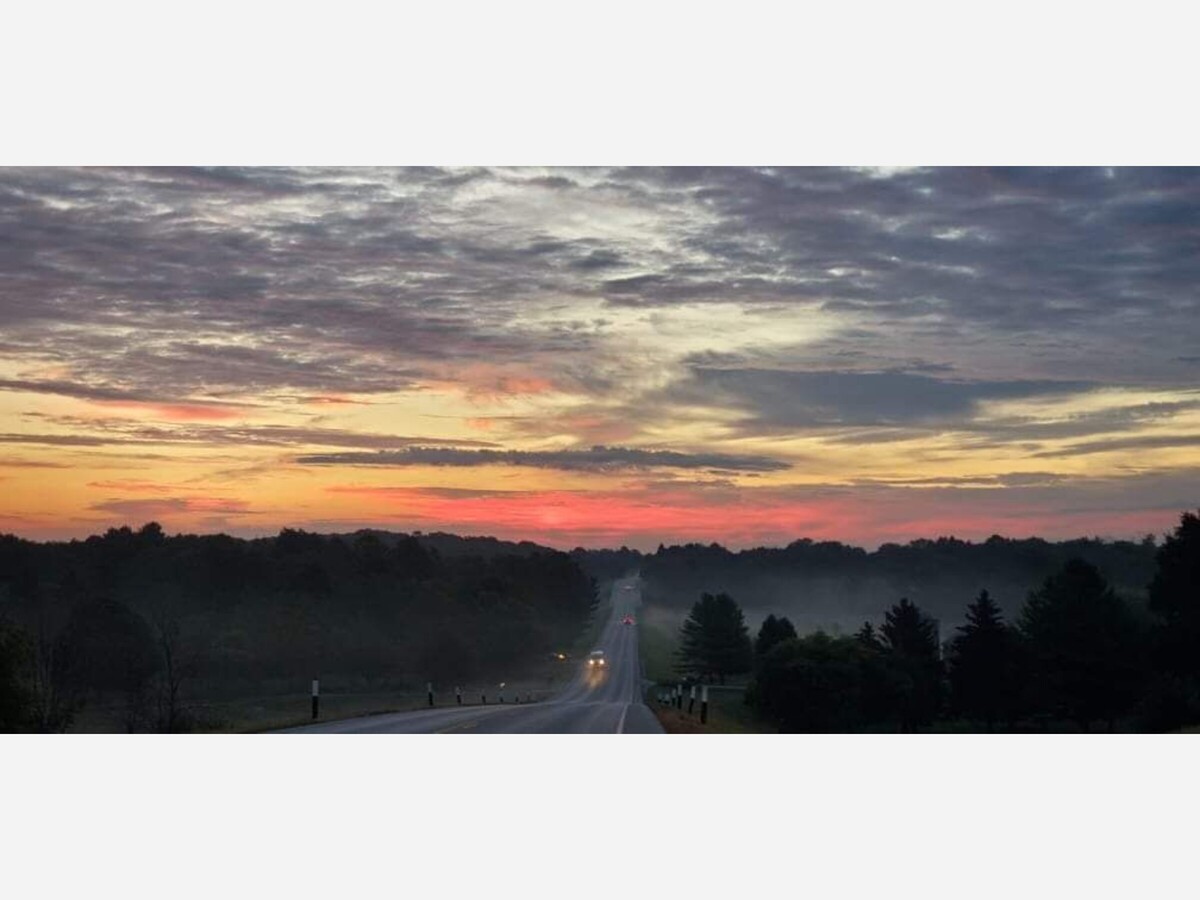 According to national research firm Stacker, from 2019 to 2020, the U.S. population grew by .35%, its slowest rate since 1900.
Declining births, increasing deaths largely due to the graying Baby Boomer population, and a crackdown on immigration have contributed to many states seeing net population losses in recent years. But in other pockets of the country, populations are growing.
These shifts can be due to job opportunities, high quality of life, easy commutability to job centers, low rents, or any combination of these or other factors. Stacker compiled a list of the fastest-growing counties in Wisconsin using data from the U.S. Census Bureau. Counties are ranked by the highest population growth from 2010 to 2020.
A county typically sees population growth as a "bedroom community" (a municipality with an atypically large commuting population) to a large city. These communities are typically quieter than their feeder cities, offer lower rents and a higher quality of living, and are remote enough to be immune to the feeder city's crime, traffic, and crowds. 
Ozaukee County ranked 10th on the list  as a growth-oriented county in Wisconsin. A total population increase of 5,558 from 2010 - 2020.
Ahead of Ozaukee County was neighboring Washimgton County in 9th place.
To read all of this article and see which county placed where in the rankings, visit Stacker Article Page
Photos taken by local photographer Renee Brandt.
* To stay connected to our area news and events, subscribe to the Cedarburg Area Insider's free daily email newsletter at Cedarburg Area Insider Web Site