A Closer Look at Counties with highest COVID-19 infection rates in Wisconsin
Image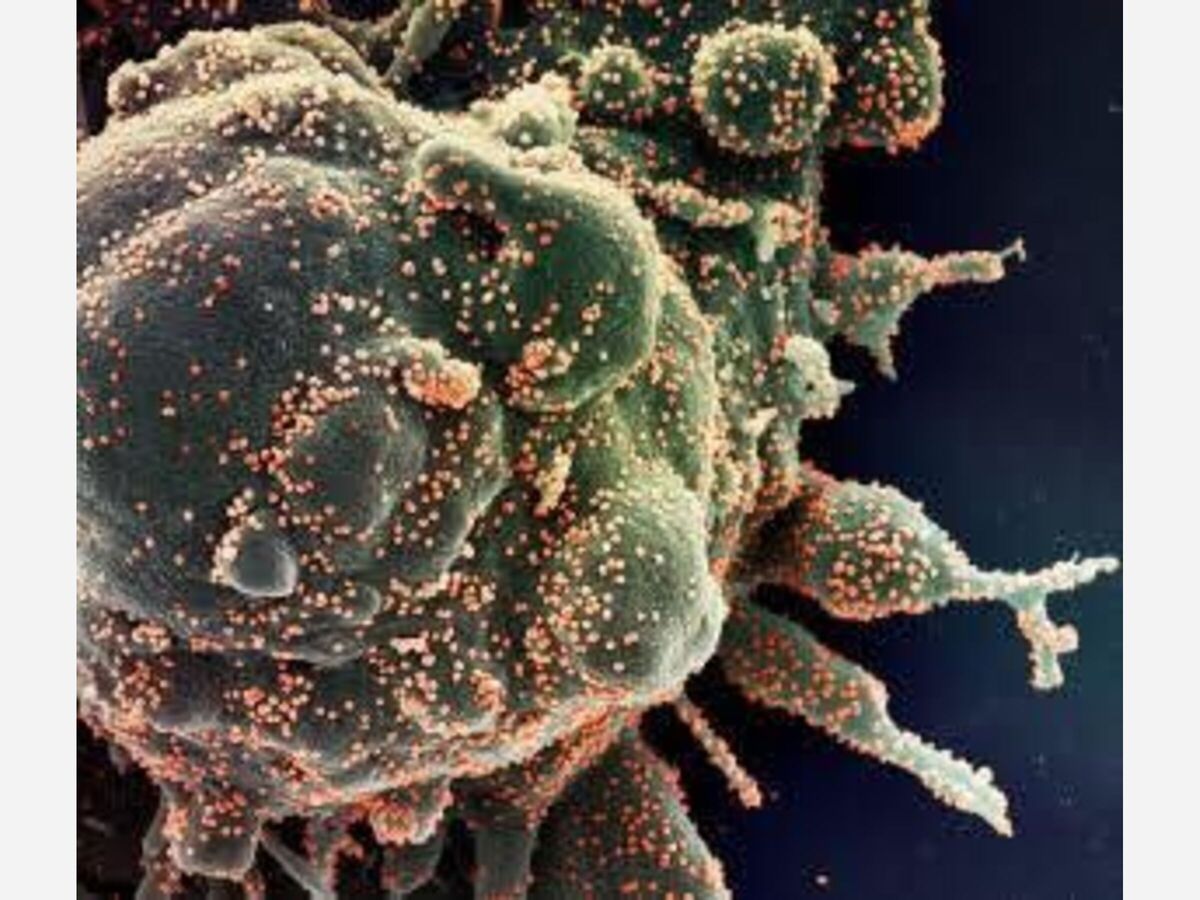 Stacker Publishing has compiled a list of the counties with the highest COVID-19 infection rates in Wisconsin using data from the U.S. Department of Health & Human Services.
Counties are ranked by the highest infection rate per 100k residents within the past week as of Sep. 27, 2021. Cumulative cases per 100k served as a tiebreaker.
Ozaukee County was ranked 48th out of 50th on the list with new cases per 100k in the past week of 353.
To read the rest of this article, visit Stacker Article on Covid-19 in Wisconsin Counties
* To stay connected on area events and news, subscribe to the Cedarburg Area Insider free daily email newsletter at the Cedarburg Area Insider Web Site.