Best 25 counties to retire to in Wisconsin
Image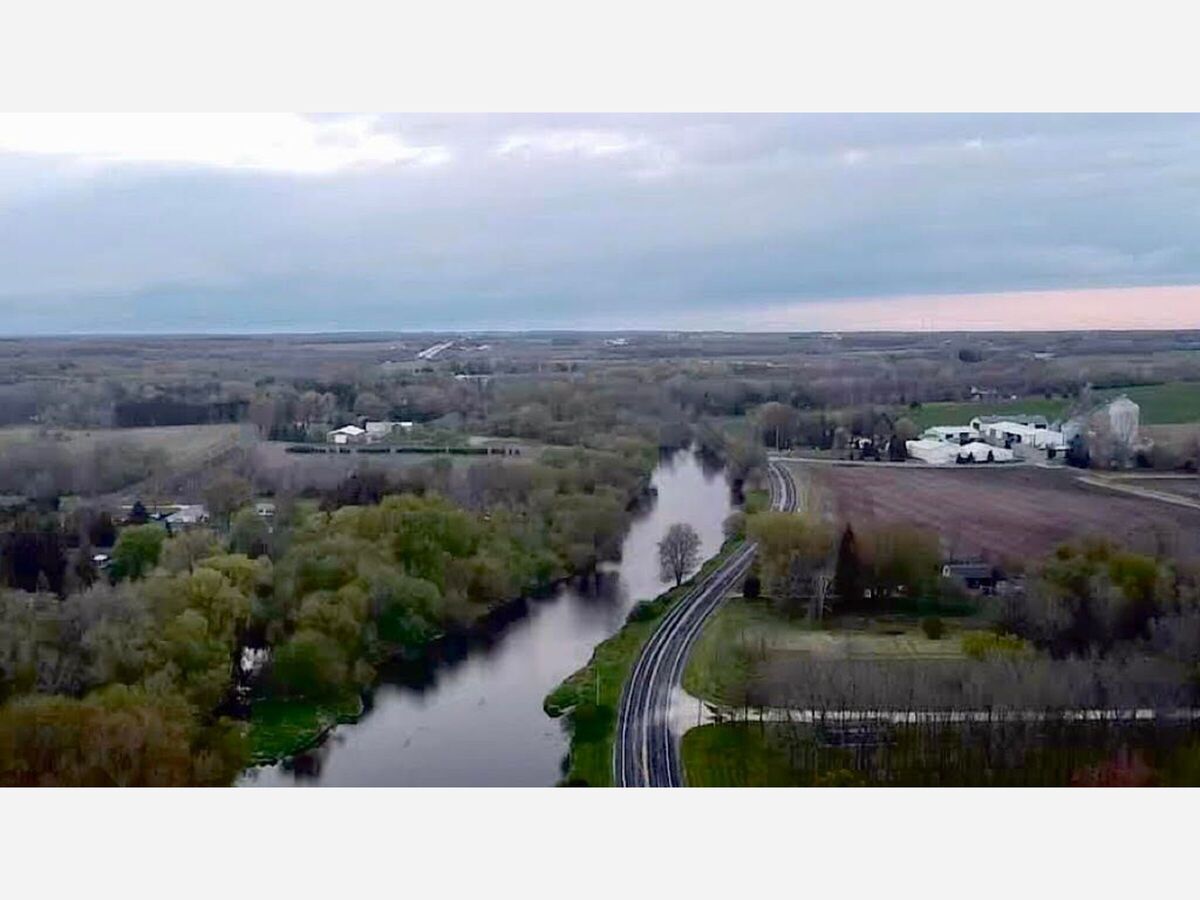 When seniors aged 65 years or older decide on where they want to live out their golden years, they consider very specific factors, such as the cost of living, government services, health care facilities, weather and overall climate, crime rate, outdoor recreational activities, eating establishments, cultural and entertainment opportunities, and more.
Shacker Publishing compiled a list of the best counties to retire in Wisconsin using data from Niche. Niche ranks counties based on a variety of factors including cost of living, healthcare, recreation and weather.
Ozaukee County was ranked #6 in the 25 counties ranked. The communities of Cedarburg, Thiensville and Mequon were listed as favorite places to live each earning an A+ score.
To read the rest of the article, visit Shacker Publishing List
* Stay connected with news and events going on in our area, subscribe to the Cedarburg Area Insider free daily email newsletter at Cedarburg Area Insider Web Site
** We are looking to bring more contributors, reporters, photographers, videographers, calendar/classified editors and paid advertising consultants. If interested, please send us a note to: caieditordavidk@protonmail.com