Covered Bridge Art Studio Tour Slated for Oct. 8 - 10, 2021
Image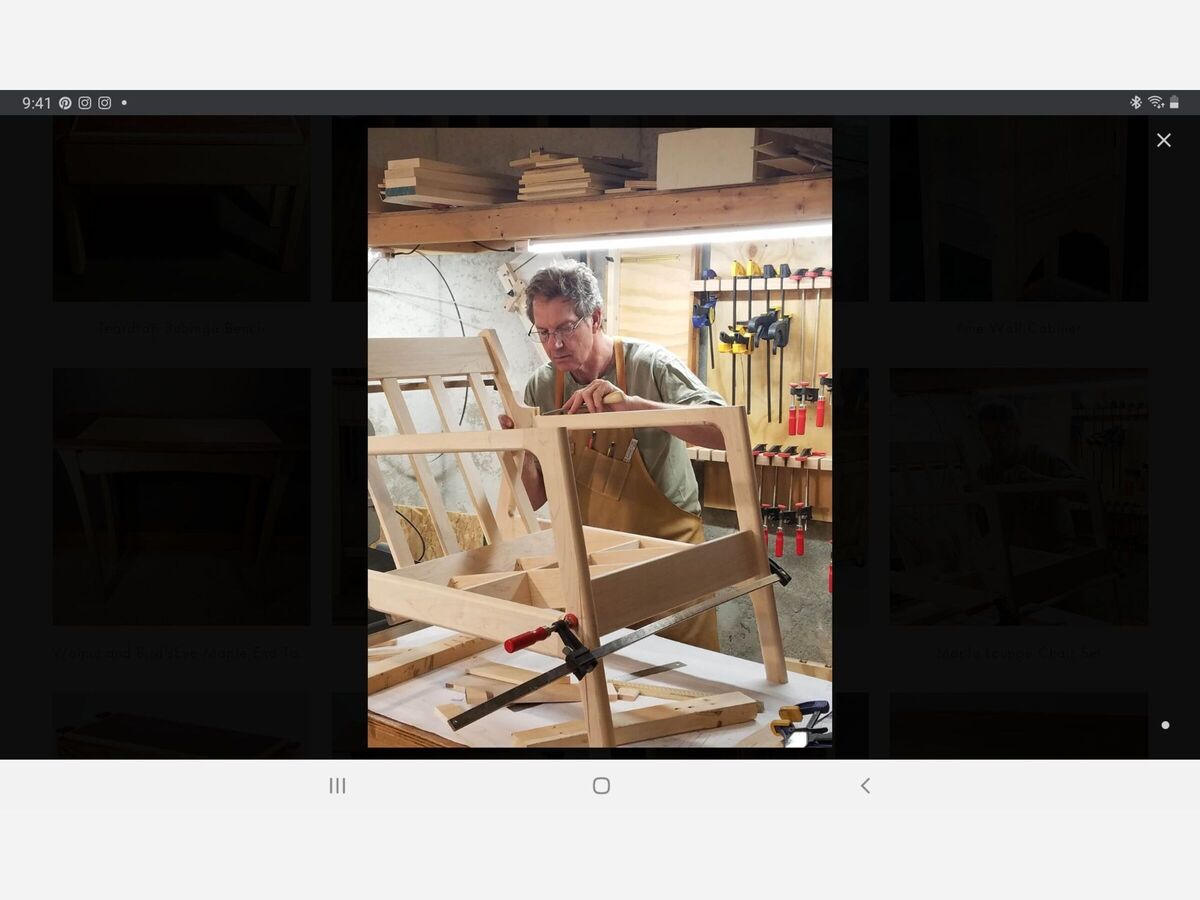 This weekend, the Covered Bridge Art Studio Tour is celebrating 39 years of offering a unique opportunity for art enthusiasts to visit the studio spaces of 50 of Southeastern Wisconsin's finest artists. Friday, October 8 through Sunday October 10, the tour organizers are again offering a once-a-year free, self-guided opportunity to get an up close and personal look at some of the spaces in which these artists work.
The event is presented by the Cedarburg Artists Guild, and the artists create art during the event and are happy to explain their artistic process and inspirations.
The sudios are open from noon to 5 p.m. Saturday, and Sunday hours are 10 a.m.-5 p.m. The event begins anywhere visitors choose to start, and requires no tickets or reservations.
To download a map of the tour, get a list of the participating artists, watch videos of some of the participating artists and follow the blog, visit Cedarburg Artist Guild Web Site
Photo's courtesy of Cedarburg Artist Guild.
Howard Haas, woodworking artist from Mequon, WI,and Ellen Anderson of Mequon, WI, an oil painting artist.
* Stay connected with area events and news by subscribing to the Cedarburg Area Insider news digest's free daily email newsletter at Cedarburg Area Insider Web Site
** To learn about advertising in the Cedarburg Area Insider, or become a sponsor, visit the site and click on the respective links.