Cedarburg Public School District School's Highly Ranked in WI
Image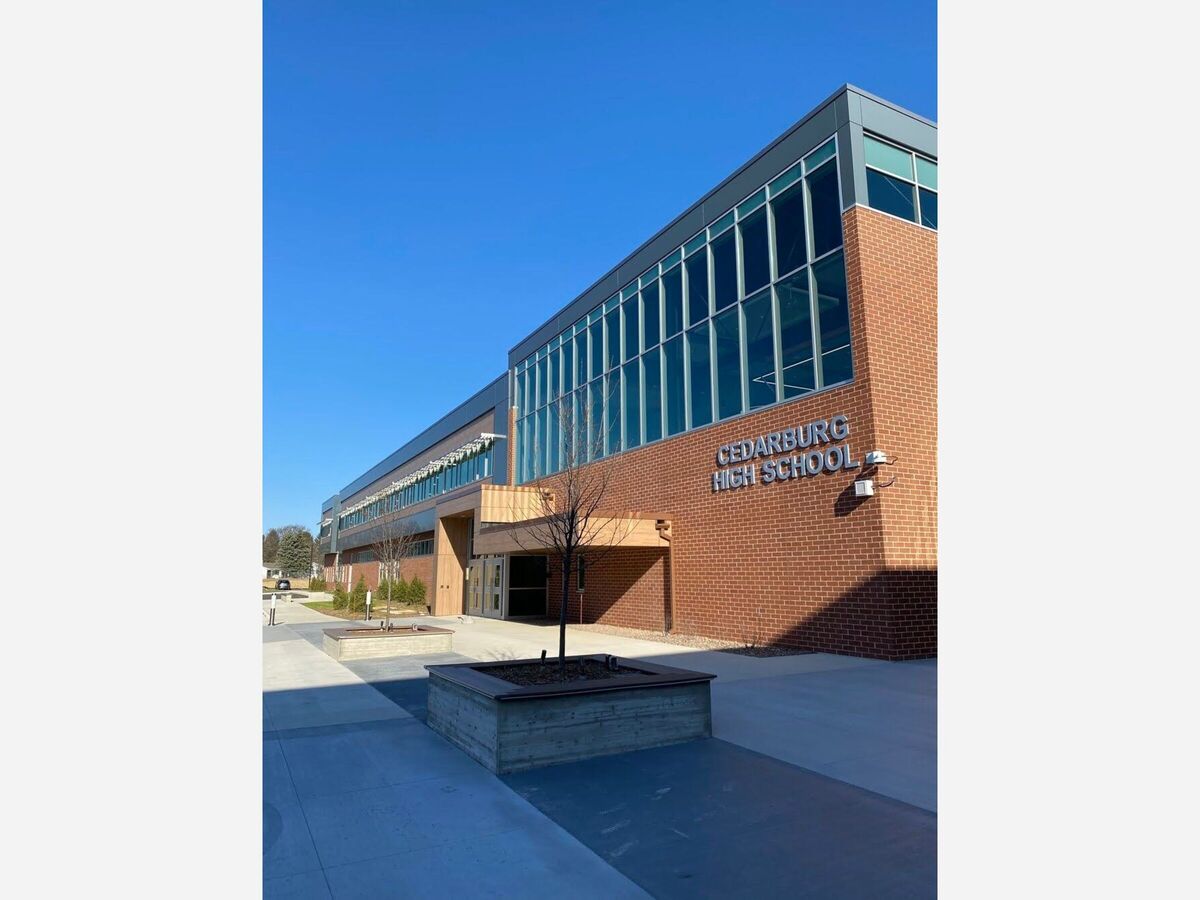 Between parental politics, after-school programs, and PTA meetings, navigating school districts can be hard—and choosing the district that is best for your child is even harder.
Stacker Publishing analyzed 2021 data from Niche to calculate the best school district in every state. Niche rankings rely on statistics from the U.S. Department of Education, SAT/ACT scores, college readiness, teacher quality, and graduation rates.
Of course, ratings are one thing and experiences another—which is why it's always smart to do your research and learn about the families, teachers, and students in a given district before basing something as important as a move on a particular school.
Niche ranked Cedarburg High School (CHS) #11 out of 489 public high schools in Wisconsin in the Best School's category. 
Their overall research shows that CHS has 1,115 students in grades 9-12 with a student-teacher ratio of 17 to 1. 
According to state test scores, 59% of students are at least proficient in math and 70% in reading.
Niche ranks nearly 100,000 schools and districts based on statistics and millions of opinions from students and parents.
Niche also ranked Webster Middle School #15 in Wisconsin's Best Middle School's category, Parkview Elementary School #17 in Wisconsin's Best Elementary School, Westlawn Elementary School #27 and Thorson Elementary School #40.
To learn more and read the rest of the Stacker article and Niche research findings, visit Stacker Publishing Web Page and Niche Research Rankings
* To stay connected with area events, news and other happenings, subscribe to the Cedarburg Area Insider news digest free daily email newsletter at Cedarburg Area Insider Web Site
** Learn about the Cedarburg Area Insider's advertising and sponsorship programs, where we give back 10% off each advertisement or one-time sponsorship donation placed or given - over $250 or more - to needy local charities.