From Growing Up in Wisconsin, to Making it Big in Hollywood
Image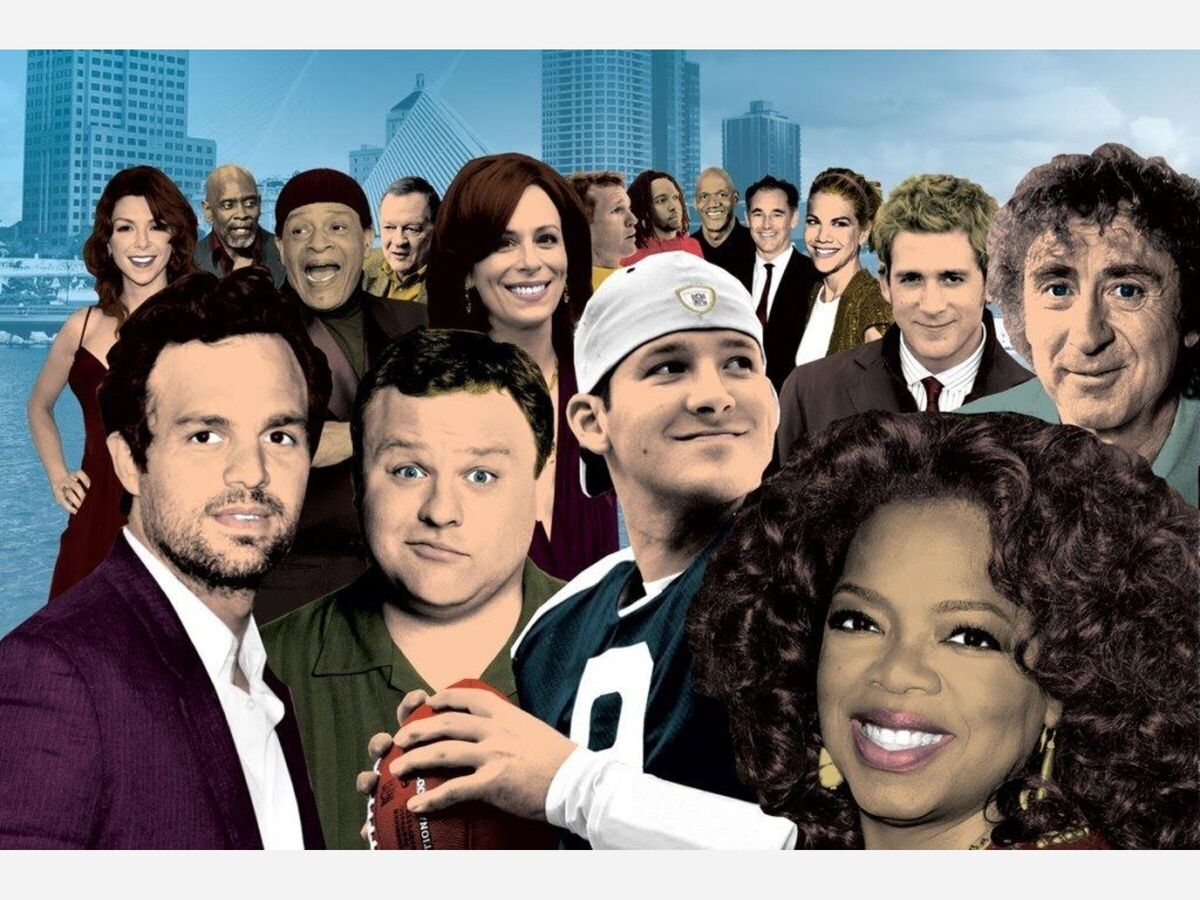 A vast majority of those celebrities who are caught up and part of the Hollywood crowd were born and raised outside of Hollywood.
They foumd their way to the bright lights and big money of superstardom from obscure beginnings in regular small towns or cities across the country.
Stacker compiled a list of actors that were born in Wisconsin from IMDb's most popular list. For each actor, they included a movie poster image from a film he is known for (all movie poster images from OMDb). Keep reading to see which favorite actors are from your home state of Wisconsin.
From Madison to Appleton to Milwaukee to Menomonee Falls, these 14 actors were born somewhere. Can you guess where?
Read the rest of the article at Stacker's Famous Actors From Wisconsin Web Page
* Stay connected to news and events going on in our area, subscribe to the Cedarburg Area Insider's free daily email newsletter at Cedarburg Area Insider Web Site
** Check out event announcements going around Ozaukee County communities by visiting Ozaukee County Events & Announcements Page.
___________________
Make life easier for you, your children and your pets, buy a Wonderfold Wagon today.
___________________