CPD K9 Ranger and Officer Chojnacki Nominated for Grant
Image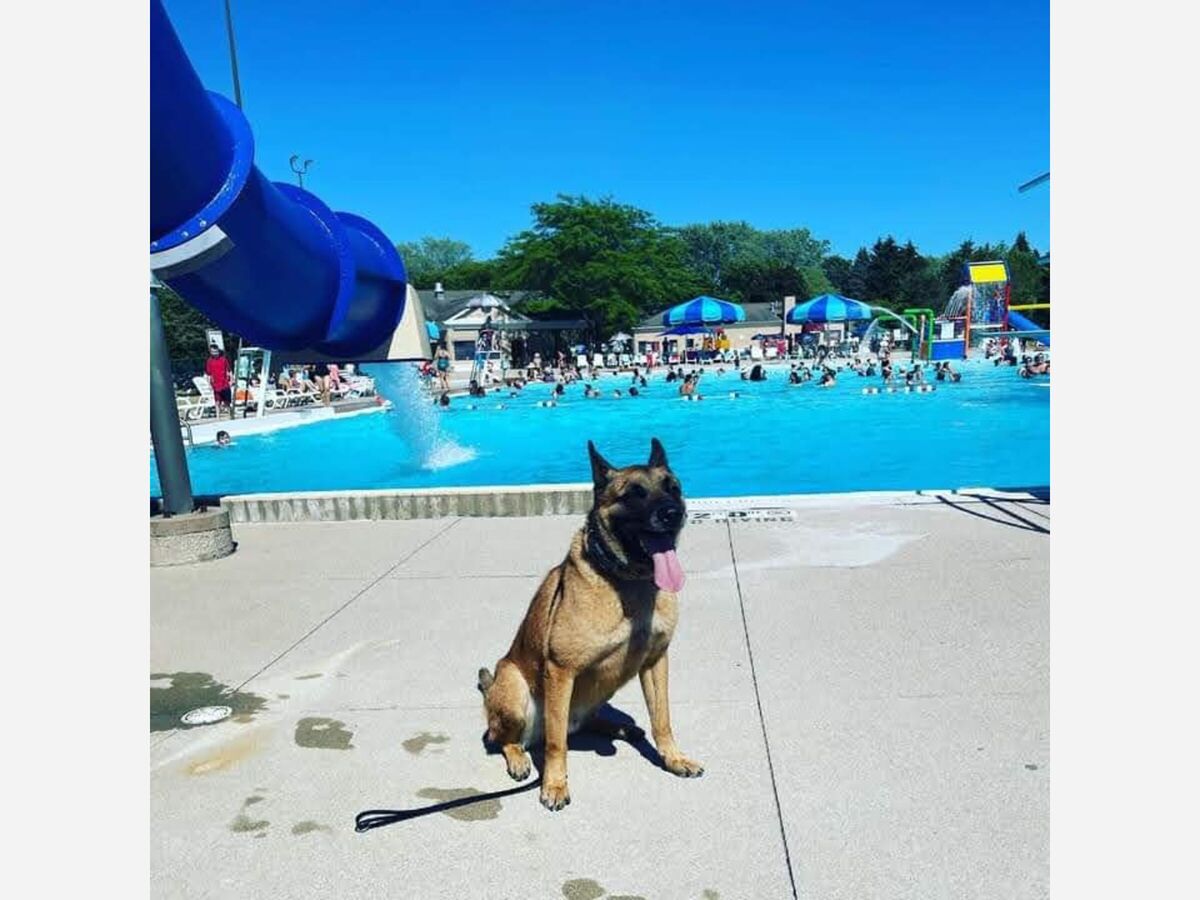 Get online and vote between Oct. 19 - 26, 2021. What and who are you are voting for?
Well let us explain further.
Cedarburg Police Department (CPD) Officer Chojnacki and his partner K9 Ranger have been nominated for a $25,000 grant from the Aftermath K9 Grant Program.
Grants totaling $25,000 will be awarded to 10 law enforcement agencies or first responders for use towards maintenance or an existing K9 unit and/or creation of a new unit.
Several communities throughout Wisconsin and surrounding states are in competition for the grants as well.
CPD officer Chojnacki and K9 Ranger are encouraging community members to get online and vote. "Gather your friends, family, and community to vote," Chojnacki said. "Remember that people can vote once every 24 hours, so come back daily to support K9 Ranger and myself through October 26, 2021."
Also, remember to use the hashtag #AftermathK9Grant in your posts on Facebook, Twitter, LinkedIn, or Instagram and tell others to visit this page to vote.
The winners of the grants will be announced on Oct. 28, 2021.
To learn more about the program, other communities participating, and to cast your vote, visit Aftermath K9 Grant Contest Page
* Stay connected to news and events going on in our area, subscribe to the Cedarburg Area Insider's free daily email newsletter at Cedarburg Area Insider Web Site
** Check out event announcements going around Ozaukee County communities by visiting Ozaukee County Events & Announcements Page.
__________________
____________________