Local Small Business Idea Corner: New Small Business Service Now Available
Image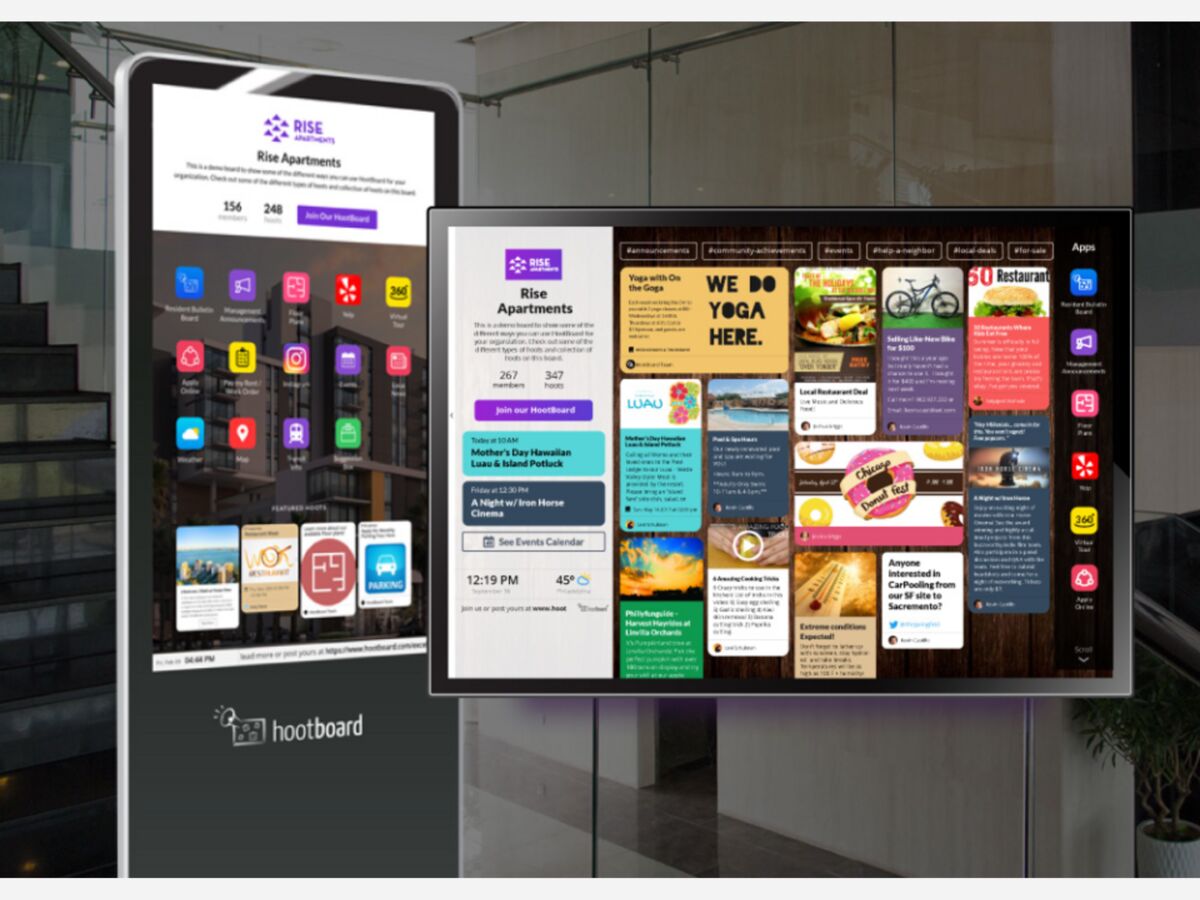 Shutterstock Inc. announced on Nov. 10, 2021 that it has partnered with office supply and service retailer Staples to provide a library of images, editing tools and services that will help small businesses with their marketing materials.
According to MarketWatch and StreetInsider news reports, Shutterstock has millions of images in its holdings, and Staples has more than 1,000 locations and an e-commerce site that customers can access these services from.
Through this multifaceted partnership with Shutterstock, Staples US Retail is expanding its design experiences to include a vast content library, simple image editing tools, and managed services to help customers create compelling marketing materials with confidence — both in-store and online.
Small businesses and creators with limited design knowledge are now able to develop engaging marketing assets through an immediate, highly personalized design experience.
Customers have access to dedicated associates and design services at Staples US Retail locations, as well as 325+ million high quality images from Shutterstock's expansive collection, for the creation of flyers, business cards, posters and signs at select Staples stores across the country.
Shutterstock is a global provider of stock photography, stock footage, stock music, and editing tools; it is headquartered in New York, NY. To learn more, visit Shutterstock Web Site
Staples Inc. is an office retail company. It is primarily involved in the sale of office supplies and related products, via retail channels and business-to-business (B2B)-oriented delivery operations. At some locations, Staples also offers a copy and print service. To learn more, visit Staples Web Site


* To stay connected to news and events going on in our area, subscribe to the Cedarburg Area Insider's free daily email newsletter at Cedarburg Area Insider Web Site
** Check out event announcements going around Ozaukee County communities by visiting Ozaukee County Events and Announcements Page

___________________
Try a new refresh on your mobile bill, and not be committed too contracts. Try Visible Mobile today.
___________________