WDNR: Buck Harvest Ahead of Schedule in WI
Image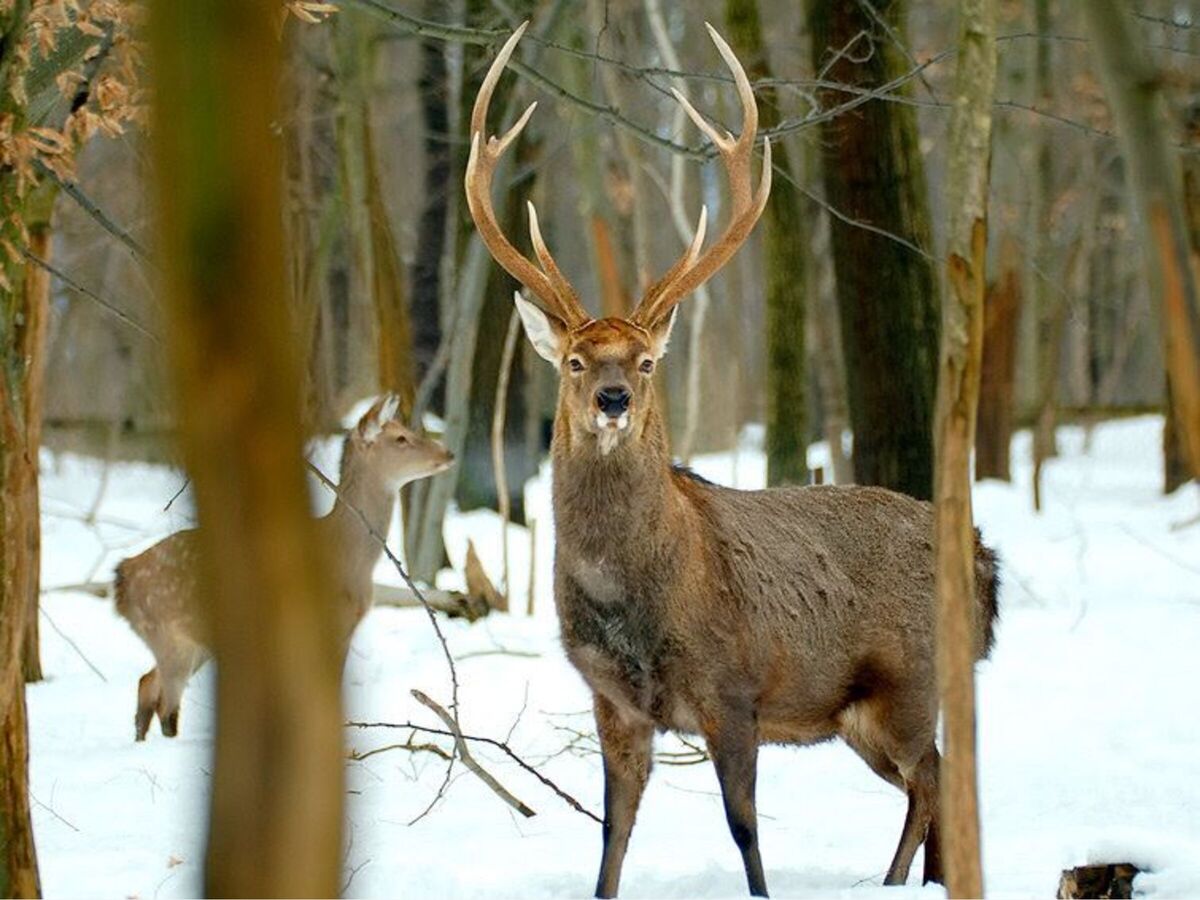 Deer hunters in Wisconsin have had a jackpot amount of deer to aim at during 2021.
According to the Wisconsin Department of Natural Resources (WDNR), the early buck harvest is ahead of the five-year average in all four deer-management zones in Wisconsin.
"Crop harvest is also ahead of schedule, and there's less water restricting access,"  Jeff Pritzl, DNR Deer Program specialist told media reporters last week in a virtual media briefing on the upcoming gun deer hunting season.
If the opening-weekend weather cooperates, Pritzl expects a solid gun hunt.
Pritzl said the annual November season is as much a cultural event for families and friends as it is about filling the freezer. Sitting in the deer woods can bring the greatest peace and serenity, he said, as well as the greatest adrenaline rush.
"Hunters are out there for both ends of the spectrum," Pritzl added.
Deer populations after a mild winter are growing in many areas, but with deer unevenly distributed across the landscape, pre-hunt scouting is essential.
Ammunition for certain calibers continues to be in short supply, so Pritzl said hunters who are looking for more ammo should do so as soon as possible.
Eric Lobner, director of the DNR's Wildlife Management Program, said that somewhere around 875,000 licenses allowing bow, crossbow and gun deer hunting will likely be sold in Wisconsin this year. Fishing, with more than 1.3 million licenses sold, lures more people outdoors, but that's spread out over 12 months.
Although the various deer seasons are open mid-September into January, the bulk of the action takes place in November.
Jon King, DNR hunter-education administrator and conservation warden, reminds hunters to be safe, ethical and responsible. He encourages the use of all the skills and equipment necessary to reduce the risk of shooting accidents and falls from tree stands, including a haul line and full-body harness.
If using an ATV or UTV, King urges hunters to slow down, make sure their firearm is unloaded, and wear a helmet and seat belt. Those using boats to access islands or areas along a river should wear life jackets and check recommended boat weight limits.
King also encouraged hunters to exercise pre-season, do a final safety check on stands, and purchase licenses as soon as possible.
"Don't risk any glitch in the system," King said. "The time is now."
To learn more and to get questions answered by the WDNR, customer service staff are available seven days a week, 7 am – 10 pm, at 888-WDNRINFO (888-936-7463). In addition, there's a chat feature available Monday – Friday, 8 am – 5 pm, at
dnr.wi.gov/chat. Members of the public can also call or text 800-TIP-WDNR to confidentially report details about suspected wildlife violations.
* To stay connected to news and events going on in our area, subscribe to the Cedarburg Area Insider's free daily email newsletter at Cedarburg Area Insider Web Site
** Check out event announcements going around Ozaukee County communities by visiting Ozaukee County Events & Announcements Page
___________________
Black Friday and Cyber Monday are just around the corner. Get a jump start on your gift buying this holiday season by buying unique indoor flower related gifts and support youth development non-profit TSU in Cedarburg, WI.
___________________