Weekend News Tidbits for Around the Area and what's in Store for the Following Week
Image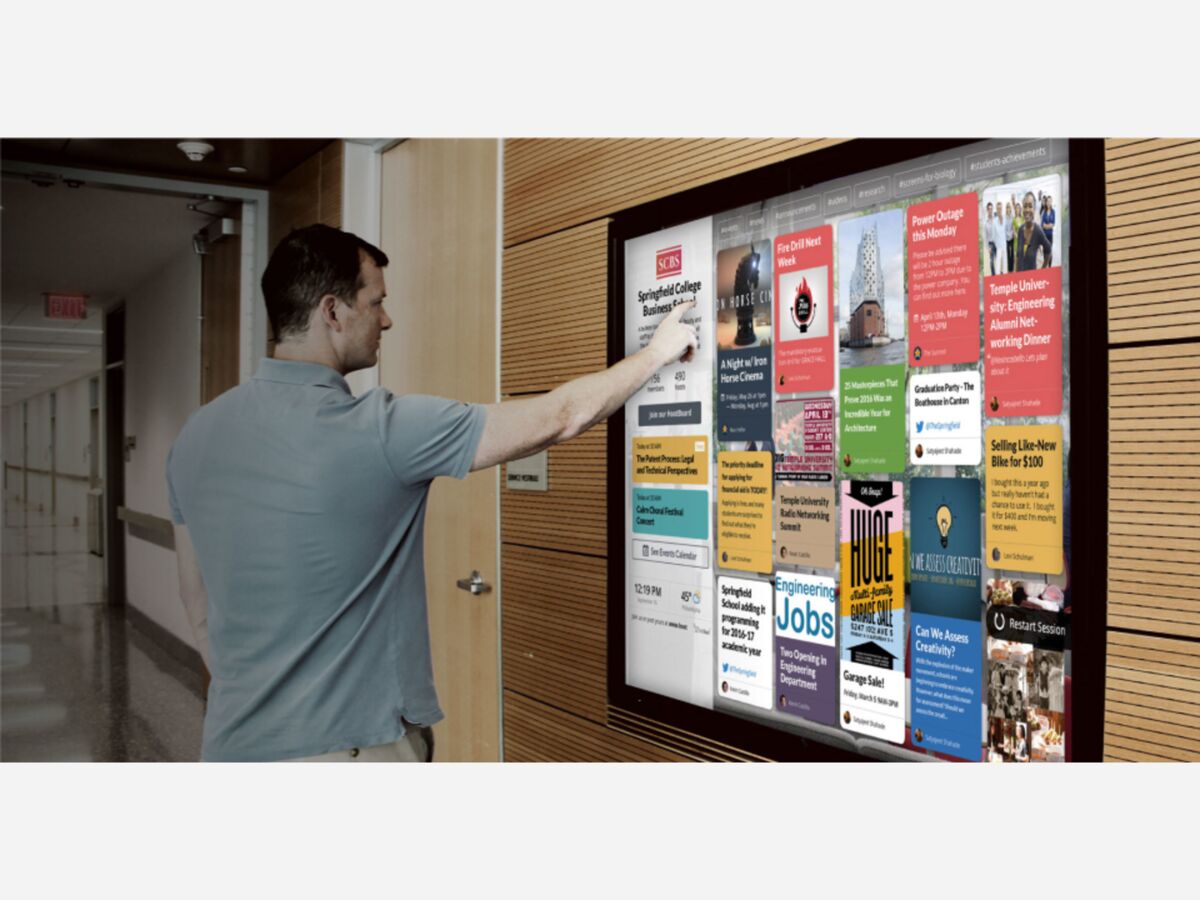 Here is our weekend news capsule, plus what lies ahead as we approach Thanksgiving Day on Thurs., Nov. 25.
• The Mequon Homestead Highlanders fell to the Waunakee Warriors in the Division 2 WIAA boys high school football state finals held at Camp Randall Field in Madison, WI on Friday afternoon Nov. 19 by the score of 33 - 21.
To stay connected to winter sports, schedules and results at our local schools, visit ScoreStream App.
• The 2021 Wisconsin deer gun hunting season opened on Saturday, Nov. 20 with hunters headed to all areas of the state looking to bag a buck or doe, and to relax a bit before Thanksgiving Day and the Black Friday shopping frenzy kicks in.
•  A vintage Milwaukee icon has arrived in Cedarburg for the holidays. According to Ozaukee Living Local, the Kooky Cooky House, an automated gingerbread factory once visited by hundreds of families at Capital Court, opened this past weekend at the forefront of the Cedarburg City Hall property. To learn about other area events this upcoming week, visit Ozaukee Living Local Blog
• Cedarburg's Festive Friday Eve's kicked off this past Friday, and celebrates the 27th year of presenting an exciting series of five, free family-oriented evening events during the holiday season at The Shops of Cedar Creek Settlement in Historic Cedarburg, Wisconsin. To learn more visit Ozaukee Living Local Blog
• Kapco Metal Stampings drive-thru holiday light display will make its return this upcoming week in Grafton, WI. The Grafton-based manufacturer last year hosted its first Kids2Kids Christmas Wonderland experience, with proceeds going to provide new toys to children in need and facing adversity. It is bringing the attraction back, from Nov. 26, 2021 through Dec. 30, 2021 and said it will be bigger than last year's display. The experience will include "millions of lights, three mesmerizing light tunnels, hundreds of inflatables and holiday décor pieces, a rink for ice skating villagers, a Christmas market with food and crafts, a nativity scene, Santa's Workshop with live reindeer, a bustling Christmas Village and more," the company wrote.
We would like to wish all of our readers, daily email newsletter subscribers and sponsors a wonderful Thanksgiving!
* To stay connected to news and events going on in our area, subscribe to the Cedarburg Area Insider's free daily email newsletter at Cedarburg Area Insider Web Site
** Check out event announcements going around Ozaukee County communities by visiting  Ozaukee County Events & Announcements Page
___________________
Help support a local youth development group expand, purchase fantastic indoor flower related items. Deadline to order is Dec. 15, 2021.
___________________