Weather Outlook for Area Communities
Image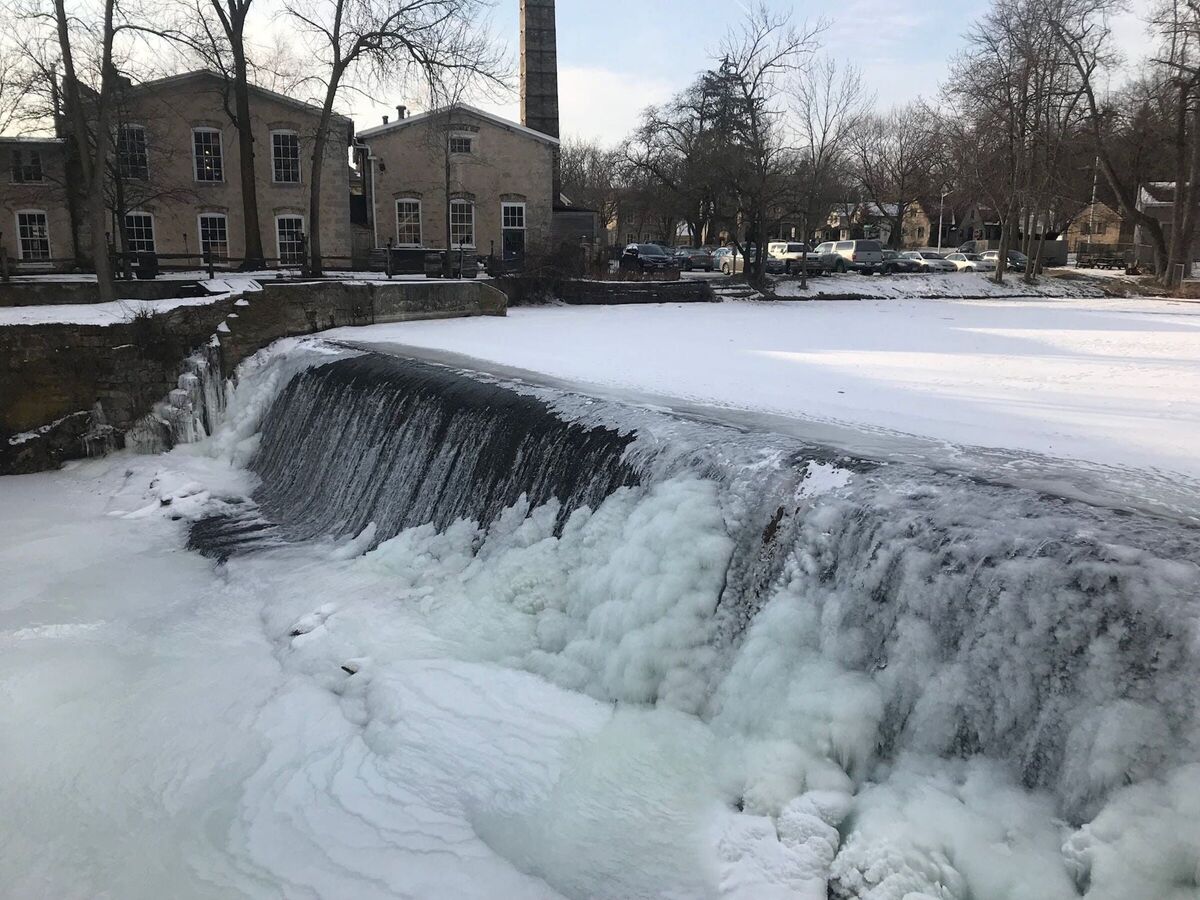 After experiencing some challenging weather a few days ago in parts of Wisconsin, the temperature will jump to unseasonable like levels here in SE Wisconsin and southern Ozaukee County for Dec. 15, 2021.
A quick look at a handful of national weather related services shows our area communities of Cedarburg, Grafton, Thiensville and Mequon reaching up to 64 degrees for a high temperature.
However, expect a breezy day with a south wind between 10 to 15 mph, with gusts up to 30 mph. There is also a slight chance of showers throughout the day.
At night, there is a good chance of showers between 9 p.m. and 3 a.m. with south wind gusts up to 55 mph.
The National Weather Service has issued a Wind Watch which will be in effect from 9 p.m. Wednesday to 6 a.m. Thursday, Dec. 16.
On Thursday, high temperatures will be around 43 degrees to start the day, but will drop to 36 degrees by 5 p.m. Temperatures will drop to 25 degrees for a low at night, with wind gusts up to 30 mph.
Temperatures will be in the low 30's on Friday and thru the weekend, with some sun on both Saturday and Sunday.
To view the weather outlook for the next few weeks for our area communities, visit  Weather.com US Web Site.
* To stay connected to news and events going on in our area, subscribe to the Cedarburg Area Insider's free daily email newsletter at Cedarburg Area Insider Web Site
** Check out event announcements going around Ozaukee County communities by visiting Ozaukee County Events & Announcements Page
___________________
Enjoy the view of northern Wisconsin waterfalls all-year round, order a colorful custom 12-month wall photo calendar today and support local charities.
___________________