Thousands of Households Lost Power During Heavy Wind Storm Overnight Dec. 16, 2021
Image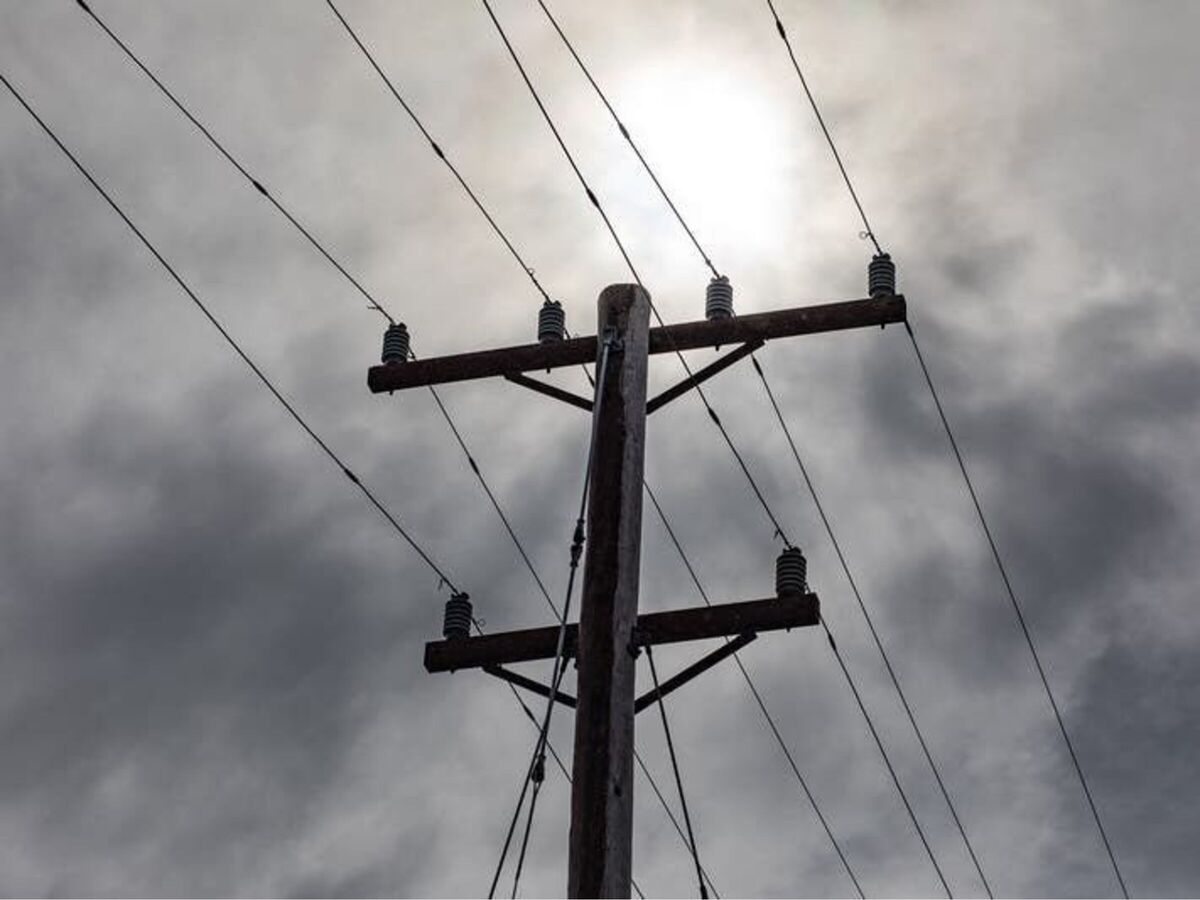 After strong gusty winds blew through our area communities in Ozaukee County and throughout southeastern Wisconsin overnight (Dec. 16, 2021), thousands of households reported damage of power outages.
As of 8:30 p.m. on Dec. 16 there were still pockets of power outages in our area coverage communities of Cedarburg, Grafton, Mequon and Thiensville.
A quick look at We Energies power outage map showed some of these outages possibly being extensive.
Accorfing to We Energies,one of these areas where there is two outages affecting 182 households is located between Cedar Sauk Road and Pleasant Valley Road, and east of County Highway I in the Town of Cedarburg. There are no technicians assigned to these outages at this time, and no estimate of when power will be back on.
Checking a variety of Facebook and Twitter posts, found that several households throughout Ozaukee County are still without power yet, and with most people frustrated.
To help residents facing extended power outages, the Saukville and Port Washington libraries are open around the clock and will act as warming centers.
To keep updated on your power outage situation, visit We Energies Power Outage Map Page
* To stay connected to news and events going on in our area, subscribe to the Cedarburg Area Insider's free daily email newsletter at Cedarburg Area Insider Web Site
** Check out event announcements going around Ozaukee County communities by visiting Ozaukee County Events & Announcements Page
________________Help support a local charity this holiday season, buy a spectacular 2022 custom 12-month color wall calendar displaying waterfalls of northern Wisconsin
___________________