We Energies Update on Dec. 16 Power Outages
Image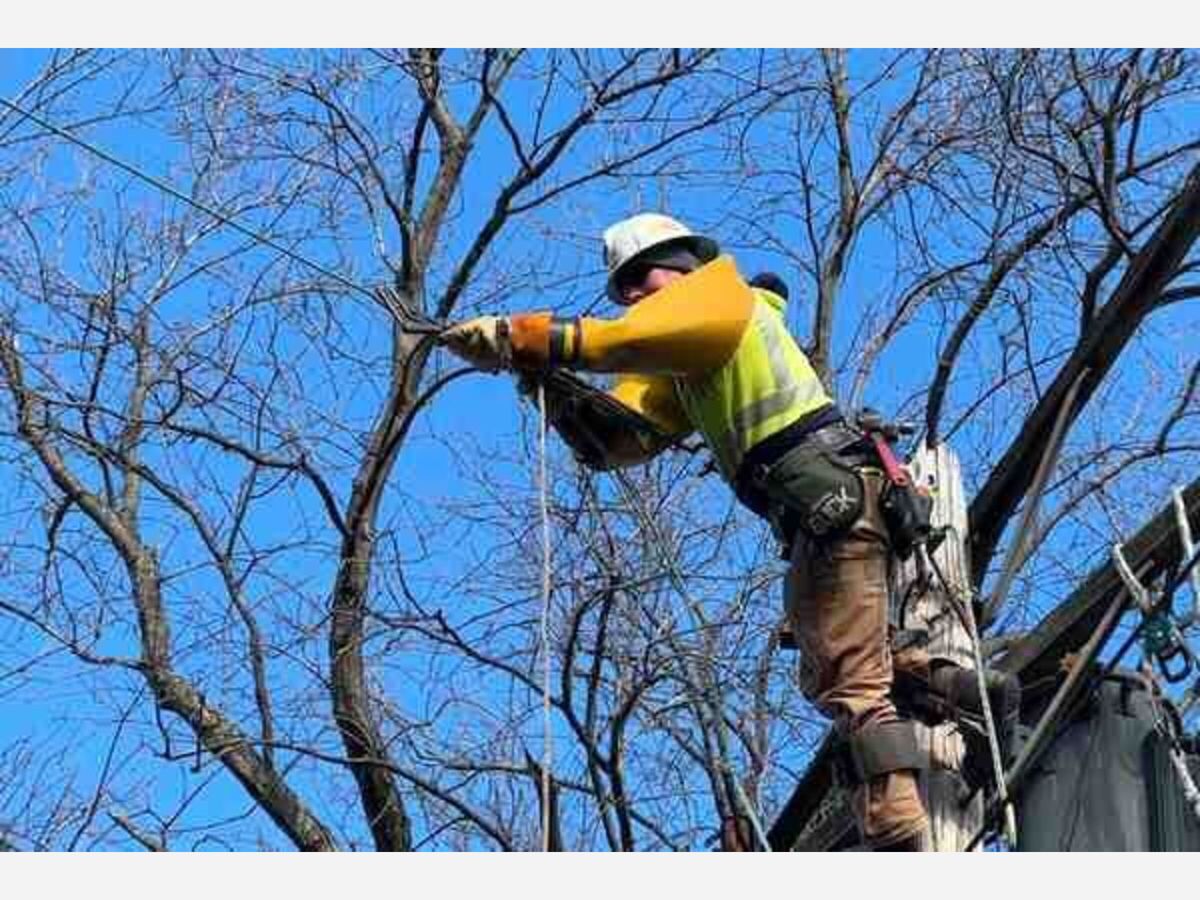 In a Dec. 17, 2021 late afternoon update through a press release, We Energies says crew workers continue to work around the clock and are making good progress repairing damage from Dec. 16 high wind storm.
"We have restored power to more than 105,000 customers and expect to have 90% of customers restored by Friday night (Dec. 17)".
"We've  encountered extensive damage across our network. Due to the widespread damage, we expect outages will last into the weekend for some customers in the hardest-hit areas."
"Extra  crews are arriving today to help in the restoration effort, joining the more than 200 workers we already have in the field."
"We  sincerely appreciate the continued patience and support of our customers."
Too keep tabs on current power outage information, visit We Energies Power Grid Page
* To stay connected to news and events going on in our area, subscribe to the Cedarburg Area Insider's free daily email newsletter at Cedarburg Area Insider Web Site
** Check out event announcements going around Ozaukee County communities by visiting Ozaukee County Events & Announcements Page
___________________
Don't forget to buy your exclusive upnorth Wisconsin majestic waterfall 2022 12-month photo wall calendar, and support a local needy charity.
___________________