National Write a Business Plan Month is a Perfect Time to Review Your Business Plan
Image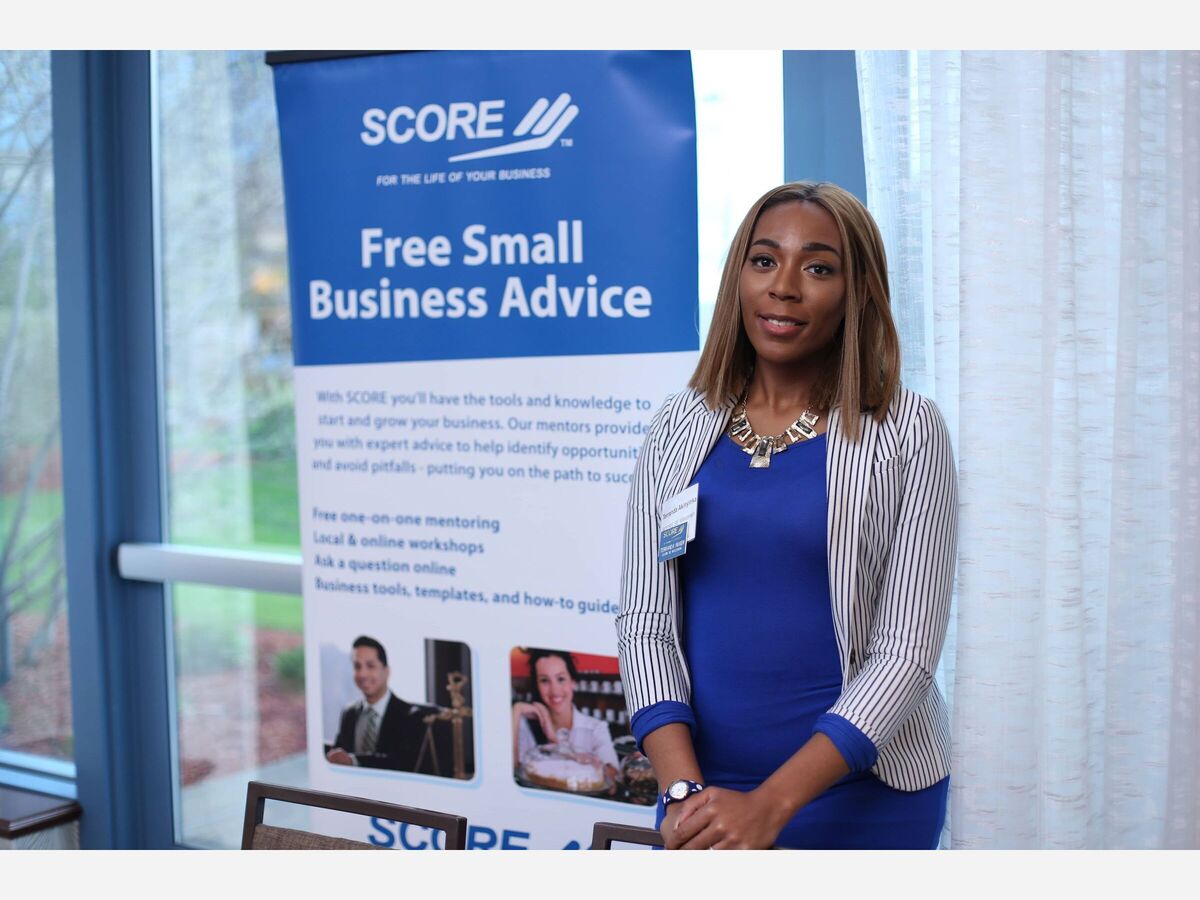 Looking for business planning tips and guidance? December is National Write a Business Plan Month.
According to the Small Business Administration (SBA), before the new year is the perfect time to review your business plan--or start a new one. SBA's partner SCORE is offering two free on-demand webinars to assist your business planning, available now or any time, and a free live session next week at Dec. 28, 2021 at 12 p.m. cst.
You have decided to start a business and fulfill your entrepreneurial spirit and dream of working for yourself. Starting a business is a tough decision and needs proper planning.
According to SCORE mentor John Tile, there are several ways for prospective business owners to methodically ask themselves the proper questions to determine if they are ready and what they need to do.
The Business Model Canvas (BMC) is a one-page visual framework for planning, developing, and testing the business model(s) of an organization.

"The Business Model Canvas plus is a unique 21st Century business management tool that takes the nine building blocks of the BMC further by identifying strategies to implement key areas of improvement, developing concrete action steps, and prioritizing them," Tiles said.
To learn more and to register, visit, 
SBA SCORE On Demand Webinar Page.
* To stay connected to news and events going on in our area, subscribe to the Cedarburg Area Insider's free daily email newsletter at Cedarburg Area Insider Web Site.
** Check out event announcements going around Ozaukee County communities by visiting Ozaukee County Events & Announcements Page
___________________