Heard it Through the Grapevine News Tidbits
Image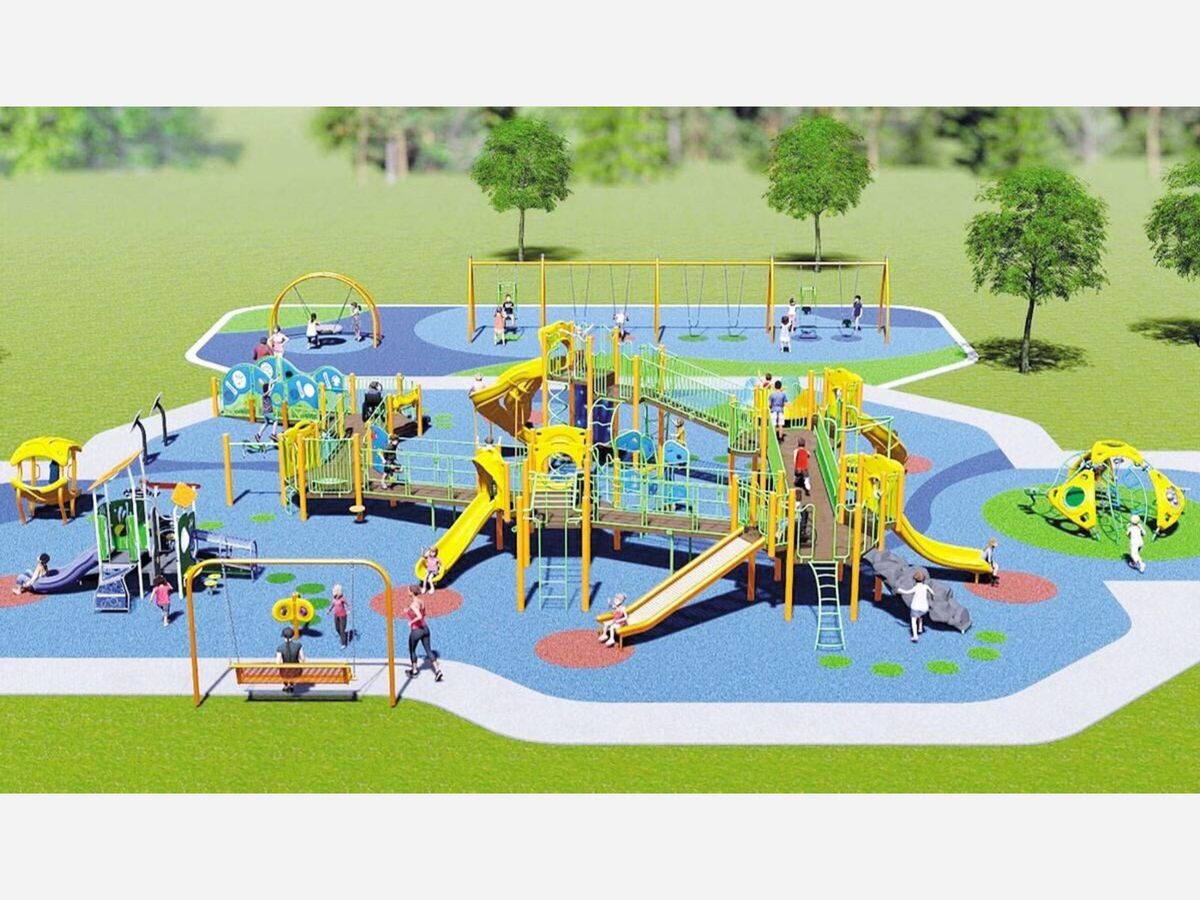 As the end of the year closes in, here are a few noteworthy news items.
1. The All-Children's Playground Matching Funds Campaign received a sizable donation of $5,000 from Tom Stanton and Mel's Charities to help build a new children's playground in Cedarburg, WI. The $5,000 donation will be matched, so this donation will become $10,000.
An anonymous donor has stepped up and has offered to match every dollar donated towards this campaign given from Dec. 24, 2021 to January 15, 2022 up to $50,000. Any questions about donations and sponsorship levels can call the Cedarburg Friends of Parks and Recreation Inc. at 262-375-7611.
(Posted by Megan Dekker  of Cedarburg  on CedarburgNow Facebook  page)
2. The Cedarburg Public Library (CPL) is prepared for implementing exciting  changes in 2022.
According to Linda Pierschalla, Library Director, 2022 is the third year of the library's 5-year strategic plan and they continue working on their marketing and communications goal and creating a fresh brand for our library. The library is a place for lifetime learning and a place for all. Watch for the new website that better tells the story of services and programs.
A Library of Things, MakerLab, TinkerLab, Book Bike outreach, new self-check stations and new outdoor bookdrop are either being enhanced or added in 2022. To learn more, visit Cedarburg Public Library Web Site
* To stay connected to news and events going on in our area, subscribe to the Cedarburg Area Insider's free daily email newsletter at Cedarburg Area Insider Web Site
** Check out event announcements going around Ozaukee County communities by visiting Ozaukee County Events & Announcements Page