15 Best Things to Do in Cedarburg, WI
Image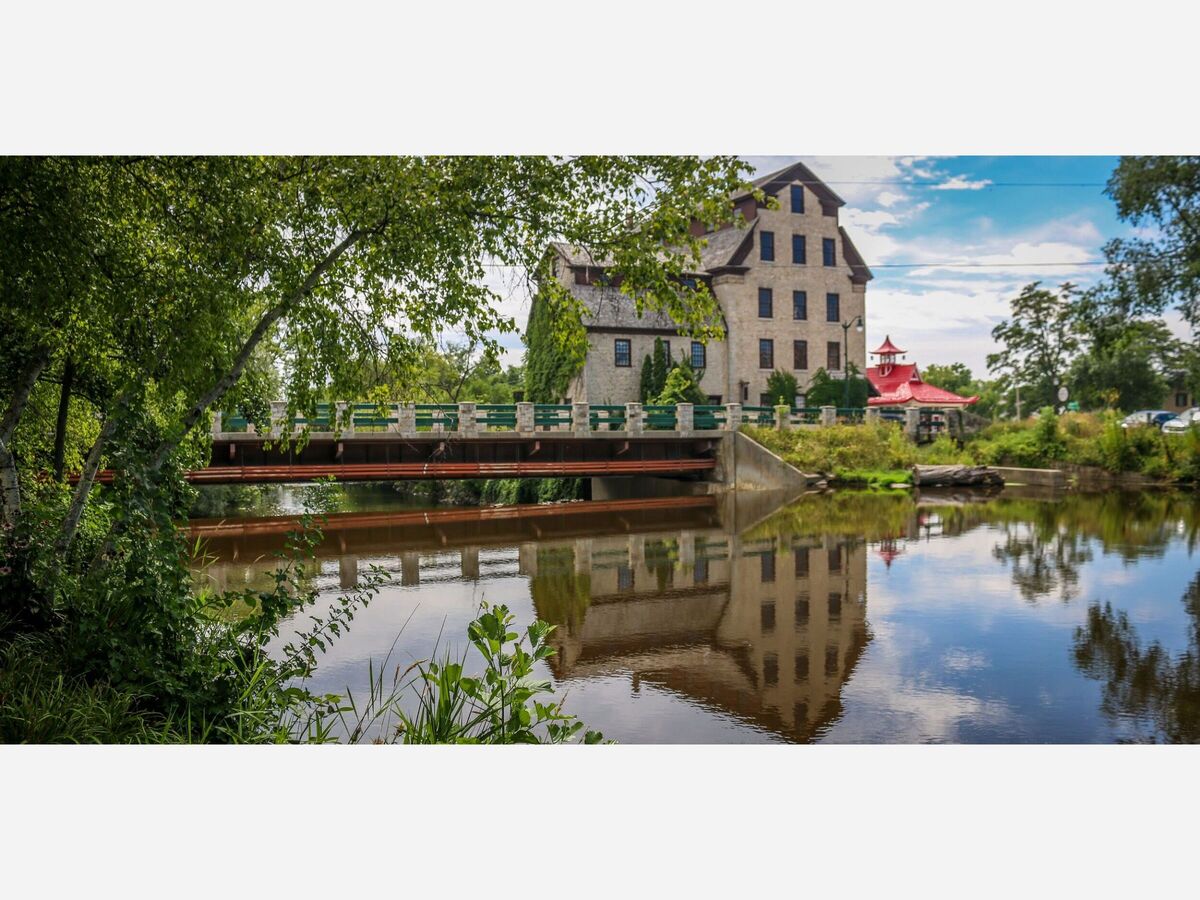 * This is a repost of a blog post from blog writer Glen Dale of Travel Lens.
____________________
About 20 miles north of Milwaukee takes you to the charming small town of Cedarburg.
You'll easily get acquainted with its calming atmosphere and its tree-lined streets filled with buildings that have distinct brick and limestone designs dating back to the early 19th century.
Cedarburg is home to around 11,000 (11,753) citizens, mostly German migrants who settled there in the mid-1800s.
Woolen mills were everywhere during the town's early years.
Today, most of these structures have been converted into business establishments and museums.
Today, more than a hundred buildings in Cedarburg built back in the 18th to 19th centuries are still standing firm and unaltered.
Nine of these buildings are already on the National Register of Historic Places list.
Aside from historic buildings, the people of Cedarburg love to celebrate different festivals.
They also love outdoor activities and good food.
You won't run out of activities and places to visit in Cedarburg.
The town boasts dozens of restaurants, shops, and other exciting things that will surely draw your interest.
This town is somewhat a perfect destination for a short and relaxing excursion.
So, what awaits you in this small town in Wisconsin?
Here are the 15 best things to do in Cedarburg, WI:
To view the rest of the article, visit, Travel Lens Web Site


* To stay connected to news and events going on in our area, subscribe to the Cedarburg Area Insider's free daily email newsletter at Cedarburg Area Insider Web Site
** Check out event announcements going around Ozaukee County communities by visiting Ozaukee County Events & Announcements Facebook Page


____________________
Cedarburg area businesses need to connect, capture and keep more customers by subscribing to an all-in-one WiFi marketing platform
____________________