Multiple Job Openings in Ozaukee County Communities
Image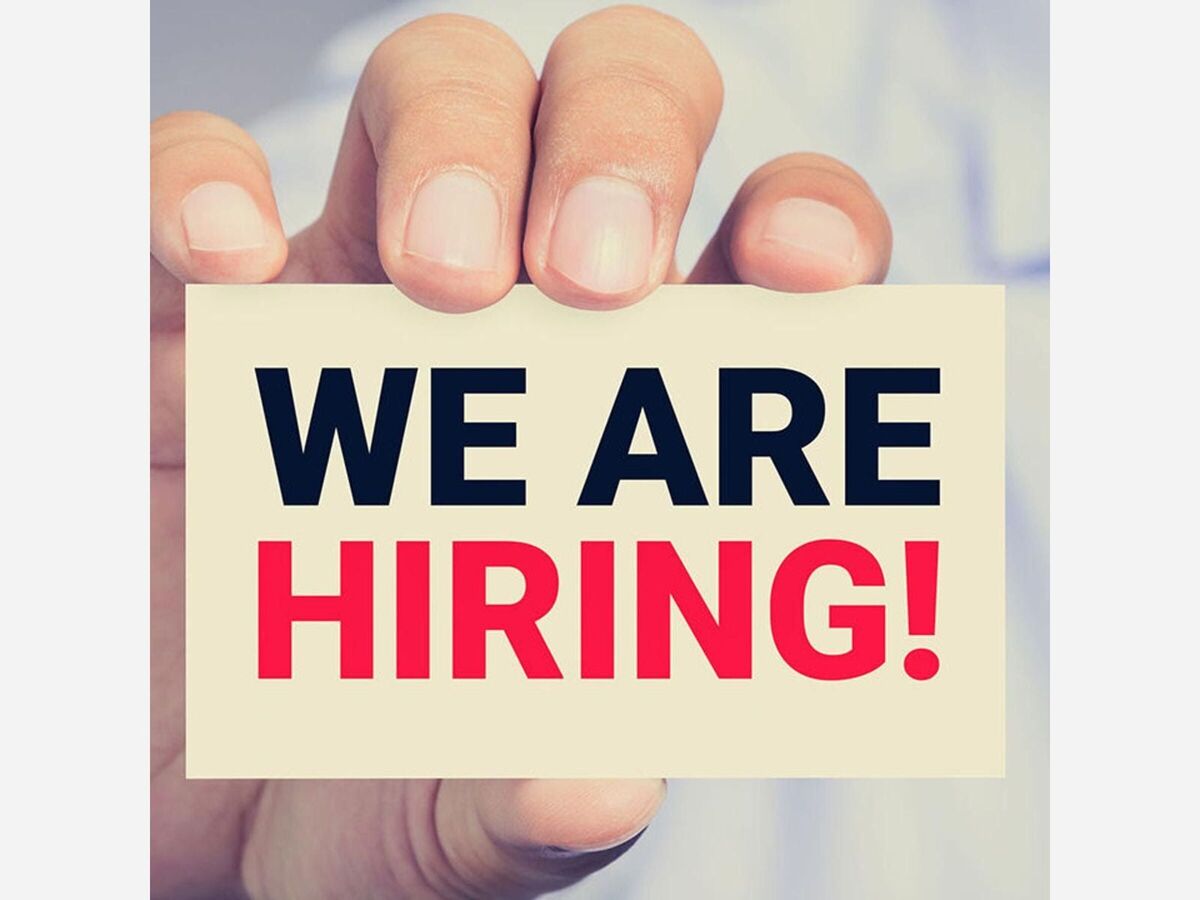 With online grocery shopping on the rise, Milwaukee-based Roundy's Supermarkets Inc. wants to hire 300 employees for e-commerce departments at Pick 'n Save and Metro Market stores in Wisconsin, which includes multiple stores in Ozaukee County and the surrounding area.
Roundy's will host a hiring event at all of its 106 store locations on Jan. 29, from 10 a.m. – 2 p.m. With 60 of those stores located in the greater Milwaukee area, the hiring need is largely local. Management, full-time and part-time positions are available.
E-commerce associates are in-store positions that focus solely on the fulfillment of online grocery orders, which includes selecting and gathering items, assembling orders, processing payment, and delivering orders to customers at pick-up.
Interested applicants can find open positions, applications, registration, and additional details through Kroger's website. Hired candidates can begin working in as little as three days.
____________________
PetSmart Store in Grafton, WI is looking to hire a Retail Sales Associate.
Working at PetSmart is not a job, it's a community of those who work together for the love of pets. As a PetSmart Sales Associate, you aren't just selling products, you're helping pet parents find the very best solutions for their pets.
With your passion for pets and our education, you'll become a trusted partner to the families at every stage of their pets' lives. With so many opportunities under one roof, you'll be sure to find a career path that inspires you.
As a PetSmart sales associate, you may be cross-trained in the following areas: customers service, pet care, merchandising and inventory.
To learn more and apply, visit PetSmart Web Site


___________________
United Financial Services (UFS)
Debit Card/ATM Systems Analyst
UFS empowers community banks and our people to thrive - together. We are a growing company of passionate, talented and driven individuals who care deeply for one another and our customers As part of a diverse and skilled Customer Support team, you will be tasked with providing digital banking product and services support to UFS bank customers. You will answer questions via phone and e-mail about digital banking products and services, resolving issues for our customers and training them on the products you support. In your role, you will participate in the implementation of new software releases for the products and services you support. This position works under the leadership of the Bank Application Support Manager and VP of Customer Experience and in collaboration with other teammates across the company.
To learn more and apply, visit UFS Web Site
___________________
Cedarburg Area Insider News Digest is recruiting for Advertising Consultants (commission only)
Call on in person, on phone or by computer conference call to area merchants, corporations,  and  non-profits primarily located in Cedarburg, Grafton, Mequon and Thiensville. Secondarily to area surrounding communities in Ozaukee County, Washington County, Milwaukee County, Waukesha County and Dodge County.
Full-Time or part-time. Lucrative commissions paid out weekly after ads run.
To learn more, send an email to the local publisher at caieditordavidk@protonmail.com
* To stay connected to news and events going on in our area, subscribe to the Cedarburg Area Insider's free daily email newsletter at Cedarburg Area Insider Web Site


** Check out event announcements going around Ozaukee County communities by visiting https://cedarburginsider.town.news