An Update from Family Sharing of Ozaukee County
Image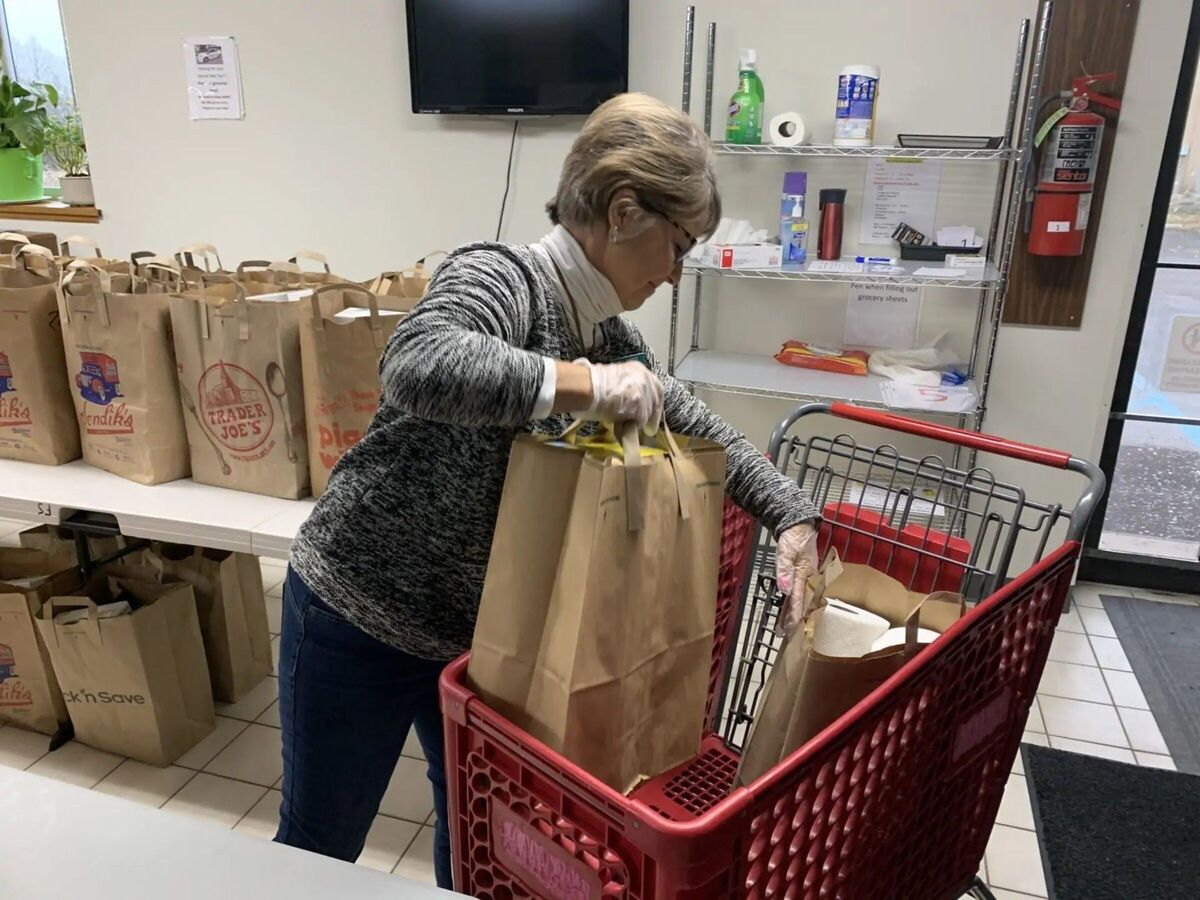 With one month gone by relatively quickly in 2022, Family Sharing of Ozaukee, based in Grafton, WI, is deeply grateful for all the food donated that helps Ozaukee County families in need.
They invite you to donate food and personal care items in the new year. According to the management team, February through April they find there is a lull in donations and they need you to help fill the shelves.
Right now the food pantry needs:
Egg noodles
Diced tomatoes
Pasta and/or rice sides
Crackers
Canned chili
Canned carrots
Instant oatmeal
Macaroni & cheese
Toilet paper
Children's diapers (all size
If you are a part of a social club, business, or organization that would be interested in hosting a food drive, please contact Family Sharing at (262) 377-0634 to get more details.
Famiy Sharing would like to give a big shout out to the staff at Newman Chevrolet of Cedarburg, WI and the community for their contribution generated from their December Donation program. A check for $7,350 was given to the organization.
To help both farmers and food pantries, nearly 200 Culvers restaurants and their guests came together to raise money through a "Concretes for a Cause" fundraiser. During the fundraiser, $1 from each Concrete Mixer® ordered was donated to a local food pantry or Feeding America®.
Family Sharing's Food Pantry was a recipient and will use this donation to support their mission to alleviate hunger in Ozaukee County with dignity and compassion.
To learn more about donating and volunteeringa at Family Sharing, visit Family Sharing of Ozaukee County Web Site
* To stay connected to news and events going on in our area, subscribe to the Cedarburg Area Insider's free daily email newsletter at Cedarburg Area Insider Web Site


** Check out event announcements going around Ozaukee County communities by visiting Ozaukee County Events & Announcements Facebook Page