A Total of 12 Wisconsin Athletes are Participating in the 2022 Winter Olympics
Image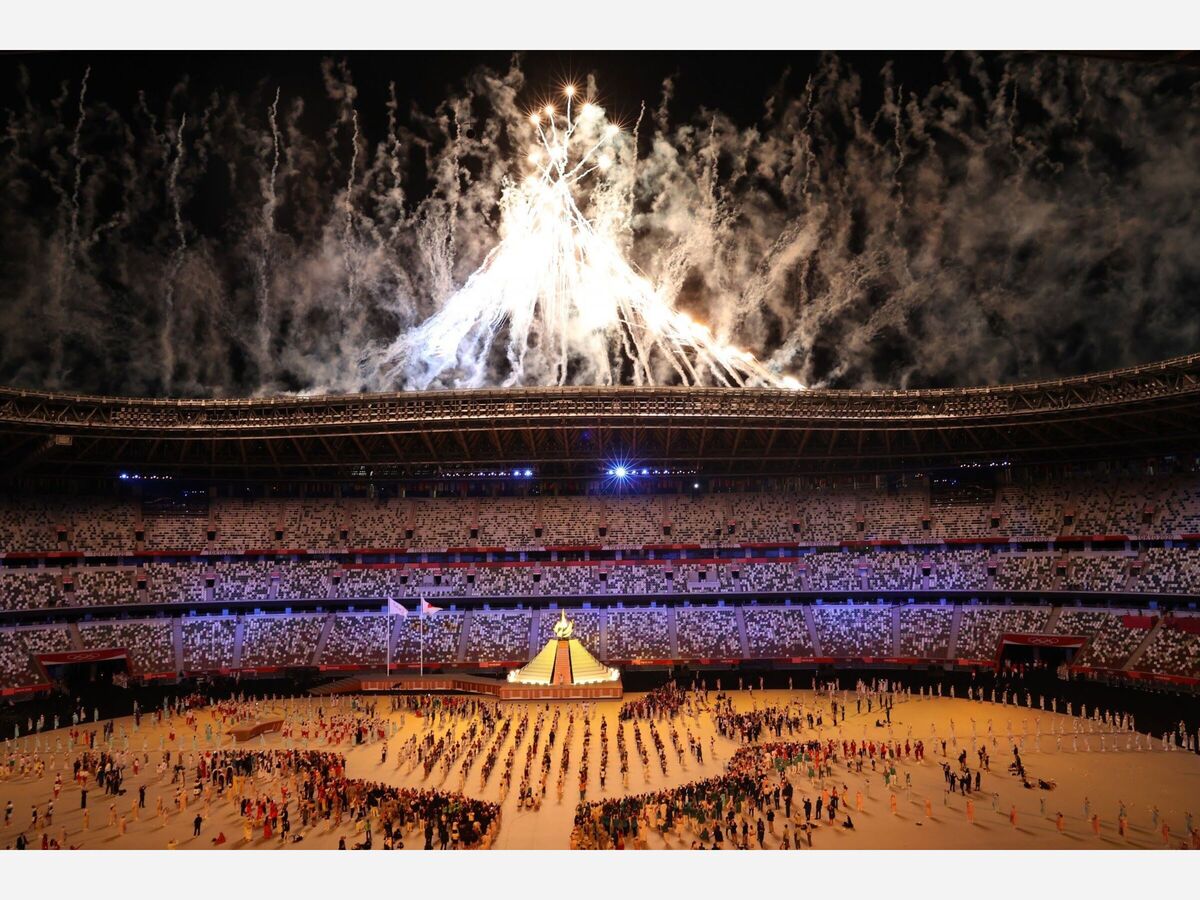 With a few of the 2022 Winter Olympic games from Beijing, China starting this week ahead of Friday's ceremony, a total 12 Wisconsin athletes will partake in competitions such as curling, women's ice hockey and the biathlon.
Two of these athletes are from communities in neighboring Washington County -
Courtney Rummel, West Bend. Event: Snowboarding
and,
Jordan Stolz, Kewaskum. Event: Speedskating - Long track
Other Wisconsin-based athletes performing in the games, include the following:
Deedra Irwin, Pulaski. Event: biathlon
Paul Schommer, Appleton. Event: biathlon
Kevin Bolger, Minocqua. Event: Cross-country skiing
Matt Hamilton, McFarland. Event: Curling
Rebecca Hamilton, McFarland. Event: Curling
Nina Roth, McFarland. Event: Curling
Alexandria Cavallini, Delafield. Event: Women's ice hockey
Brianna Decker, Dousman. Event: Women's ice hockey
Amanda Kessel, Madison. Event: Women's ice hockey
Ben Loomis, Eau Claire. Event: Nordic combined
With international spectators not allowed to attend the games because of travel restrictions put in place due to the ongoing pandemic, area Olympic game fans can choose to stay home  or  head  out to  local  venues  to  watch  the  games.
The Olympic games can be viewed on NBCUniversal, which remains the main broadcast partner and will offer 2022 Beijing Olympics programming across cable, broadcast and streaming platforms.
Also, NBC, USA, CNBC and the Olympic Channel will broadcast the games.
To view the full schedule of games, and when to watch them, visit NBC 2022 Olympics Web Page


* To stay connected to news and events going on in our area, subscribe to the Cedarburg Area Insider's free daily email newslette at Cedarburg Area Insider Web Site