Do You Know What Your Community Pet Adoption Laws Are?
Image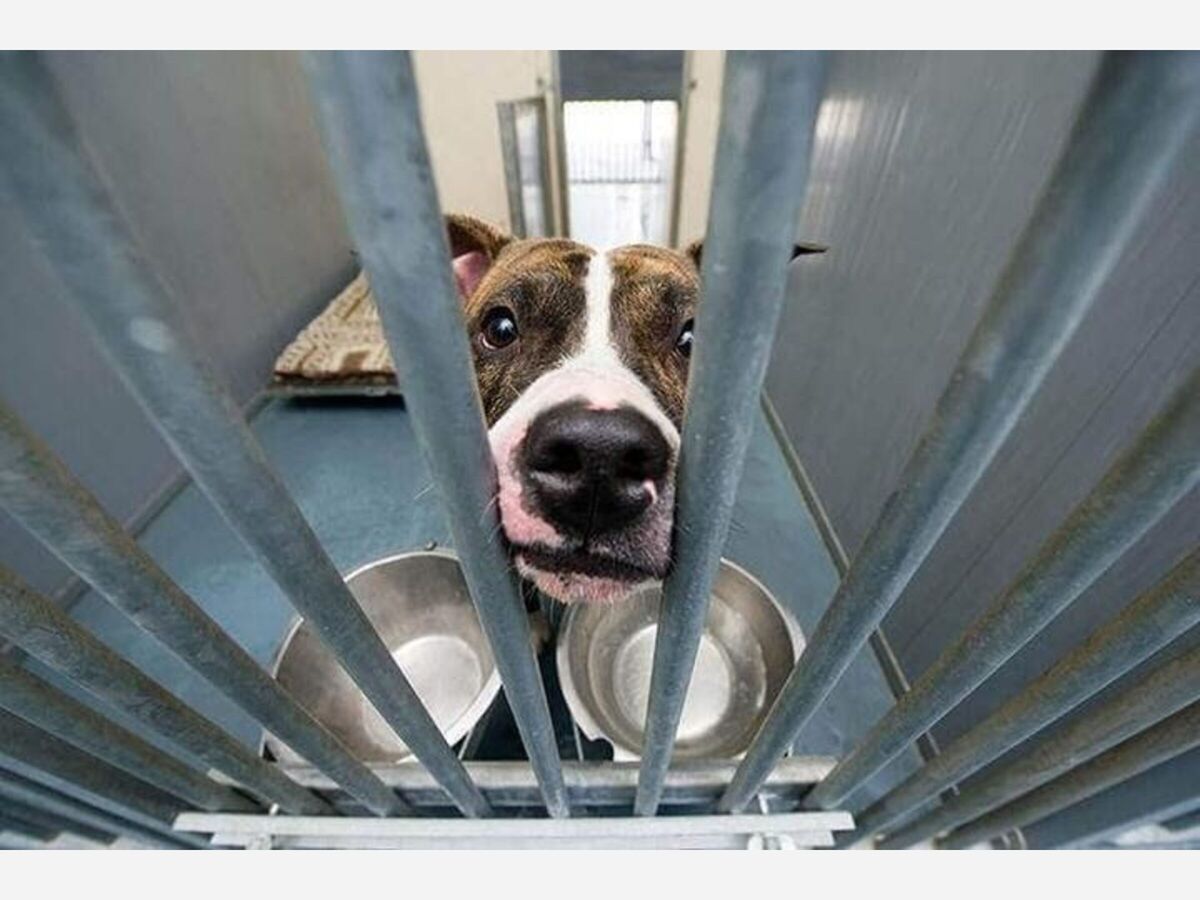 The Humane Society of the United States estimates that some 6 to 8 million animals wind up in shelters and rescue centers each year on average, but less than half of them will be adopted. The exception to the rule was 2020, when pet adoptions rose by 15% during the coronavirus pandemic.
Do you know what your pet adoption laws are for your community in Ozaukee County and other counties in Wisconsin?
Stacker News Wire and Nom Nom have compiled a list of varying pet adoption laws in each of the 50 states, using legal articles and information from pet adoption organizations. While pet adoption is typically a fairly straightforward process—working with a licensed shelter or animal rescue means that you'll be walked through the process step-by-step—some rules and regulations can vary by state.
To learn about Wisconsin laws in certain communities, visit Stacker News Wire.
* To stay connected to news and events going on in our area, subscribe to the Cedarburg Area Insider's free daily email newsletter at Cedarburg Area Insider Web Site
___________________
Do you have an in-location Experience Platform in your store? If not, click here to learn more:
____________________