Higher Gas Prices for OZ Area and Beyond Affecting All
Image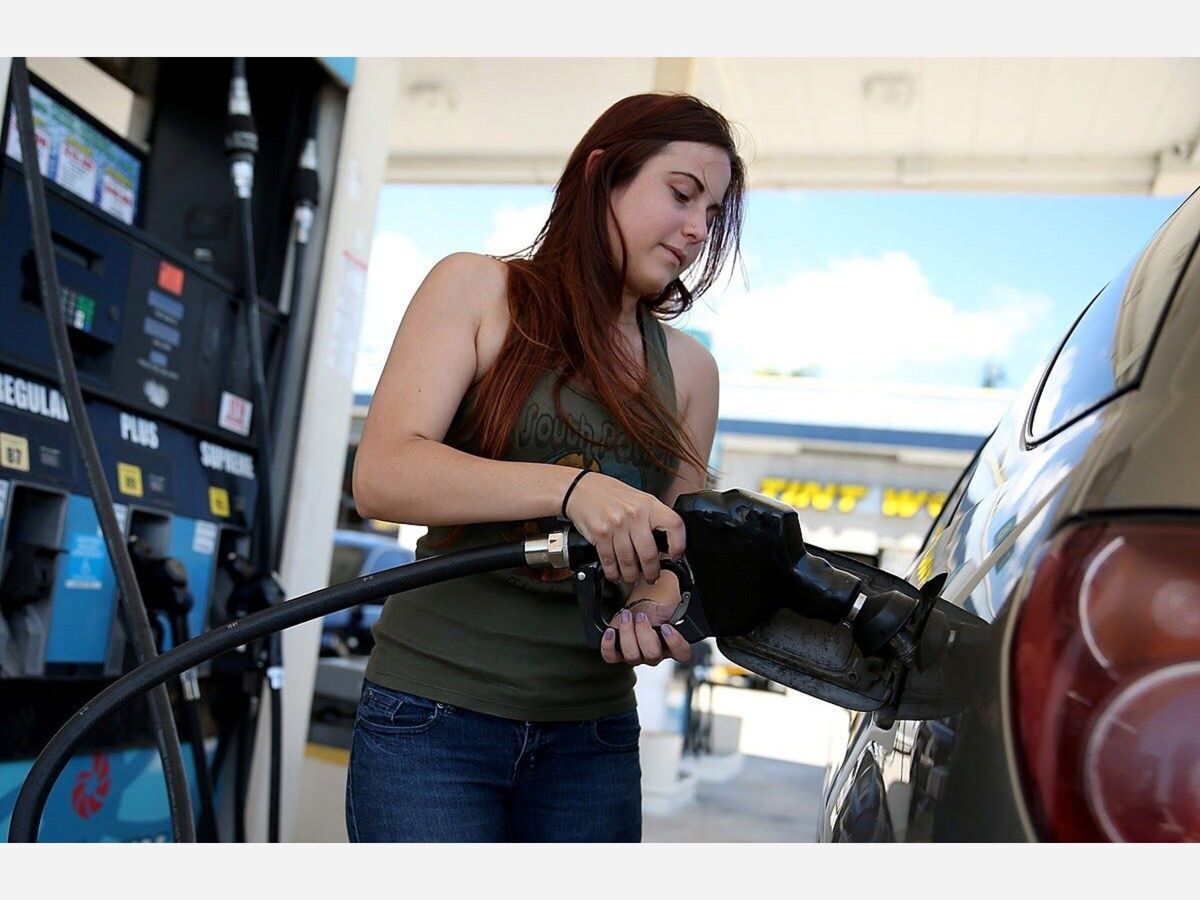 We are all feeling the pain at the pump with gas prices ranging between $3.85 to $4.19 per gallon within 10-12 miles of our southern Ozaukee County communities.
This is holds true especially for area police departments where officers use their cars 24 hours per day, 7 days  a week.
Grafton Police Department ofiicer Ryan Volkert spends most of his shift inside his car patrolling the Grafton community. He, like many other area officers, spends his entire shift driving around town.
"I would say 90% of our time is spent in the cars," Volkert said recently to a Spectrum News 1 reporter.
With officers in cars all the time, departments consistently use a lot of gas each day.
"We always fill up gas at the end of our shift so I would say every 12 hours we fill them up," Volkert said.
On average, officers at the Grafton police department go through 1,100 gallons of gas each month. And although they are tax exempt, Grafton Police Department Chief Jeff Caponera said these rising gas prices are making a big impact on their budget.
"We had about a 74% increase in gas prices or impact to our budget. That's a big number and thats a lot of dollars that we could be spending on other things," Caponera said.
With a daily trip to the pump for their officers, it's a tricky price increase to avoid for the department.
To read the rest of the article, visit Spectrum News 1 Web Page
* To stay connected to news and events going on in our area, subscribe to the Cedarburg Area Insider's free daily email newsletter at Cedarburg Area Insider Web Site


____________________
Our in-location Experience Platform is designed to create and manage in-location experiences that drive sales, boost revenue, and maximize the ROI of every single customer that steps inside. Learn more.

____________________