National Comedy Tour to Visit Cedarburg Brew Pub
Image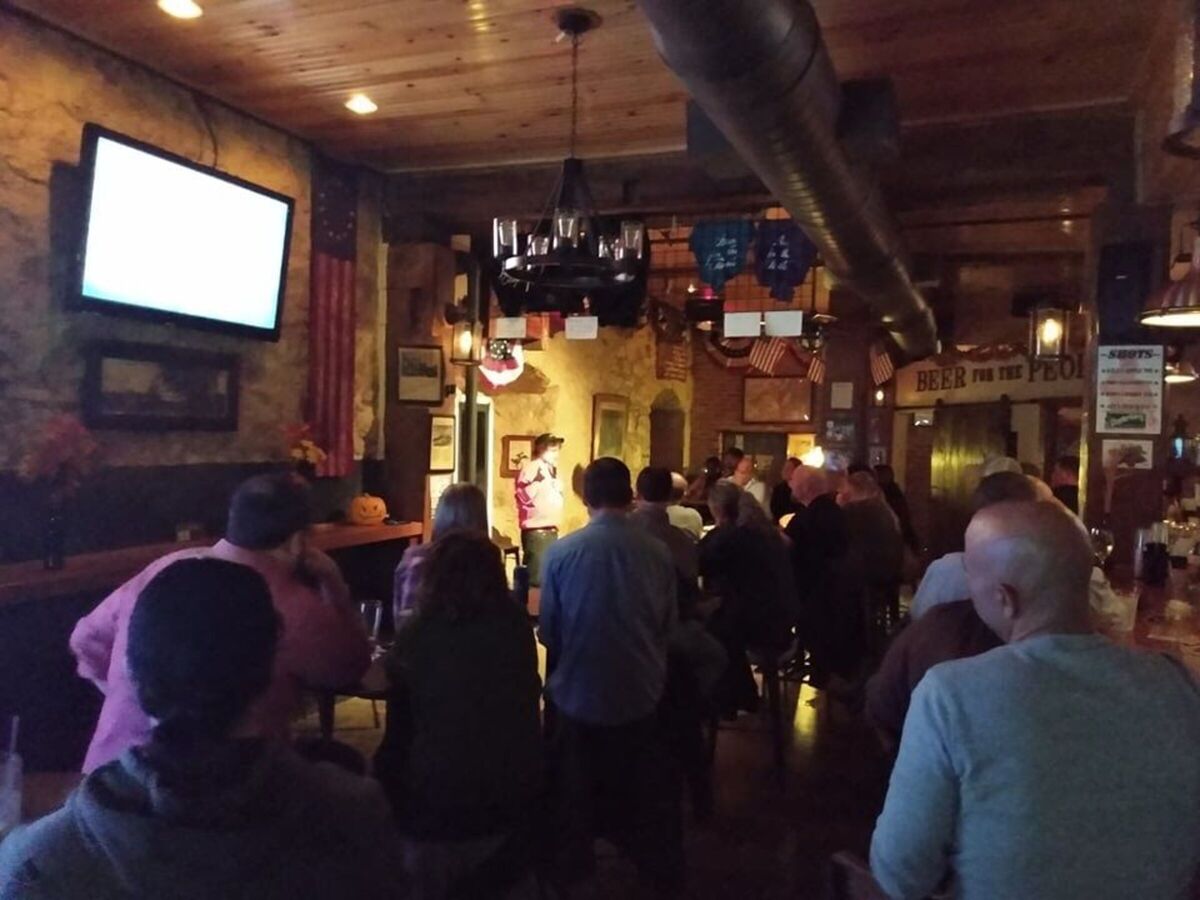 Top notch comedians traveling the country in crews of 2-4 comedians performing seven nights a week in 48 states, will be visiting Rebellion Brewing  & Pub in Cedarburg on April 28, 2022.
The Brewery Comedy Tour has already hit 2,000 venues across the U.S. from New York to L.A., and are currently on the road, sampling the local fare, drinks and providing the finest and funniest in comedy entertainment.
This show will feature comedians whose credits include top festivals, TV and major club appearances and sends them out on the road to tell jokes throughout the country.
The show will kickoff at 7 p.m. and go until 8:30 p.m.
To learn more and purchase tickets, visit Eventbrite Rebellion Brewing Page


* To stay connected to news and events going on in our area, subscribe to the Cedarburg Area Insider's free daily email newsletter at Cedarburg Area Insider website.